CUSTOMERS /

ITALIAONLINE
Italiaonline Among Italy's Best for Ad Viewability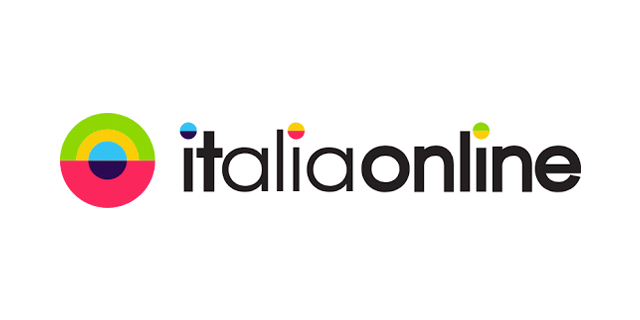 Italiaonline is Italy's biggest internet company, and their brands dominate the country's online publishing scene with 64%(1) percent market share. Video is a cornerstone of their business.
"Video is the best way for advertisers to talk to their target audience, and the most consumed media among the younger generation," says Domenico Pascuzzi, Marketing Director of Italiaonline's Large Account business unit.
By implementing video strategy with Brightcove, Italiaonline put their digital properties and branded verticals way ahead of the curve in online content—but leading an industry into the future of media and online content comes with its own challenges. A close partnership with Brightcove allowed them to manage high volumes, overcome complexity due to DAM (digital asset management) and improve viewing experiences and latency.
Continuing to Innovate
While Italiaonline was ahead of the video curve, the rest of the publishing industry eventually caught on. Soon, just delivering video content wasn't enough. Viewers were demanding a top-of-the-line viewing experience. Advertisers demanded that publishers not only target their ads to specific users and audiences, but also improve viewability, completion rates and click-through rates. 
In 2015, Italiaonline partnered directly with Brightcove and was able to implement innovative solutions for every challenge they face in the video landscape. Platinum-level customer support from Brightcove's team of in-house experts was a critical success factor.
Leading the Way in Viewability and Monetization
Video latency was a challenge, but with Brightcove in place, Italiaonline was able to implement an effective solution.  Brightcove's Dynamic Delivery ensures that every time a viewer presses play on a video, they see the optimum video quality for their viewing device and bandwidth, with minimum delays in playback.
With video so central to Italiaonline's business model, viewability and a high fill rate for ads are essential to maximizing revenues.  Brightcove's custom integrations and plugins has helped Italiaonline achieve their monetization goals. "We work together with Brightcove to develop a number of plugins and optimizations in the area of engagement, viewability, analytics and advertising," says Pascuzzi.
In the area of viewability, Italiaonline developed a new custom plugin to handle video start/pause when the player is in-view/out-of-view, floating/anchored video player features, and a smart adapter for autoplay management (e.g. muted autoplay on mobile).  User engagement metrics benefitted from the introduction of video playlists.
In the area of advertising, starting from Brightcove guidelines, Italiaonline designed and implemented a streamlined and efficient advertising stack solution to increase competition among demand sources and optimize fill rate across direct and programmatic channels.
Another area in which Brightcove and Italiaonline have also been collaborating is real-time analytics and performance. Every user event has been tracked so Italiaonline can gain useful insight about player usage, video consumption, advertising request statistics and fill rate, both in real-time and historical.
"We have seen  significant improvements both in user engagement and monetization; our video inventory has very strong KPIs and we are able to attract more advertisers," Pascuzzi comments.
The Way Forward
Since their early days with video, Brightcove has been a part of Italiaonline's journey and a key to their online video success. "It was a complete and flexible solution for player, video asset management and monetization. The video platform is a critical success factor to deliver video in the best way," says Pascuzzi.
With the video industry changing every day, Italiaonline's goal is to continue to innovate and deliver new video content to Italiaonline's audience and advertisers. And partnering with Brightcove enables Italiaonline to stay at the cutting edge.
(1) Source: Audiweb 2.0, powered by Nielsen, TDA- Total Digital Audience, avg. 3M, June 2018 - August 2018.