The ultimate live streaming checklist
Brightcove News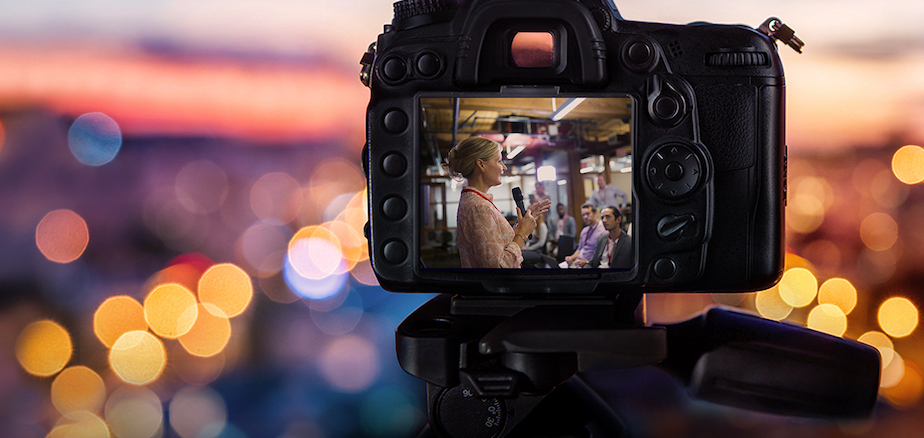 Whether you're trying to reach prospects, customers, or internal stakeholders, live video provides a powerful, engaging way to get your message out into the world. But if you don't have any live streaming experience, the process can seem a little daunting — especially if you've ever witnessed any live streams gone wrong. I mean, no one wants to be remembered for that live stream when the audio went out or the camera stopped recording.
So, you may be wondering: Where do I even begin? And how can I ensure my live stream goes off without a hitch? Well, fear not! We've got you covered.
Our team has pulled together the ultimate Live Streaming Checklist — outlining all the tools you'll need and the steps you should take to ensure your live stream runs smoothly.