There's no "I" in team, and that's a motto we live by. That's because the success of any organization lies in the strength of its people. And at Brightcove, we consider our partners the strongest of them all. Not only do they help Brightcove customers take their video investments to the next level; they also work with us on driving the online video industry forward with new innovations, tools, services, and integrations.
This year, several Brightcove partners have generously donated valuable time and resources to help us deliver an amazing experience for PLAY 2018, Brightcove's annual conference for the video-obsessed. Some have even come as far as the land down under. Here, we want to give a few special shout outs.
Our first thanks goes to Akamai, PLAY's Platinum sponsor of the Monday night soirée, "Circus Noir," taking place in the Grand Ballroom of Boston's Park Plaza Hotel. As the world's largest cloud delivery platform, Akamai helps enterprises deliver content with consistency, quality, and security at all times, across every device.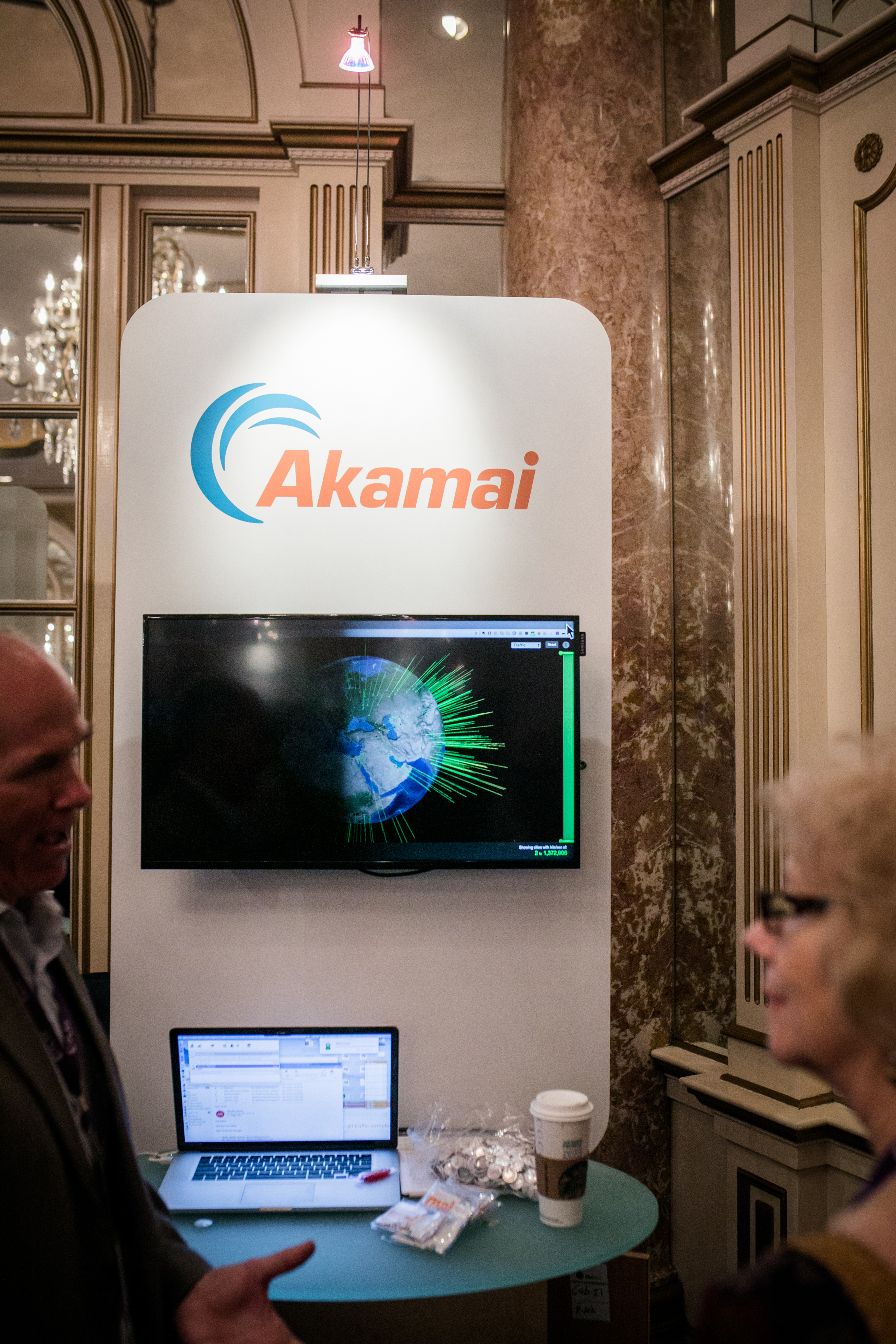 We also want to recognize Fastly, the sponsor of Sunday night's Welcome Reception at Kings Dining & Entertainment. With Fastly, digital media publishers can move beyond standard CDNs and optimize content delivery through a powerful cloud-based platform. Users get instant global updates to cached content, real-time visibility, and easy integration with existing content management systems.
Through the generous sponsorships of several Brightcove partners, Wipster, HapYak, 90 Seconds, Shootsta, Ramp, Evergent, Fora.tv, and VideoInk, we'll be sending this year's PLAY attendees out with a bang Tuesday evening at Legal Harborside, located right on Boston's waterfront.
And finally, a huge shout out to SpotX, for providing our Brightcove crew with the coolest, comfiest t-shirts around. Lost at PLAY? Need help? Have a question? Just find someone wearing one of these, and we'll be happy to lend a hand.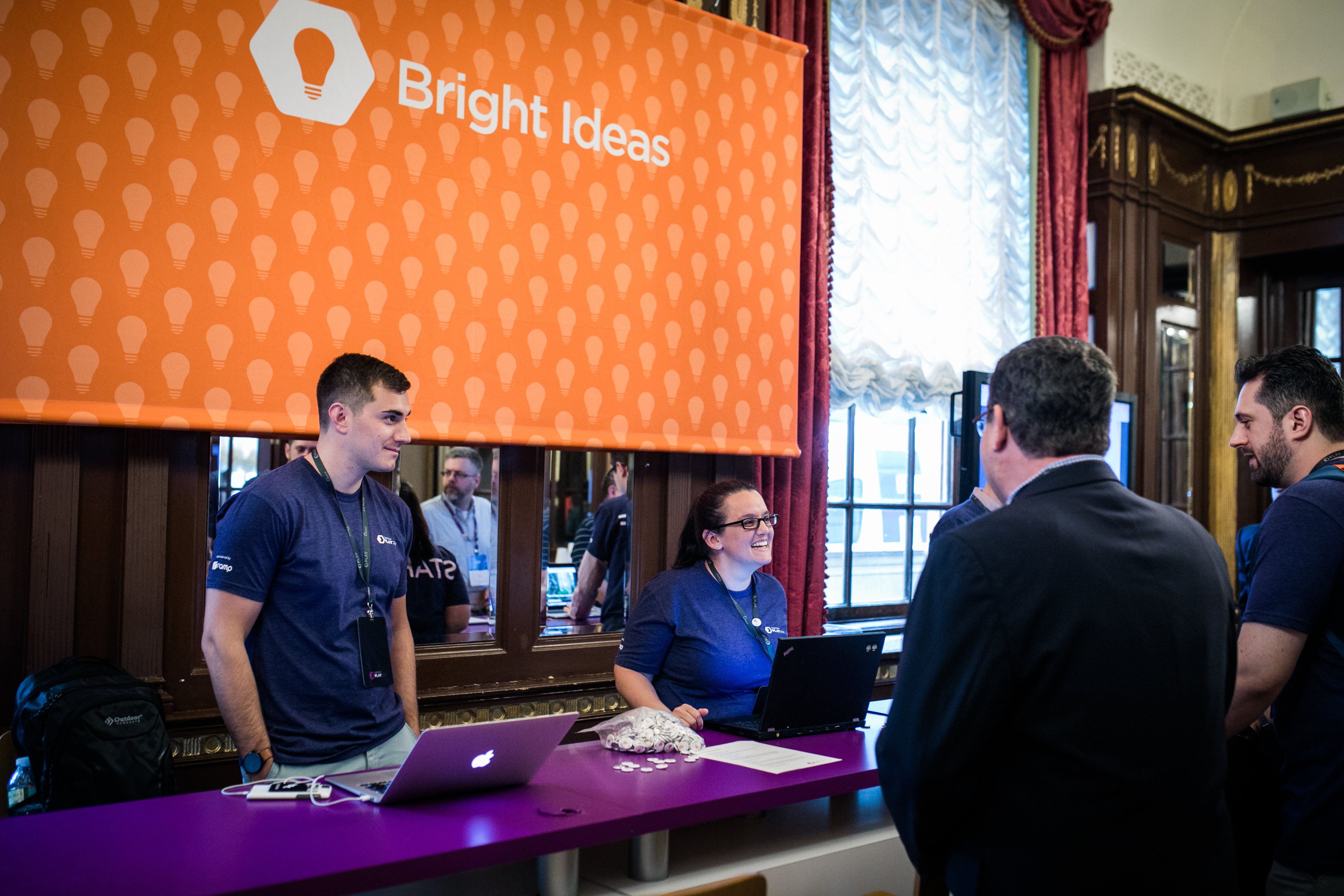 ***
To check out more of our incredible sponsors, check out the "Sponsors" page on the PLAY 2018 website. And if you're interested in a sponsorship opportunity for this year's event, you still have a shot. There's limited availability, so make sure to email play@brightcove.com to submit your request. See you next month!