It's hard to believe it's already been a year since my last trip to IBC. Of course, the media and OTT industry has made some big moves in that time, so I'm more than ready to head back to Amsterdam and catch up with Brightcove's customers and partners, plus my teammates from around the world. The sheer scale of IBC can be overwhelming (there are 400 speakers and close to 2,000 exhibitors, not to mention over 55,000 attendees!), so I thought I'd share some of my tips for making the most of this major event.
Themes of this year's show
There are always a few topics that come up in every IBC conversation, and it changes from one year to another as the industry evolves. This year, I feel pretty confident that people will be talking about:
Sports, including interactivity, low-latency, and cloud workflow

A new chapter of ultimate video experiences, including AI, 8K, and new codecs
Our in-house analyst, Jim O'Neill, will be covering these themes in-depth during the show on his blog, Videomind, so follow him to stay up-to-date on the latest industry news.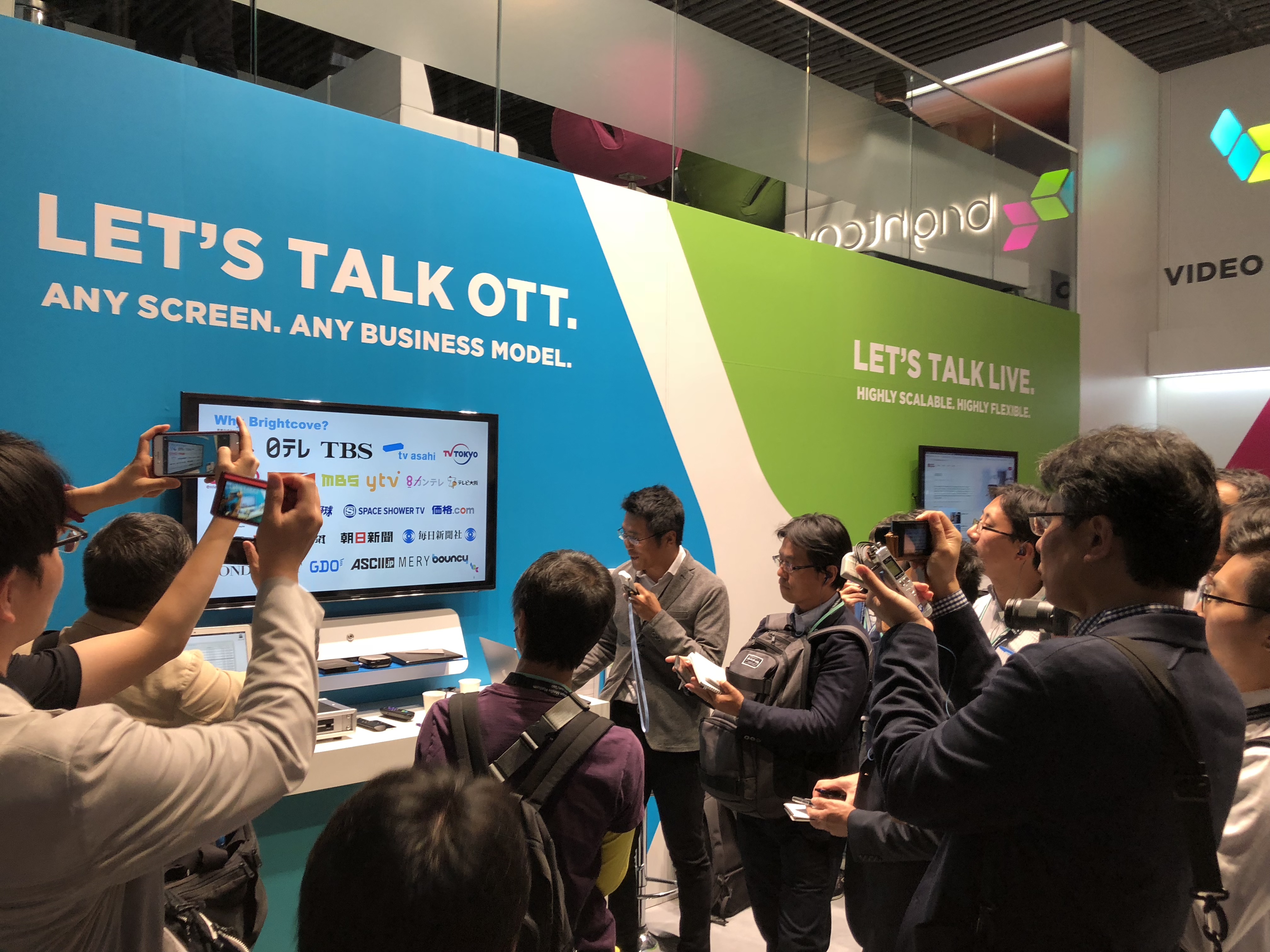 Before you leave
Take a look at the exhibitor list on IBC's website. You don't have to memorize all 1,700 exhibitors—they're grouped in different halls according to type, so that will help you narrow it down.
Next, catch up on industry news. Read the trades and check out IBC 365 so that you'll be ready to make small talk. Then, get up-to-date on the latest codecs and specs that are coming out—there's an entire track of the IBC conference program dedicated to this topic, so you know it's important!
Must-See Sessions
Speaking of the conference program, take a look through it and scope out the sessions you'll want to attend. You never know what you'll find in there—I've got my eye on the Game of Thrones screening in the auditorium at 4pm on Friday! 
In addition to the main IBC conference programming, there's also the IABM's Future Trends Theatre, where I'll be speaking on Saturday afternoon about today's fragmented OTT landscape. Plus, the UHD Forum is hosting talks and workshops throughout the show, including a panel on encoding advances that features Brightcove Video Technology Fellow Yuriy Reznik.
When you're there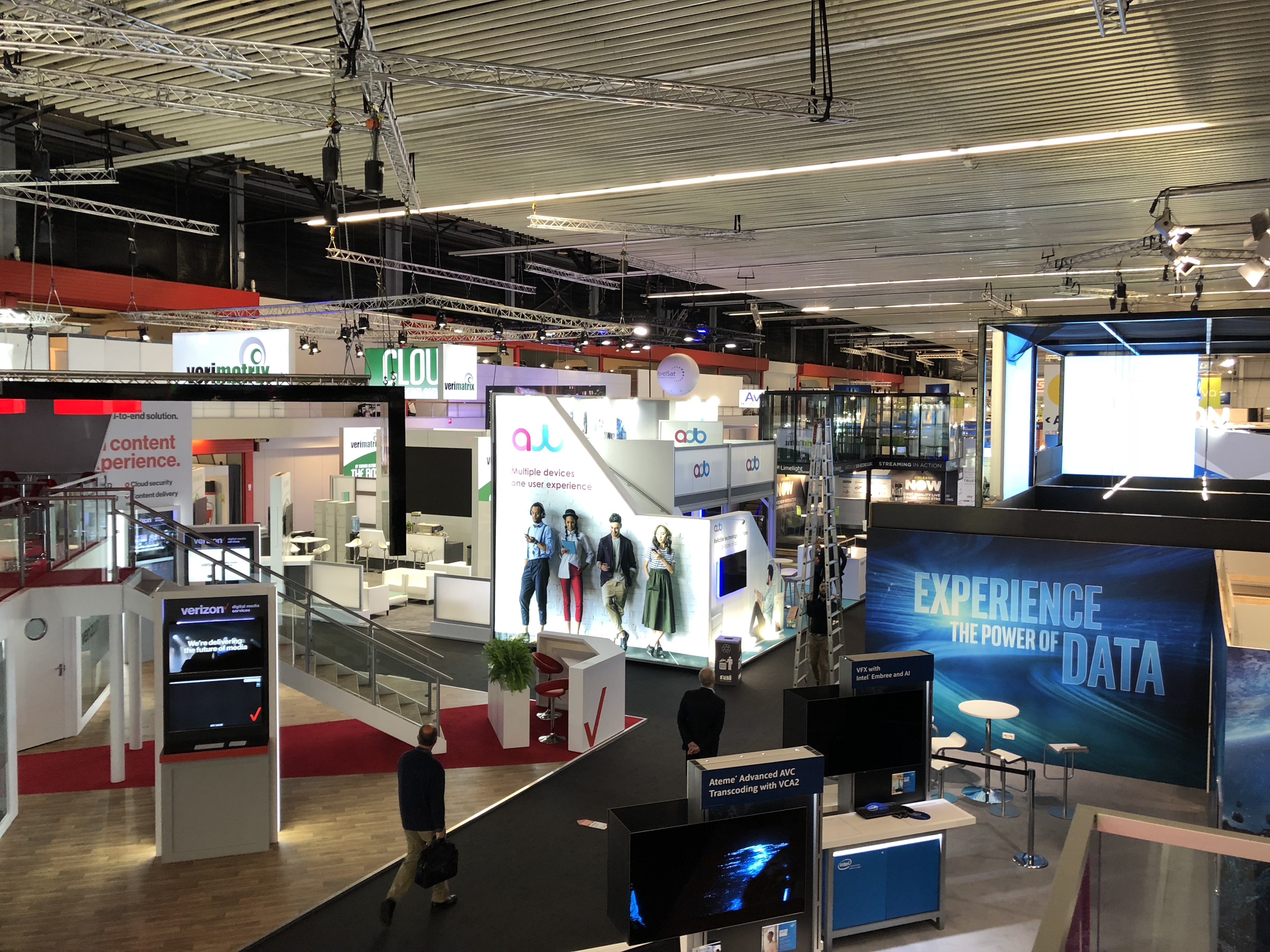 Be sure to peruse the show floor. There's so much cool stuff to see, from cameras to drones—it's really everything under the sun that has to do with video and media.
Go to the speaking events that you scoped out beforehand.
If you're an IABM member (and nearly everyone at IBC is), use the IABM member lounges to get some peace and quiet, grab a snack, or have a meeting. 
The group Women in Streaming Media is hosting a happy hour at the IABM lounge in Hall 4 on Sunday evening. Attending their event last year was a personal highlight of my IBC experience, so I'll definitely be in attendance again this year. You can RSVP here and get in touch with their founder Alicia Pritchett to join the group.
At the end of the day, hit the beach! The Strandzuid waterfront is a great spot to unwind, have a drink, and network at a somewhat slower pace than the frenetic energy of the exhibition hall. Plus, it's along Amsterdam's famous canals, so you'll get some sightseeing in while you're there.
Tune into Brightcove Live
I'll be hosting a daily live stream in Brightcove's stand at IBC for the first three days of the show. We'll cover OTT advances, all things live streaming, trends and predictions, and more—so follow us on Facebook to watch, or tune in on our IBC page. You can also watch IBC TV, powered by Brightcove, to catch up on what you're missing with daily live streams, videos, and more. 
If you are going to be at IBC, we want to meet you! Swing by stand B69 in Hall 5. You can book time with us right here.