During our yearly Hack Week event, Brightcove engineering teams from around the world join forces to build new potential product features—and creative solutions that may involve an entirely new line of products. From June 3 through 7, we held our 10th annual Hack Week, which was one of our biggest and most successful yet!
Check out this video for a behind-the-scenes look at the event:
Hack Week by the numbers
This year, 89 employees (84 engineers joined by five members of our user experience team and several product managers) worked on 39 projects across offices in:
Sydney, Australia
London, England
Boston, MA
Scottsdale, AZ
Seattle, WA
Guadalajara, Mexico
Six teams were completely remote and used video conferencing and online tools to coordinate their efforts across several time zones. And nine projects were directly inspired by suggestions from customers and partners at our PLAY 2019 conference.
And the winner is...
At the end of the event, we celebrated our team's hard work and gave out several awards in each office.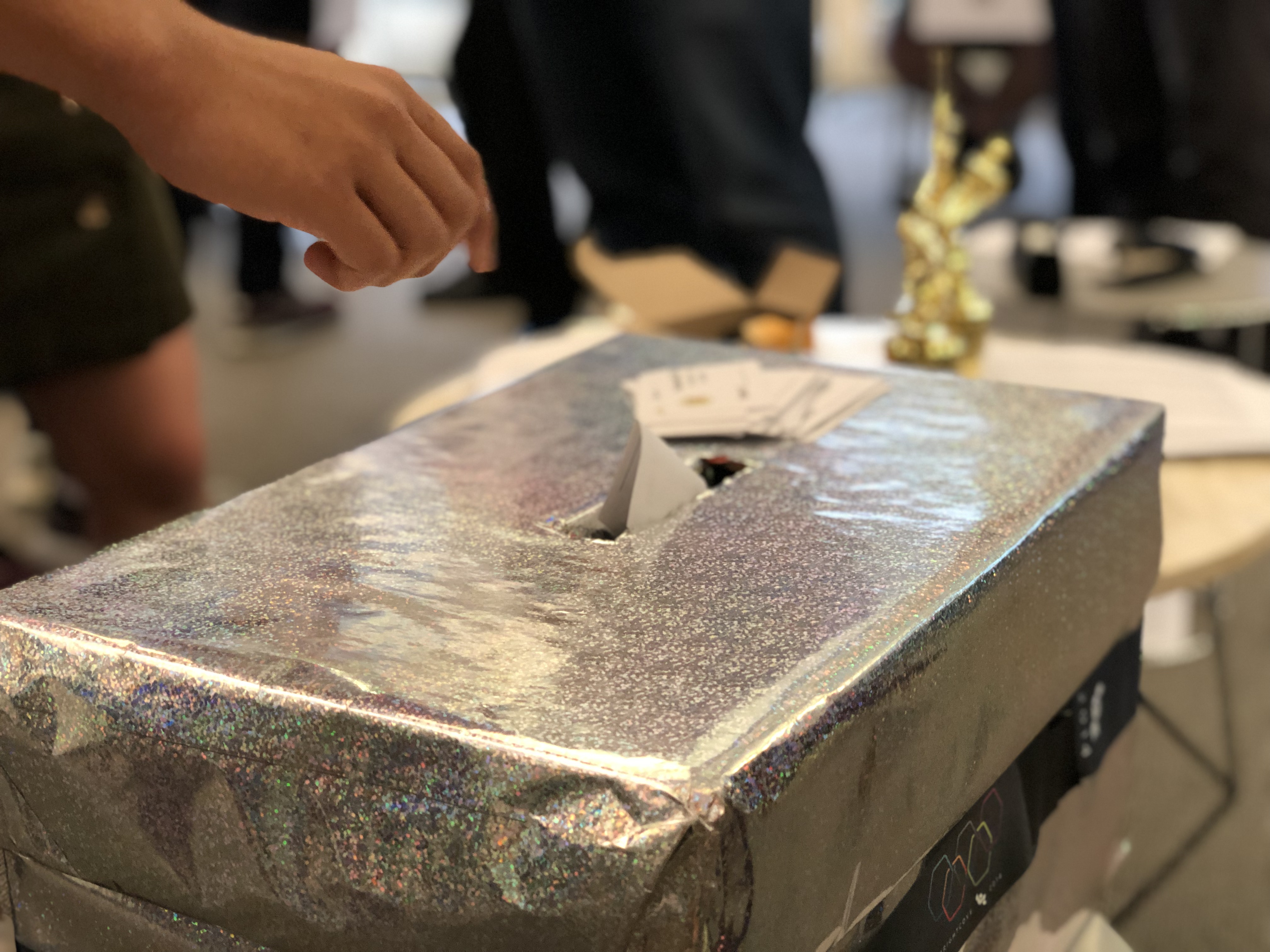 The following four awards were given out in our Boston office:
People's Choice was awarded to the lone entry from our UX team for their prototype of a video analytics application for mobile devices—hinting at what the future of analytics might look like on the go. This project was one of several challenges taken on after direct feedback from customers and partners at PLAY 2019.
Best Technical Accomplishment was awarded to a project that created a prototype for a new live service utilizing existing open-source technologies that could enable the next generation of live features.
Craziest Idea was awarded to a team that explored using Amazon's Rekognition API to extract metadata from videos to better categorize and identify the subject matter within the video—opening up the possibility of more advanced tagging and targeting of content.
The Most Business Impact award was given to a team that experimented with a validation tool for analytics that may one day help proactively identify discrepancies and outliers in our analytics data.
Ideas from PLAY discussions
Several other projects were inspired by conversations our engineers had with our customers and partners at PLAY. One such project was a prototype for technology that automatically detects natural breaks in content and inserts ad cue points—thereby avoiding untimely interruptions in content. Another project explored the possibility of a player testing service that would enable customers to perform A/B testing of their latest players and view the results. I know I speak for the entire team when I say that we love having the opportunity to speak directly with customers and how we can continually innovate to help them succeed.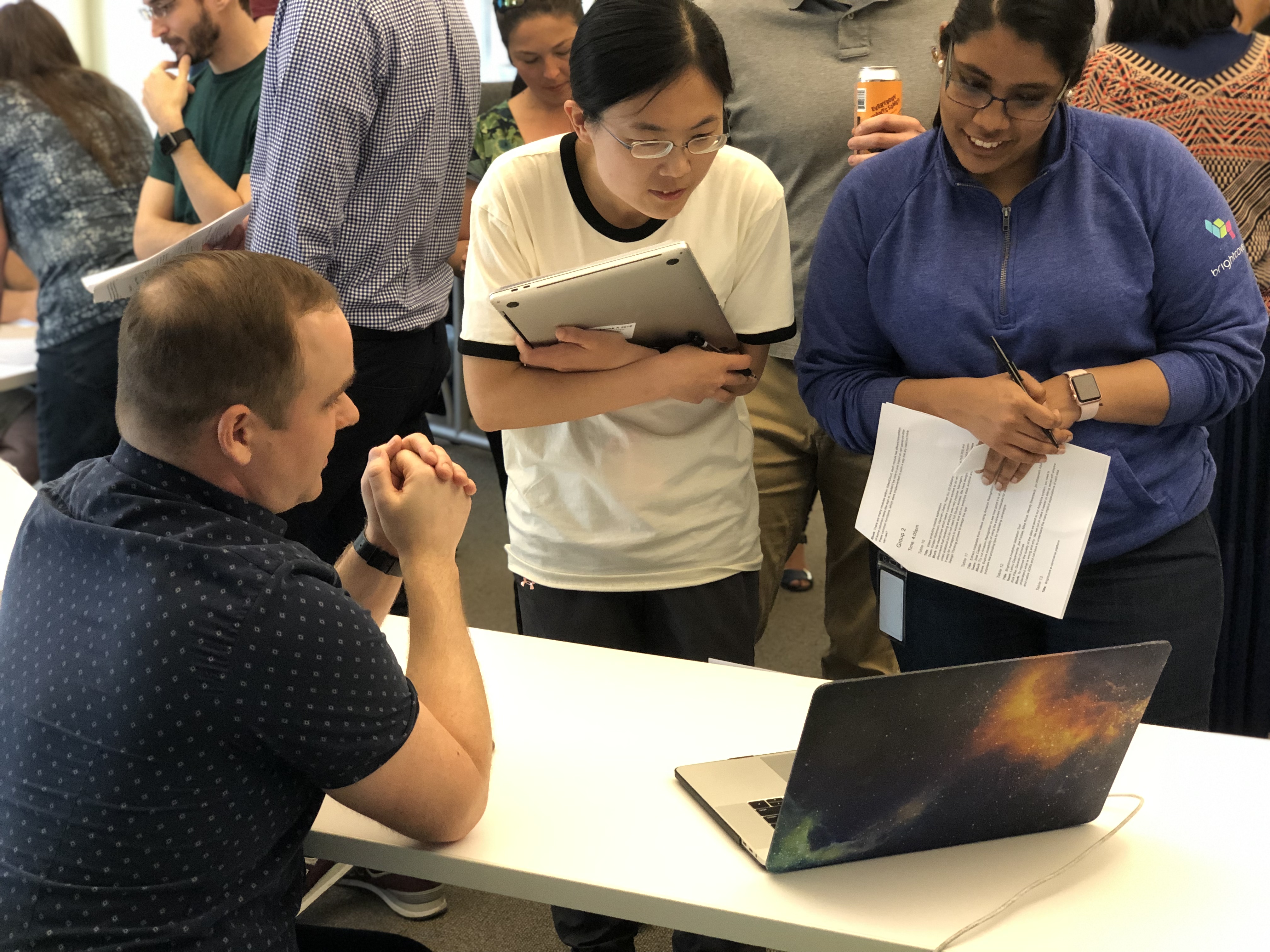 Overall, the team and I learned some really valuable lessons during this recent Hack Week, many of which we will carry forward into our work over the coming months. Keep an eye on this space to see how the ideas introduced during this event impact future projects!