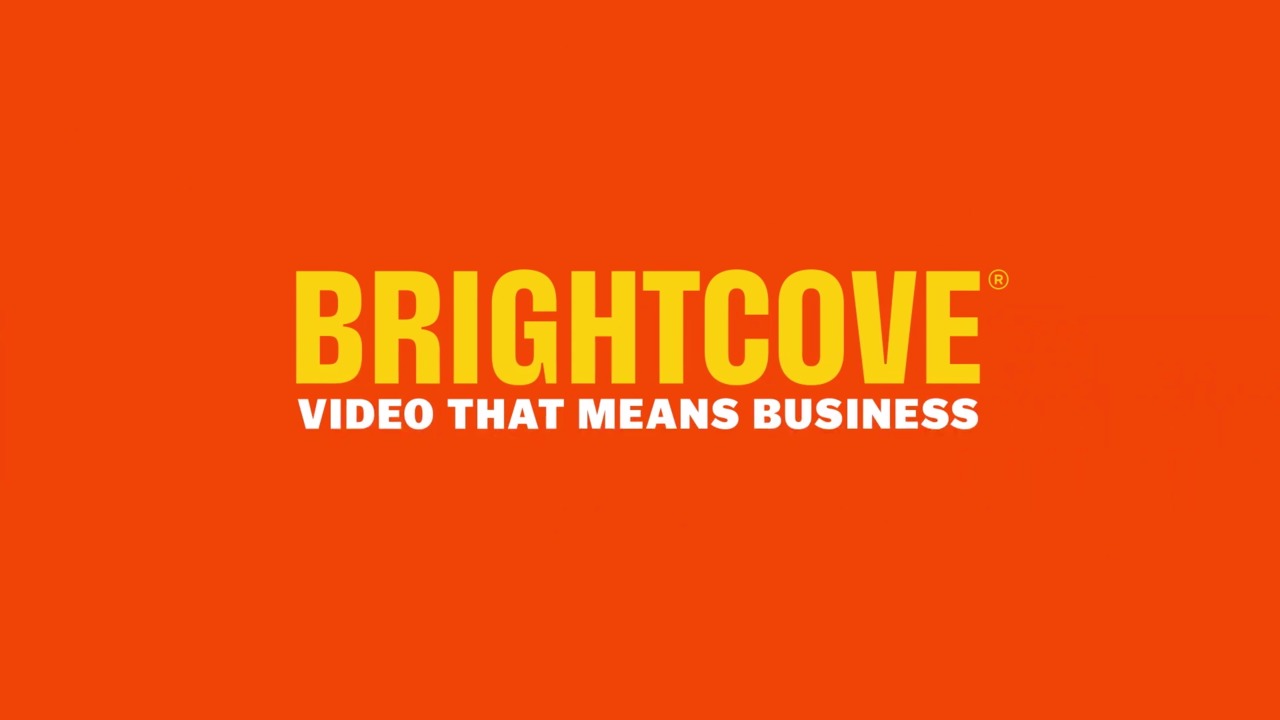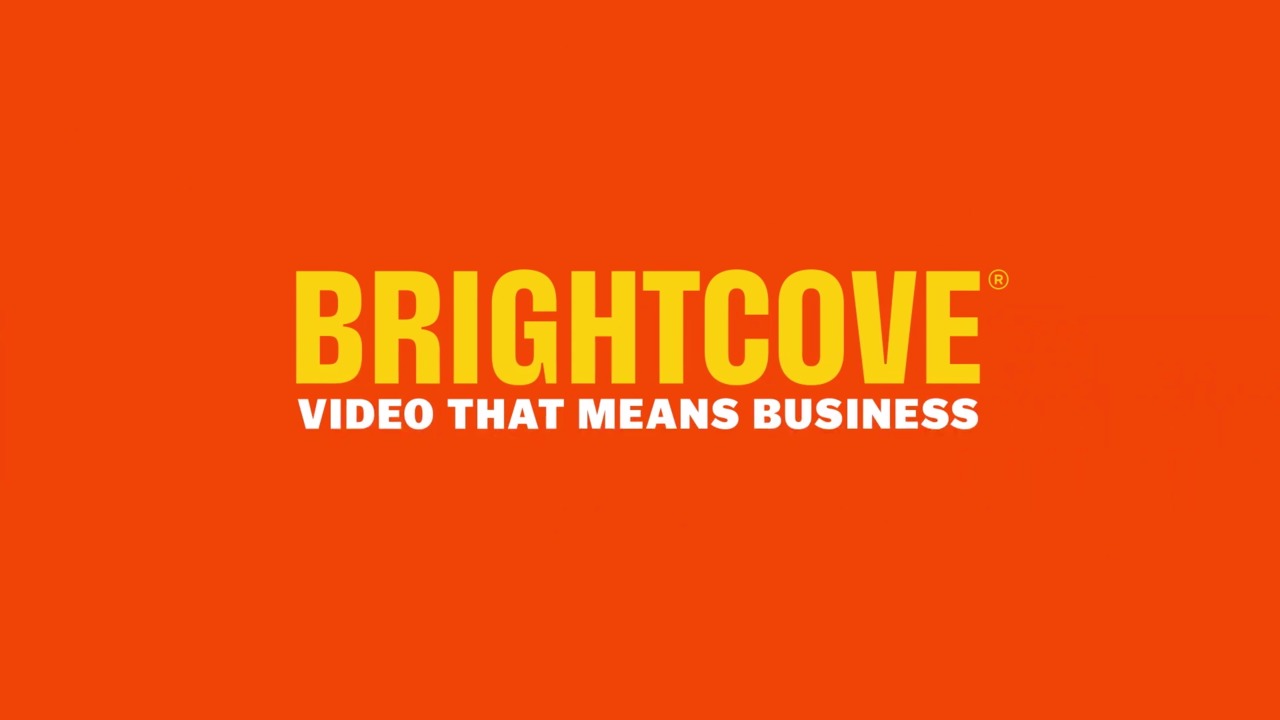 YouTube Synchronization of your Brightcove videos
I'm pleased to announce that we have started enabling users of the Brightcove Studio to start synchronizing content in their Brightcove libraries with YouTube User channels and everyone should have access in the next few weeks. Up until now publishers who have wanted the power and flexibility of a Brightcove player on their websites and th...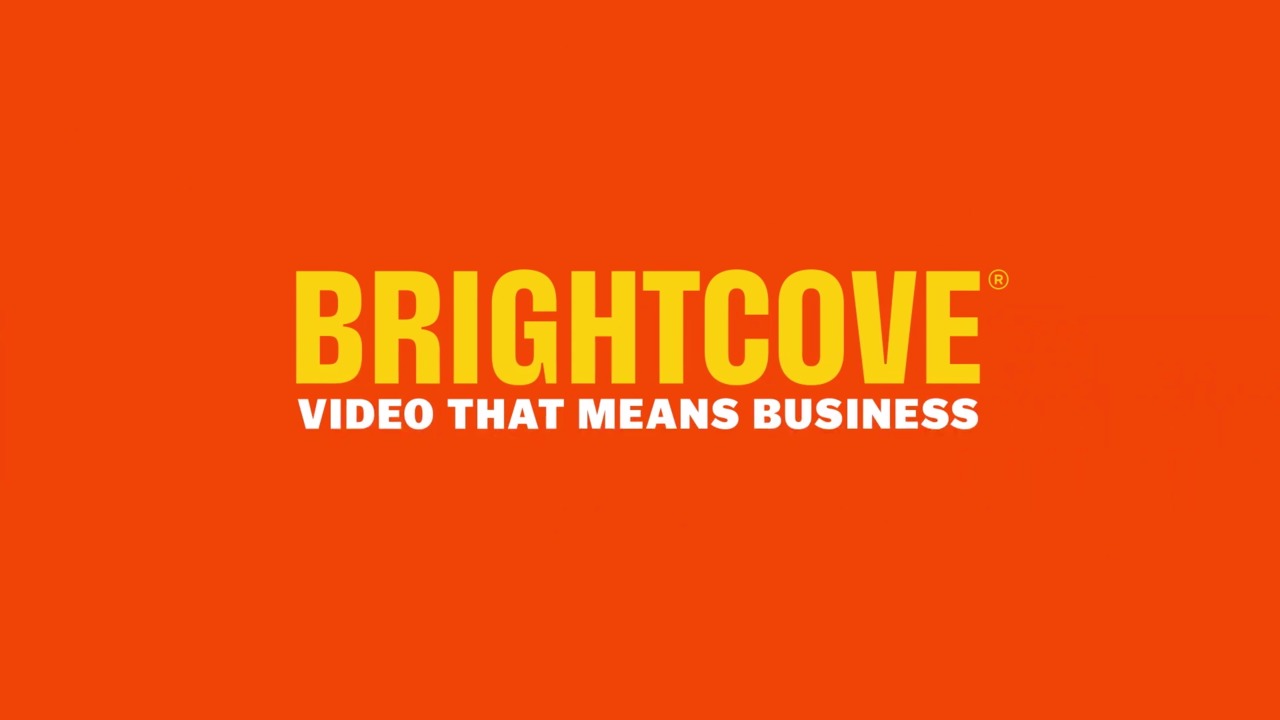 Brightcove Drives Innovation for Video Search Engine Optimization
For years, Brightcove has been a leading voice in the industry promoting best practices and introducing platform features to help media publishers optimize video content for search engine discovery. The foundation of our search engine optimization capabilities is Brightcove's powerful Media API.