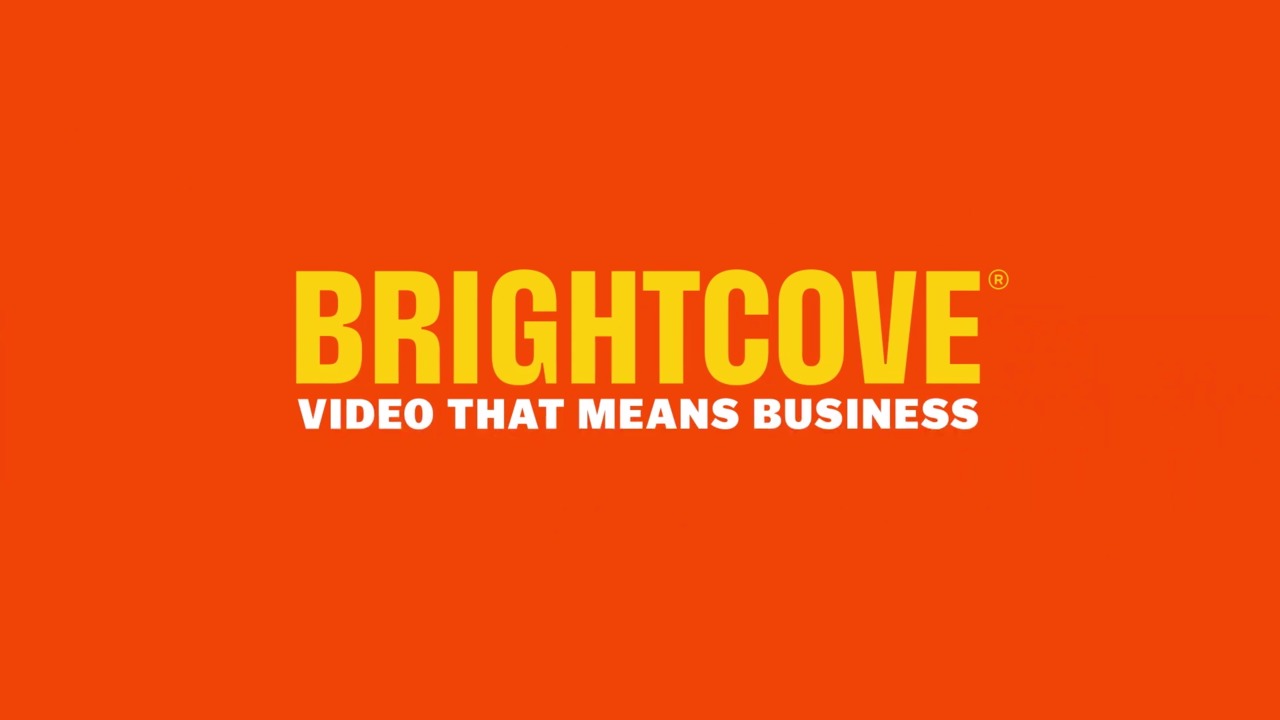 Exclusive Media lunch in Seoul
On the 22nd of September 2011(Thursday), Brightcove Korea hosted an exclusive luncheon to key media executives in Seoul.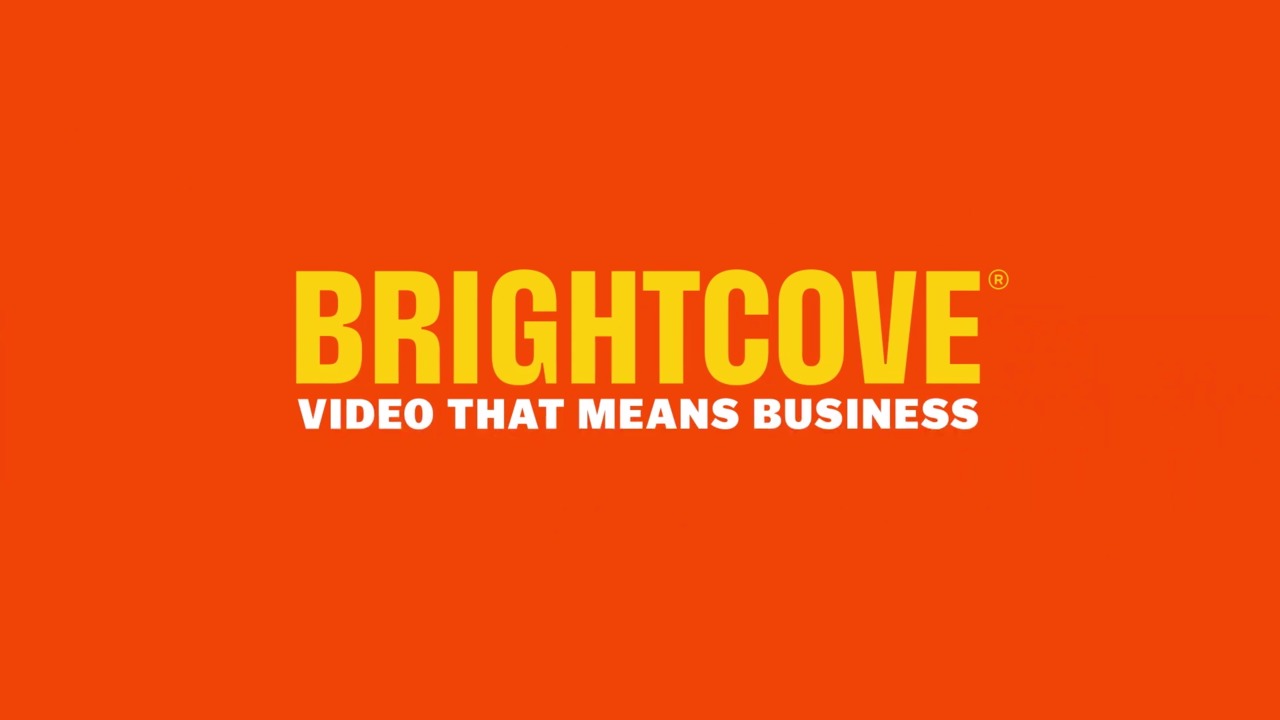 aussieBum champions the Australian dream with tongue-in-cheek videos
Iconic Australian men's underwear brand aussieBum puts to rest the myth that retailers have to be of gargantuan size to successfully leverage online video. Product launches such as the company's WJPro (WonderJock Pro) show that online video can significantly boost sales via digital word of mouth.