Judging by the spontaneous flash mob Prince tribute, live graffiti artist, and DJ Leah V's party soundtrack, this year's Brightcove PLAY conference certainly lived up to its name.
But it wasn't all just fun and games. In between the dancing, mingling, and 360⁰ cocktail sipping, over 600 PLAY attendees gathered 'round to run down the latest in innovative video technology. Brightcove CEO David Mendels kicked off proceedings, speaking to the crowd on the explosion of online video and how consumers are changing the way it performs. More importantly, he announced several key innovations set to launch in 2017, putting Brightcove way ahead of the curve in the digital video space.
Check out David's announcements from this year's PLAY:
360 Video and VR Support
Taking the viewing experience to the next level, Brightcove's bringing 360 Video with VR support, now through Video Cloud. With the added support, users can quickly upload a video and automatically format the file, making the publishing process a snap. It's functional on Android and iOS platforms, and starting in July, Brightcove's web player will also support 360 Video on mobile, lending to the inevitable launch of 360 virtual reality video.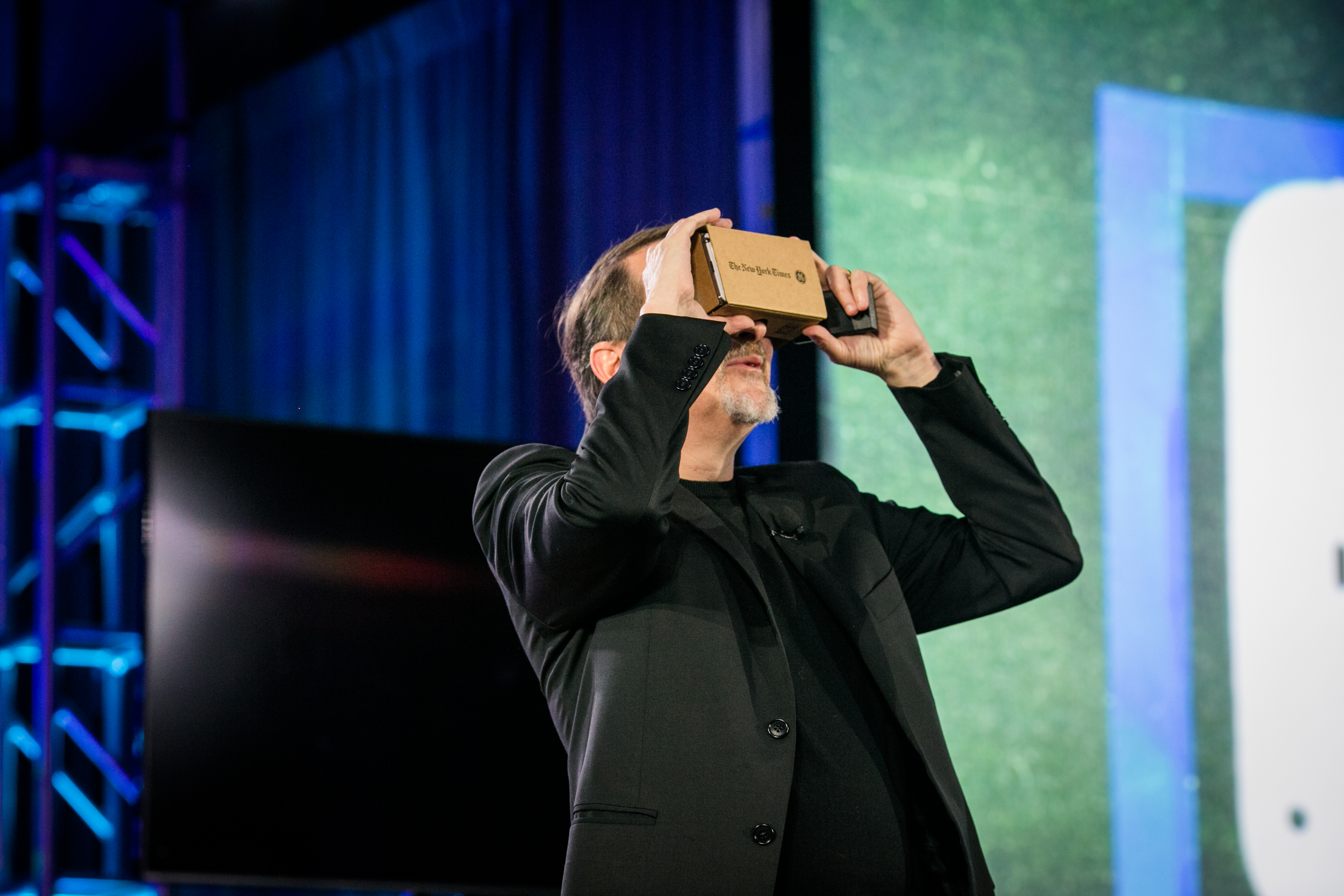 Context Aware Encoding
When it comes to lowering cost of ownership and improving video quality, Brightcove's the frontrunner through and through. Constantly innovating to ensure its ongoing leadership, Brightcove announced Context Aware Encoding, which will help deliver pristine-quality video while reducing storage and bandwidth requirements by up to 50%.
Dynamic Delivery
When videos require a new permutation or media format, publishers are often forced to reprocess their entire media libraries—a time-consuming task if there ever was one. But with Brightcove's integrated Dynamic Delivery, Video Cloud users can create multiple downstream renditions from a single file, freeing up storage space and overall storage costs. The platform future-proofs content against the on-going changes in digital rights management (DRM) and streaming formats.
In-Page Experiences
Not only are video publishers hoping to keep audiences engaged; they're also looking for action. Whether it's asking viewers to click a link or explore a page, a video's call-to-action needs to be compelling enough to incite a response among viewers. Now, Brightcove is offering customized in-page experiences with a wide variety of formats, making it super easy to deliver engaging experiences that meet, or even exceed, a publisher's objectives.
Enterprise Video Initiative
With a combination of superior product functionality, pricing, packaging, and successful partnerships, Brightcove is the leading choice among companies using video to meet key business goals. That's why it's launched the Enterprise Video Initiative—Brightcove's promise to help organizations leverage the power of video across all business functions. It's Brightcove's mission to make sure its investments continue delivering results for customers and partners.
Expanding into India and Latin America
In April 2017, Brightcove extended its business to the Latin American market, gaining key customer wins with Grupo Televisa and Grupo Nación Paraguay. More recently, Brightcove partnered with Indian entertainment VOD service Sony Liv and OTT provider The Viral Fever. In the months to come, Brightcove plans to continue expanding, providing customers around the world with its gold-standard service and forward-thinking video technology.
Want more Brightcove PLAY action? Click here to watch David's entire keynote speech on demand.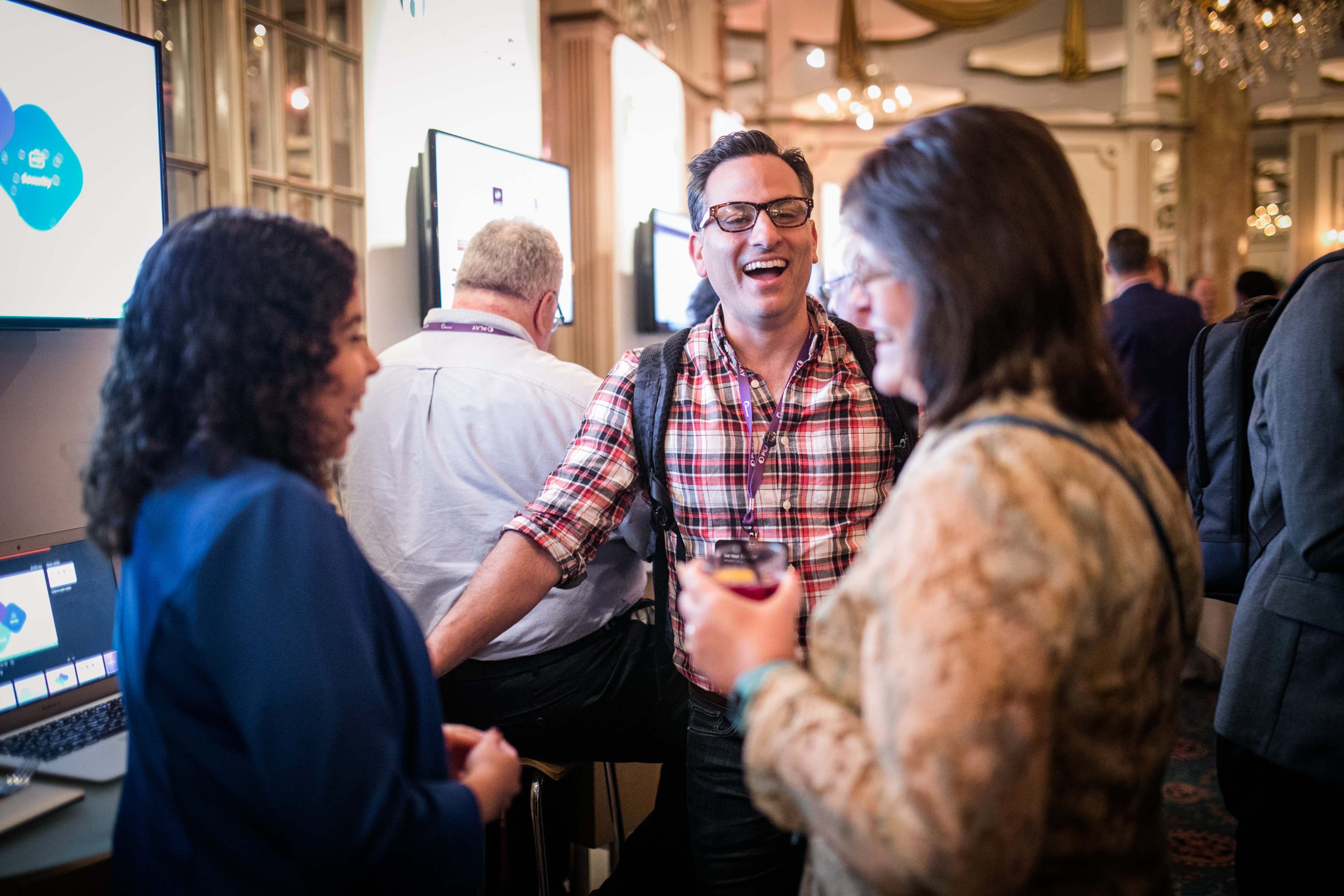 To get on the invite list for PLAY 2018, just RSVP to play@brightcove.com from your work email address.
See you all next year!