Every year at PLAY, we try to create a high-quality opening video to speak to and energize attendees before the first Blockbuster. The tone, voice, and concept of these videos change every year to make them look fresh and new. This year, we created a video we call "Video Moves the Needle". Here is a little insight into how we went about creating this video.
Last year we introduced "Video Moves" message, and this year we wanted to continue talking about this cornerstone of our marketing voice. Because these types of conference videos are such high-value assets for us, we felt that using an external agency on this project would be the best way to tell that story and help:
Bring specific creative expertise to the project (writers, directors, camera operators, special effects, etc)
Save time and our internal resources by being able to run projects on outside timelines
Provide an outside perspective to generate or reframe our ideas
After an initial brainstorm call - Conscious Minds, the agency - presented us with 3 concepts that ranged from VERY imaginative (think Wild Wild West) to more focused (video being a hero within an organization). As the conversation evolved, we all settled on a rough story idea that included a few key themes:
Get the audience excited for PLAY 2016
Highlight our customers' success with video on both the media (publishing and broadcast) as well as the digital marketing side (marketing and sales)
Highlight how Brightcove's Technology helps customers be more successful with video
The challenge with this video is that we wanted to show two discrete narratives playing side by side. How could we tell two different stories, albeit with similar goals, in a way that flowed well and didn't confuse the viewers?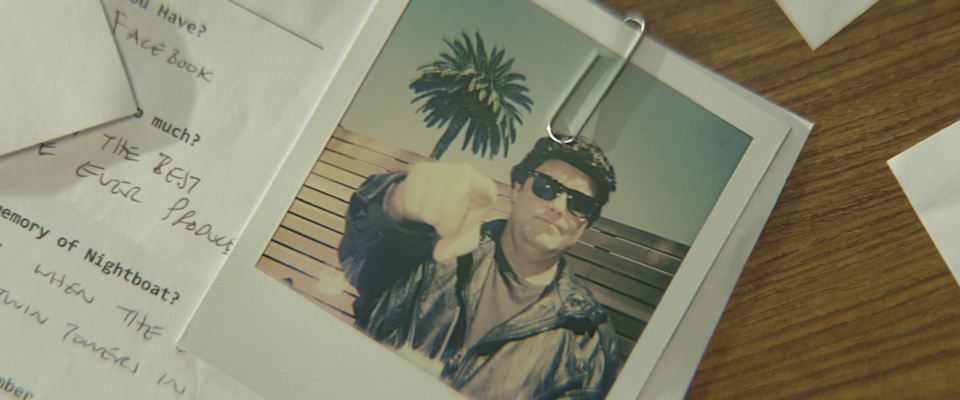 The folks at Conscious Minds shot these hilarious pictures in various spots around their office
Conscious Minds went to work writing an initial script fueled with specific customer usage examples that we had provided. Where they came up with the overall tone, pace, and creative examples like the show "Nightboat", we helped provide details of the "why" for all these scenes - like launching an OTT service, ad monetization, and using analytics to decide where to regionalize content.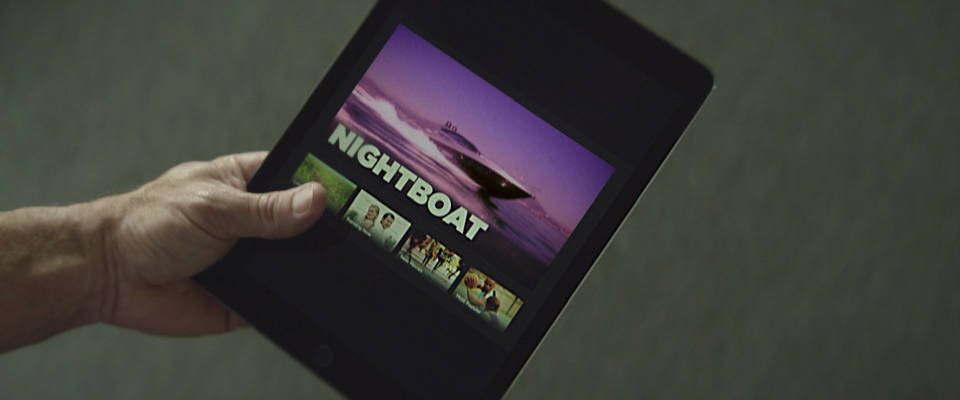 We had a static and animated version of this screen to give the director options of what to shoot
Once the agency went through that writing pass, the final script was in our hands - and the creative fun really began. Locations were selected, actors were chosen from audition tapes, and all of the visual content that was going to be seen was selected.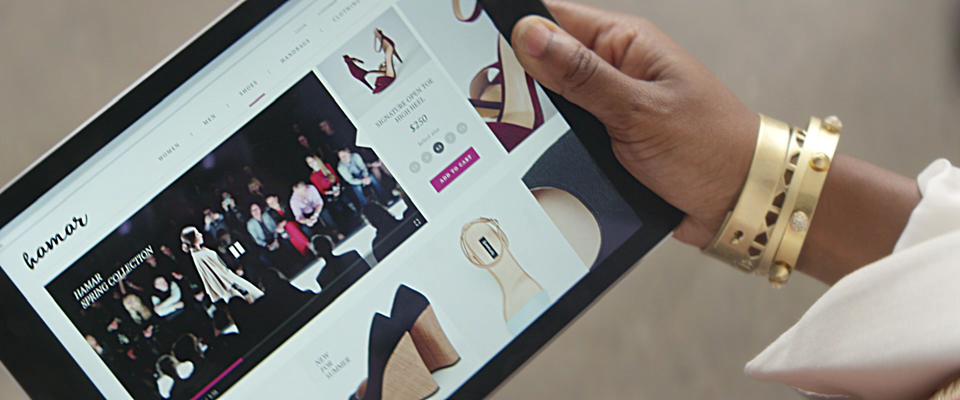 Our Creative Director Kristian thought it would be funny to name the fashion company after me.
To help with the production process, the agency decided to not do any compositing or effects work on the screens - so our team actually contributed and created the graphics shown throughout the screens under guidance from the director.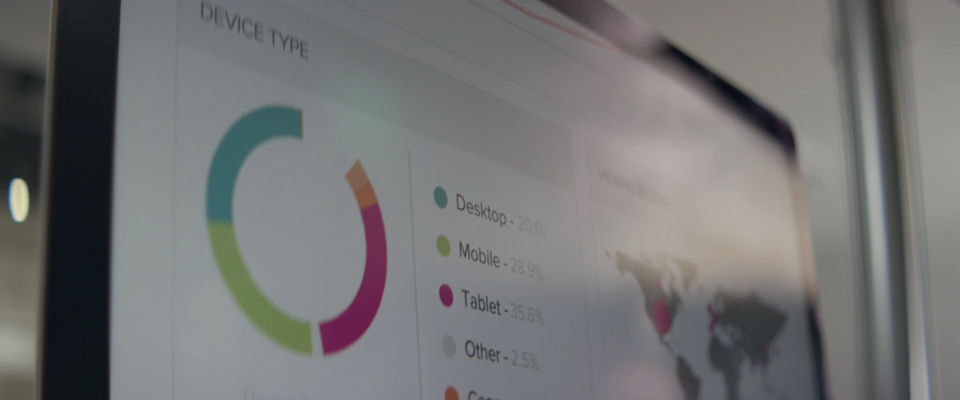 These shots were achieved by playing back animated product screens on loop.
After shooting was completed, they began on the edit. Things were so well planned and thought through from the beginning - it felt like a rough cut came the next day! The first cut provided an overall edit with scratch music and voice over. With the overall edit being so well done, we had only minor feedback, and selected the final voice over actor, final music, and approved the piece within 2 weeks of post production starting.
The final piece hit our goals. It speaks to the various customer objectives we see every day, and how Brightcove directly and indirectly helps achieve their goals - all wrapped in a fast cut, high energy piece. And by leveraging an agency - we stepped outside of our comfort zone to deliver a strong brand piece that didn't disrupt existing projects that our team was already working on.
Want more video (and yes, we are nuts about watching videos as well), here are this year's Blockbuster openers and learning sessions from PLAY.
Questions about this? We are happy to connect with you.