Day 1 of MarketingProfs B2B Forum was non-stop, full of great speakers and amazing content, and of course highlighted by the shenanigans always delivered by the MarketingProfs team. Ann Handley did not disappoint with her unexpected accordion entrance!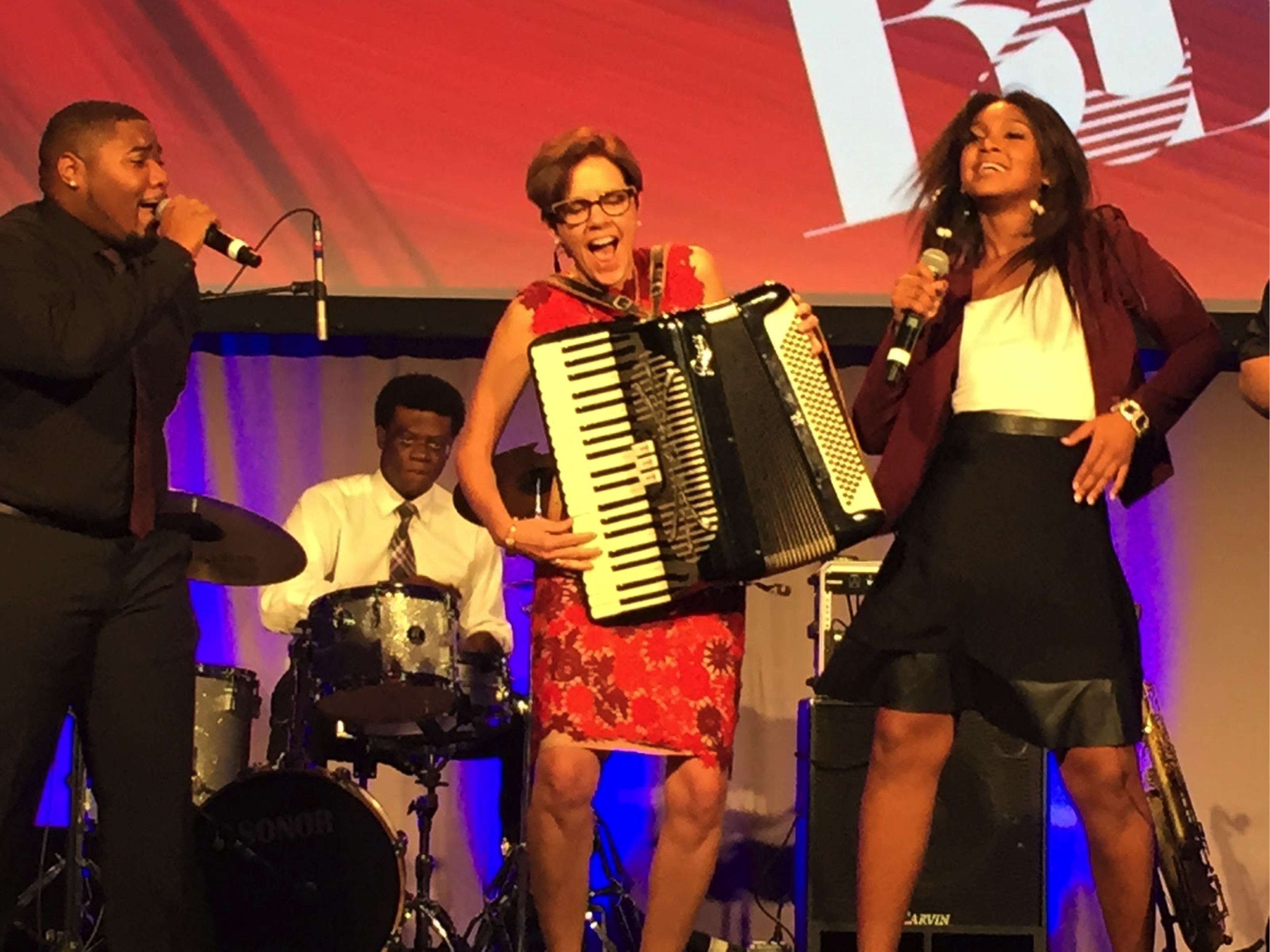 In addition to the high spirits, there was so much information for marketers to take back and apply to their own work at the end of this conference. Brightcove's own Linda Crowe introduced keynote speaker Avinash Kaushik, Digital Marketing Evangelist at Google. Avinash is a devotee of reducing complexity and using analytics to guide and measure marketing. A few of his insights aligned well with Brightcove's outlook on marketing:
You must get relevant metrics to prove ROI

The sales funnel is no longer significant. He stated emphatically and amusingly "I hate funnels and I hate you if you like them!"

The time adults spend ingesting digital content is rising, and in 2015 the time spent on digital has surpassed all other content streams. Per Avinash, "this is why it's so exciting to be a marketer! And look - one hour every day is spent on video."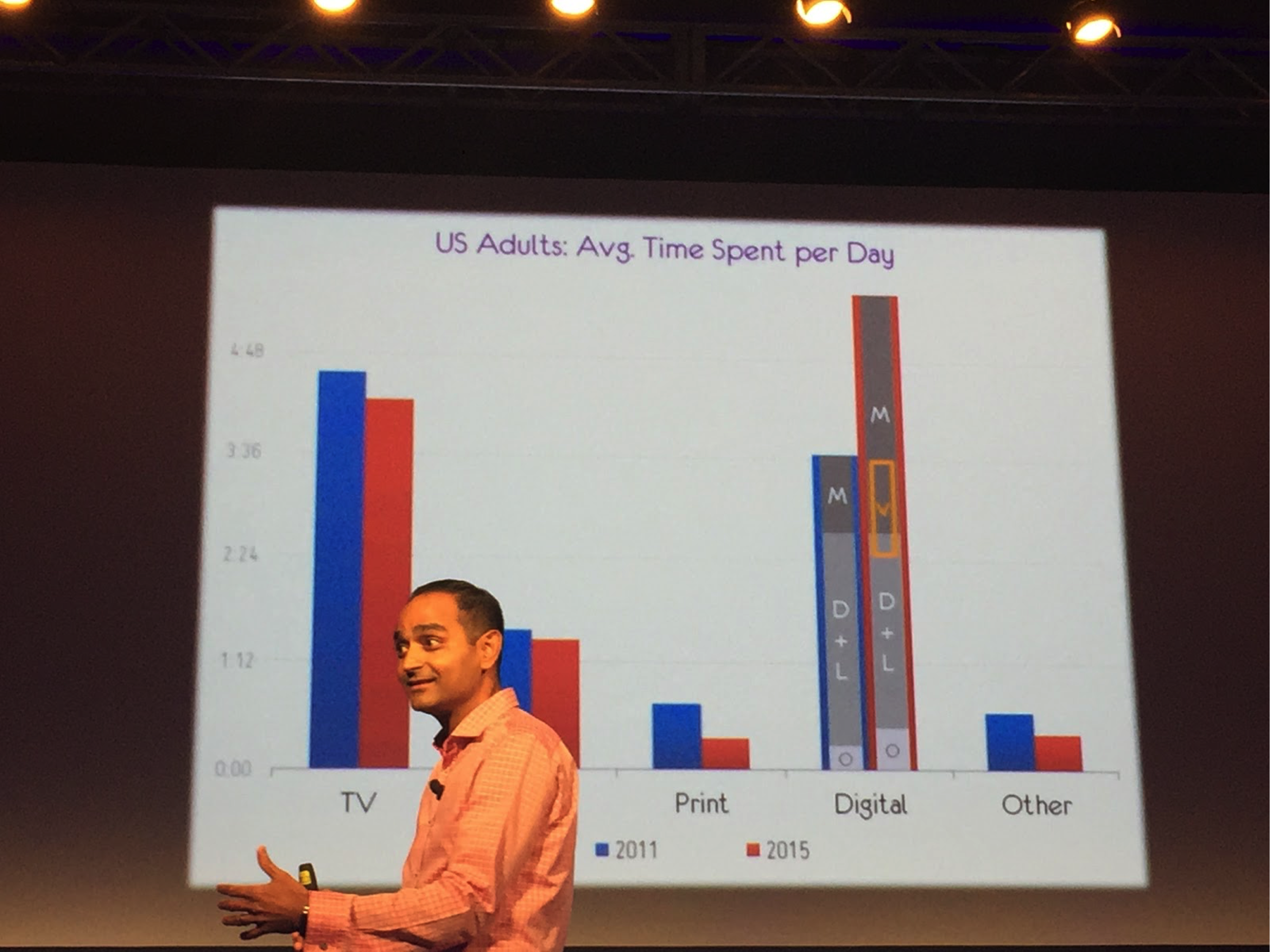 He also stated, "marketing is simple. Entertain me, inform me, and provide utility." As we've said many times, one of the great things about video is it allows people to quickly and effectively explain complex topics. It does, in fact, take the complexity out of topics. It also provides deep metrics that allow for easy and effective analytics, especially when combined with a marketing automation system.
In the conversations we had with marketers at the event, it became apparent that most understand the value of video, but they don't know where to start and how to get to best practices. We hope you'll look through the Marketing section of this blog and peruse the various tips and tricks we discuss for such things as video in email, video in landing pages, video marketing considerations, and lead generation. There are also inspirational customer success posts such as Hugo Boss' live streaming, Dunkin' Brands internal video communication, Detroit Symphony Orchestra's video portal, Sotheby's live auctions, and SilverLine's live video experiences, We also have created the definitive video marketing handbook series The Hero's Guide to Video Marketing.
The one thing we haven't yet posted on our blog is the slideshare we created for our marketing automation partner Marketo for their Marketing Nation Roadshow in London this year. The focus was how you can start with one step toward your goal (the NEXT practice) and keep your eye on the best practice you hope to achieve over time (the BEST practice). In the presentation, we highlight customers who are in the beginning stages of their video marketing practice and one that has been doing video marketing for some time and uses best practices. As with all good things, this is a marathon, not a sprint. So start with the first step and move steadily to your video marketing goals.
Get the first three chapters of our handbook The Hero's Guide to Video Marketing