Snapchat Social Video Series: Take a deeper look into how adding Snapchat to your video mix can significantly elevate your digital presence, build new audiences, and extend your brand.
Snapchat, one of the world's fastest growing smartphone apps, is quickly picking up speed in becoming a video content machine. The app, known for disappearing selfies (or, ephemeral messaging) and its new "Discovery" feed. Here is what video marketers need to know about Snapchat.
What is Snapchat?
Snapchat is a photo sharing mobile app. Their unique spin is that when one party sends a photo to someone else, he or she can choose how long that photo can be viewed. After that time is up, the photo disappears forever. This is known as ephemeral messaging.
In the "story mode" section of the app, users can post photos or videos that will stay viewable for up to 24 hours. You can post as many photos or videos as you want in this part of the app. The story-mode is a great way to show your friends what you are doing throughout the day. In the story mode you will also see "Live" events, which are "broadcasts" of places around the world where interesting and fun things are happening. For example, if a major soccer game is happening in Brazil, people at the event can send "snaps" to a story that will be viewed by every Snapchat user in the world. Needless to say, Snapchat is a great way to stay social through pictures or video with your friends, family...and even customers.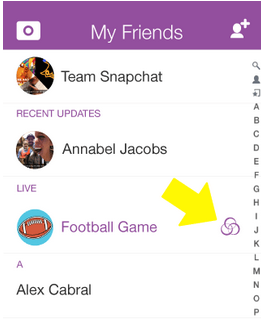 Who Uses Snapchat?
Snapchat's 100 million daily users consist of some very attractive demographics for marketers. According to Comscore an astounding 71% of users are in the 18-34 age demographic! A marketer's goal is to be where the consumer's eyeballs are. If you want to get in front of the eyes of millennials, your brand should without a doubt have a Snapchat account.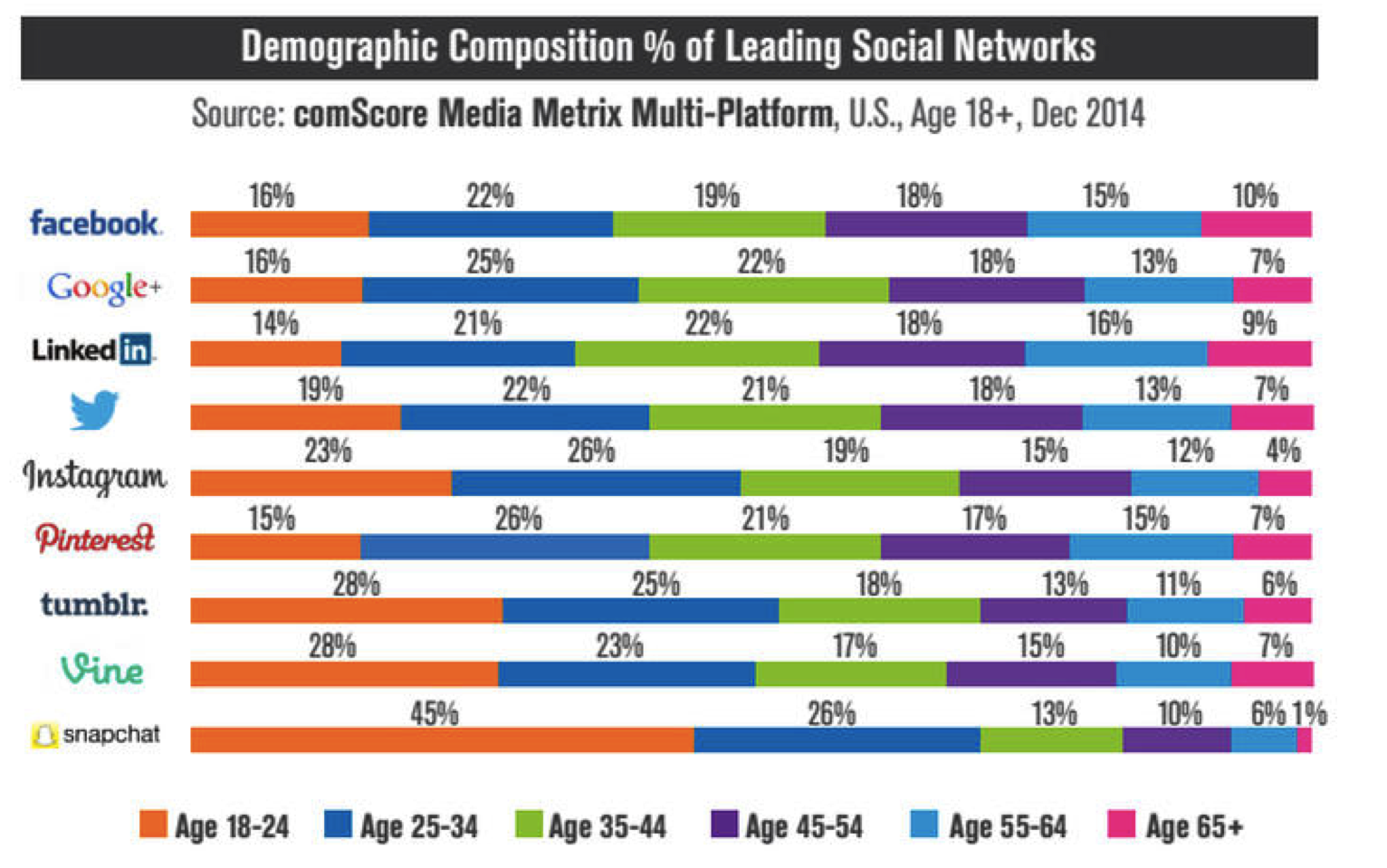 Why should you use Snapchat?
If your brand or business sells to 18-34 year olds there is no reason why you should not have Snapchat in your social video marketing strategy. Snapchat is the hottest app on millennials' phones these days. They constantly check the app throughout the day to connect with friends and other things that interest them.
The immediate personal connection with someone is what makes Snapchat great. The Snaps don't need to be polished or look like an award winning photo. They are quick, easy and fun. Here is an example of how Taco Bell snapchatted users on Valentine's Day.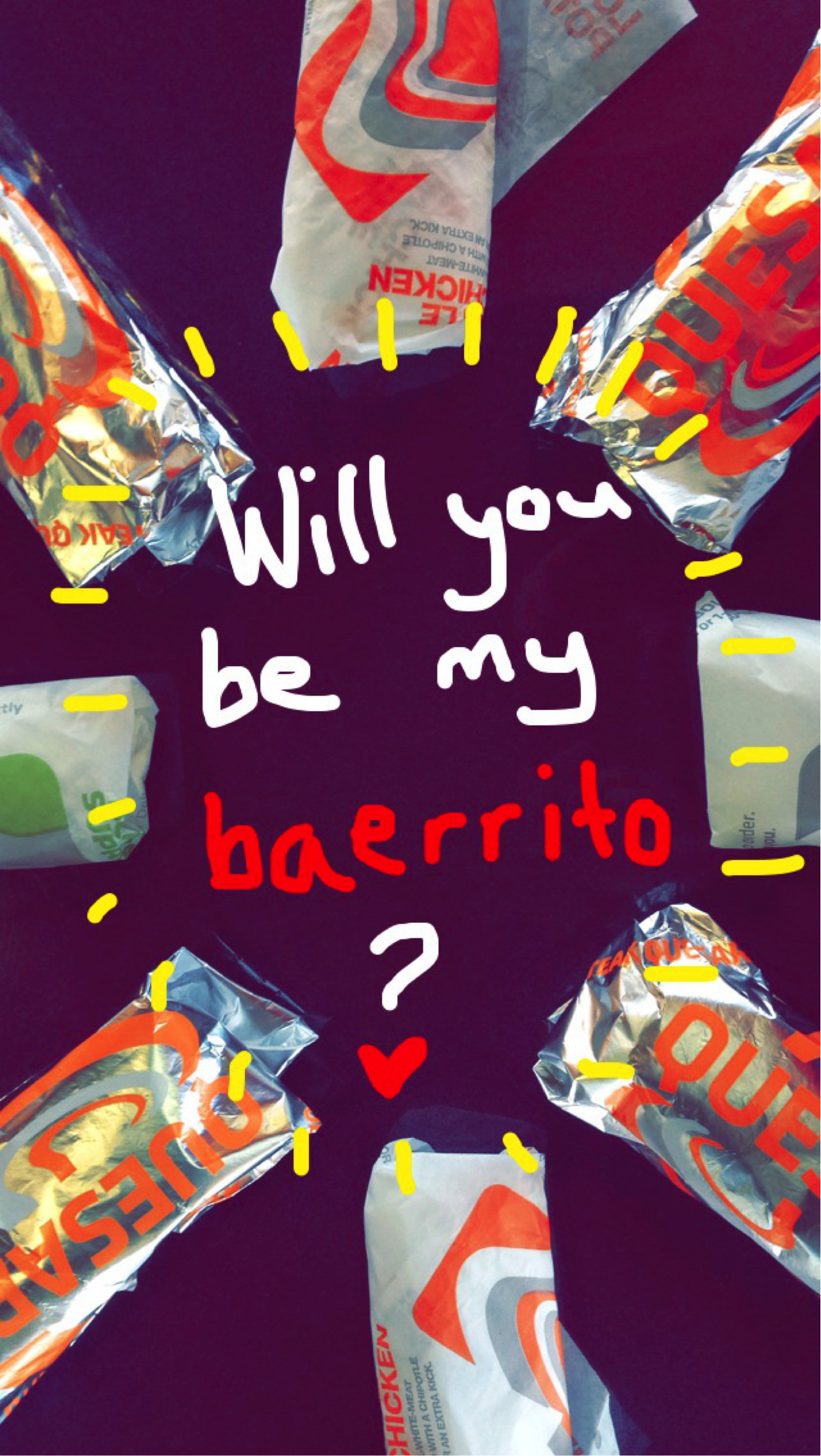 Snapchat is a very intriguing platform that has the attention of millennials. There are many advantages that come with using Snapchat as a marketing platform.
In our next post we will take a closer look on how some unique organizations are utilizing Snapchat in their digital strategy for 2016.
Learn how to master video distribution in the Hero's Guide