Intern Insights: Get a unique look inside the intern experience at Brightcove from the perspective of a current intern. This post is by Megan Ingram, HR/Recruiting Intern at Brightcove. Megan is a sophomore at Northeastern University majoring in communication studies.
As my first internship experience, my first week at Brightcove was nerve-racking and filled with questions I wasn't sure how to ask. It took me a few days before my voice stopped shaking when I asked questions, but my co-workers never failed to be supportive and understanding as I took my first steps into the professional world.
I could tell that Brightcove valued creating a welcoming culture, one where questions are encouraged, mistakes are quickly and kindly resolved, and the people are as important as the work. It was easy to integrate into that culture, and within a fortnight, I felt excited to be coming into work.
It's easy to see how I settled in so quickly - bagel Fridays provide a way to socialize with co-workers; my boss is patient and willing to explain everything to me; and I was almost immediately given tasks to own as my own projects.
One of those projects is to help maintain intern engagement by planning and executing intern events with my fellow HR intern, Khalilah. Employee engagement is one of the many tasks HR is responsible for, so it's exciting to be contributing to the intern branch of that. Most recently, Khalilah and I planned an intern paintballing trip, and soon we'll be getting into the spirit of Fall with pumpkin decorating and apple cider tasting. Once winter hits, Khalilah and I plan on taking the interns ice-skating, and maybe having a cozy game night in Brightcove's spacious cafeteria.
My favorite thing about working at Brightcove is the fact that I'm not treated like an intern. I'm treated like a valued employee who is given guidance and responsibility. One of my friends from school was describing how her internship consisted mainly of walking her boss's dog and getting her boss coffee. It's hard to understand how my friend is gaining any kind of experience or knowledge of her field!
At Brightcove, I feel proud to be contributing to both the work I do and to the community that is Brightcove's office. I've made friends, found mentors, and have a better understanding of myself as a professional and as a person. I'm getting as much out of my experience with Brightcove as the company is from having young minds and fresh perspectives keeping them on their toes.
My tips for future interns:
Don't panic if you make mistakes, it's part of the learning process
Ask your boss as many questions as you possibly can
Try something new - find a project you love and want to do and run with it!
If you're currently a student or know of someone who is looking for an internship, I can't recommend Brightcove enough! Check out some pictures from some of the intern events I helped create below.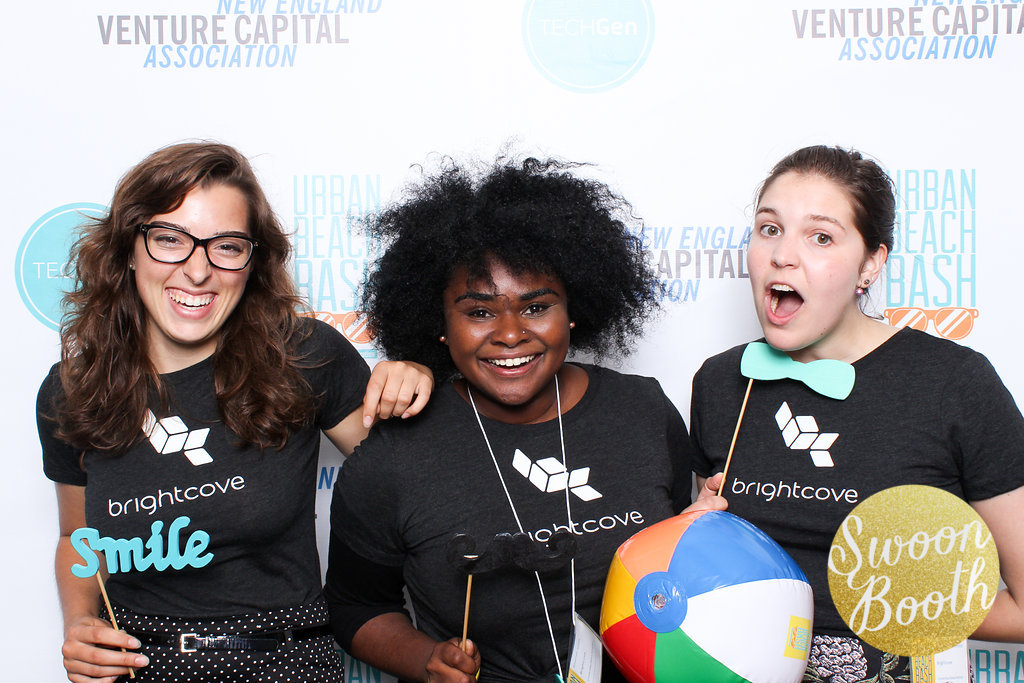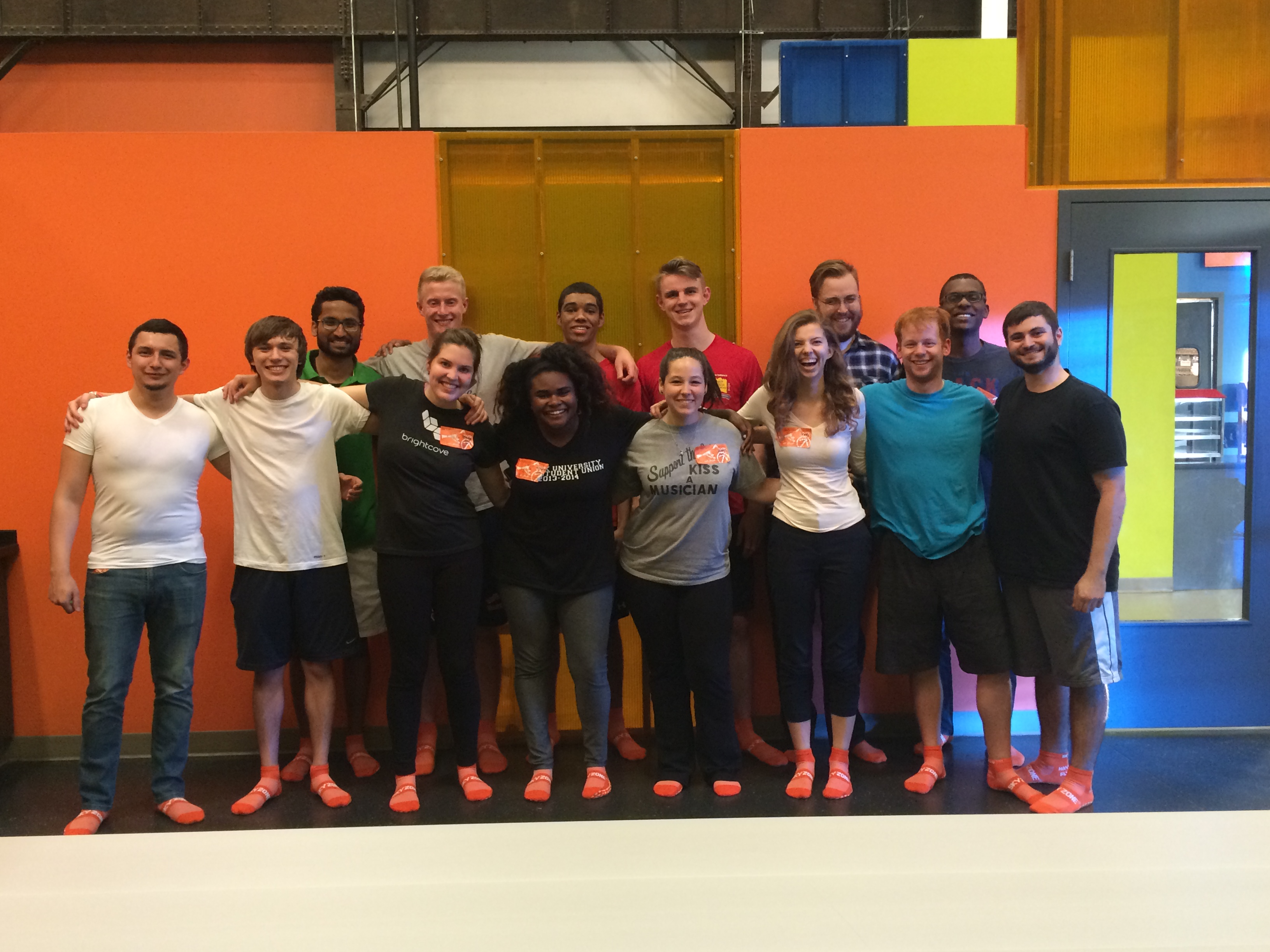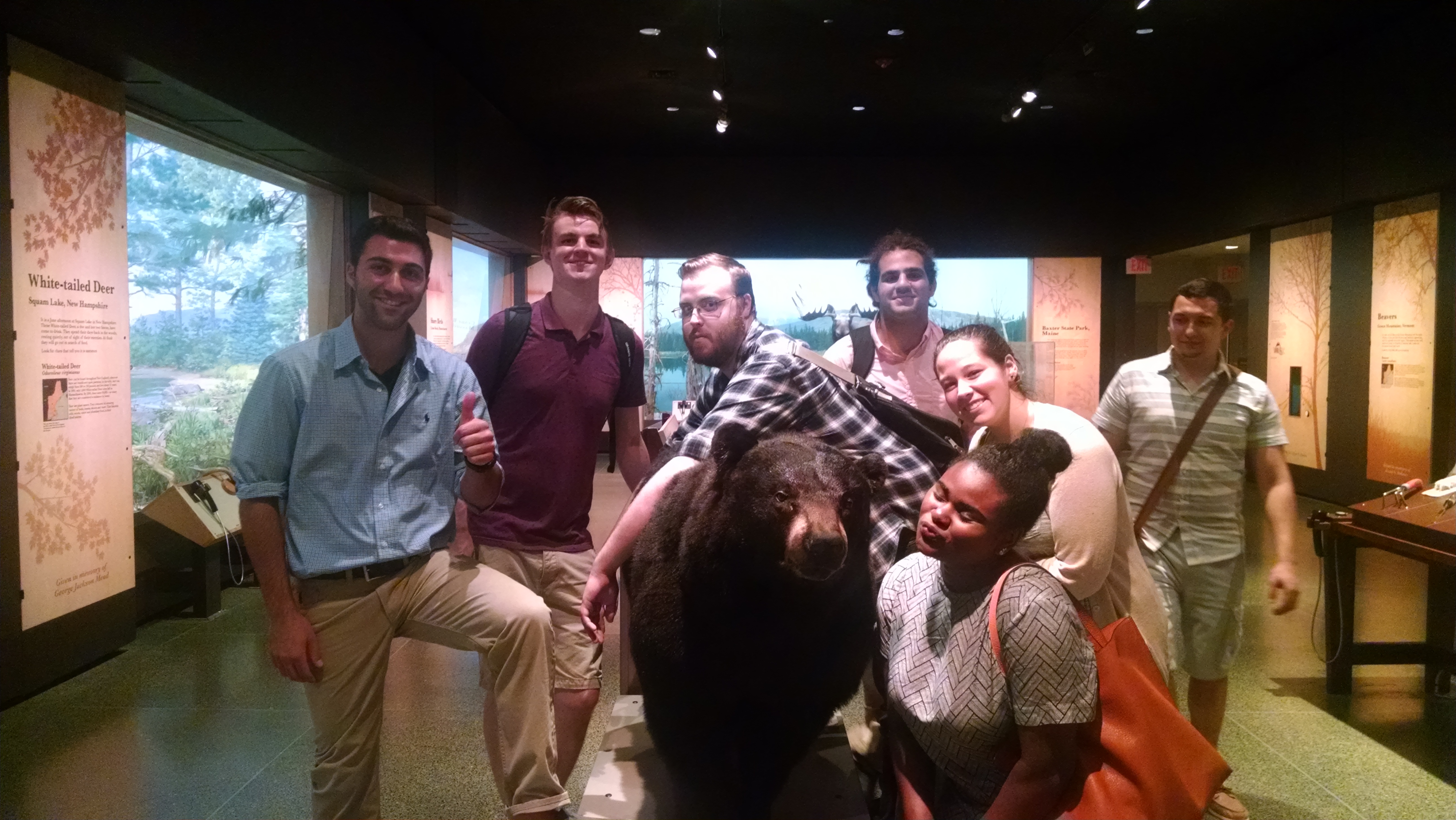 Find your next internship or career opportunity at Brightcove!