It's an exciting time for digital marketing. Marketing technology is on the rise attracting pundits and practitioners alike who are captivated by the ever growing trends. Scott Brinker has been blogging about marketing technology for over 6 years; his technology landscapes capture how robust the marketing software space is, and this summer Boston will host the first ChiefMarTec conference. Few can stay away from this hot topic; the current July/August issue of Harvard Business Review dives into the fray with a spotlight on the New Marketing Organization, including articles about the Ultimate Marketing Machine, Decision Driven Marketing, Unlocking the Mysteries of Customer Relationships, and Mr. Brinker's own The Rise of the Chief Marketing Technologist.
As I peruse the blogs, read analyst reports, and speak with marketers, it has become clear that a brutal war is being fought for the hearts and minds of digital marketers. The 2014 ChiefMarTec landscape includes some 900+ companies all vying for CMO wallet share, but even a cursory look would be enough for anyone to realize that not all marketing software is created equal. When I look at the landscape, I can't help but go through the same process I experience when I sit down at a restaurant and look over a menu - I'm not interested in beverages, I'm not going to start with dessert, and I'm not in the mood for soup tonight. I scan the page quickly and zero-in on the heart of the meal: the entree.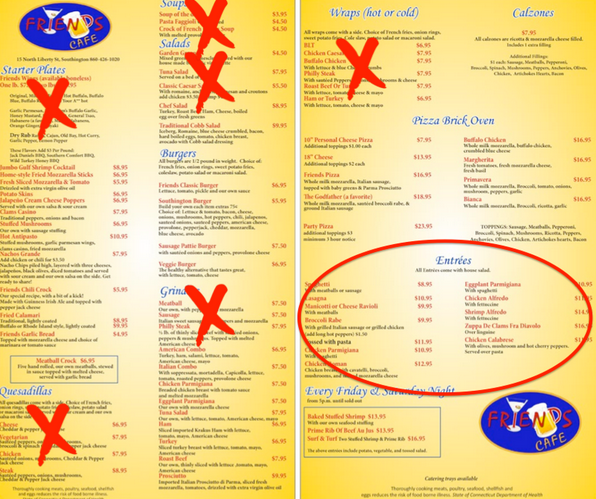 For digital marketers, marketing automation is the entree. It's the heart of the modern marketing machine: tracking leads, nurturing contacts, and powering creative campaigns. It's no surprise, then, that the marketing automation platform (MAP) space has been sizzling; acquisitions have been quick as licensing fees are high but switching costs are even higher. Oracle bought Eloqua, ExactTarget bought Pardot (and was then purchased by Salesforce), and IBM bought Silverpop. Marketo has staved off acquisition and is the strong, independent leader in the latest Sirius Decisions analysis of the MAP space. There's no doubt that a war is being fought between the biggest enterprise software vendors, and marketing automation platforms are at the heart of it.
Going hand-in-hand with technology moving at such a rapid speed is the need for software and marketers to keep pace. The most successful marketers today are those who adapt, learn new technologies, and make data driven decisions. The most successful softwares today share many of the same traits, as they help marketers get what they need in the most efficient way possible.
Stay tuned for Part II of this blog where I will present my thoughts on a big opportunity being missed by many marketing automation softwares.