Accumulating more than three billion video and audio on demand (VOD) requests throughout the year, BBC iPlayer—one of the U.K.'s most popular VOD players—had a very successful 2013 indeed. The statistics add weight to the U.K.'s status as a nation of VOD lovers—and shouldn't come as too much of a surprise for media organisations keenly aware that the traditional TV model of one-to-many, appointment-based viewing is no longer of widespread relevancy.
The changing ways in which we're consuming content mean it's never been more important to make programming available on demand and primed for emerging habits such as the binge-viewing phenomenon being driven by IPTV services such as Netflix. Gone are the pre-VOD days of time-dictated viewing and having to remember to record a favourite show. While DVRs provide a great means of making the most of linear, and enjoying content in front of the main screen, multi-screen VOD has given TV viewing portability, taking the TV experience beyond the traditional living room.
While many set-top box platforms now offer built-in VOD services, the bulk of VOD growth will remain tied to mobile, tablet and PC viewing, especially with increased tablet use and the rollout of 4G data networks across the country. To return to the BBC as an example, last Christmas saw more shows viewed via tablet than PC for the first time in iPlayer's history. It's a testament to the rising appetite for VOD on-the-go (though it certainly also has something to do with the number of tablets the U.K. unwrapped!).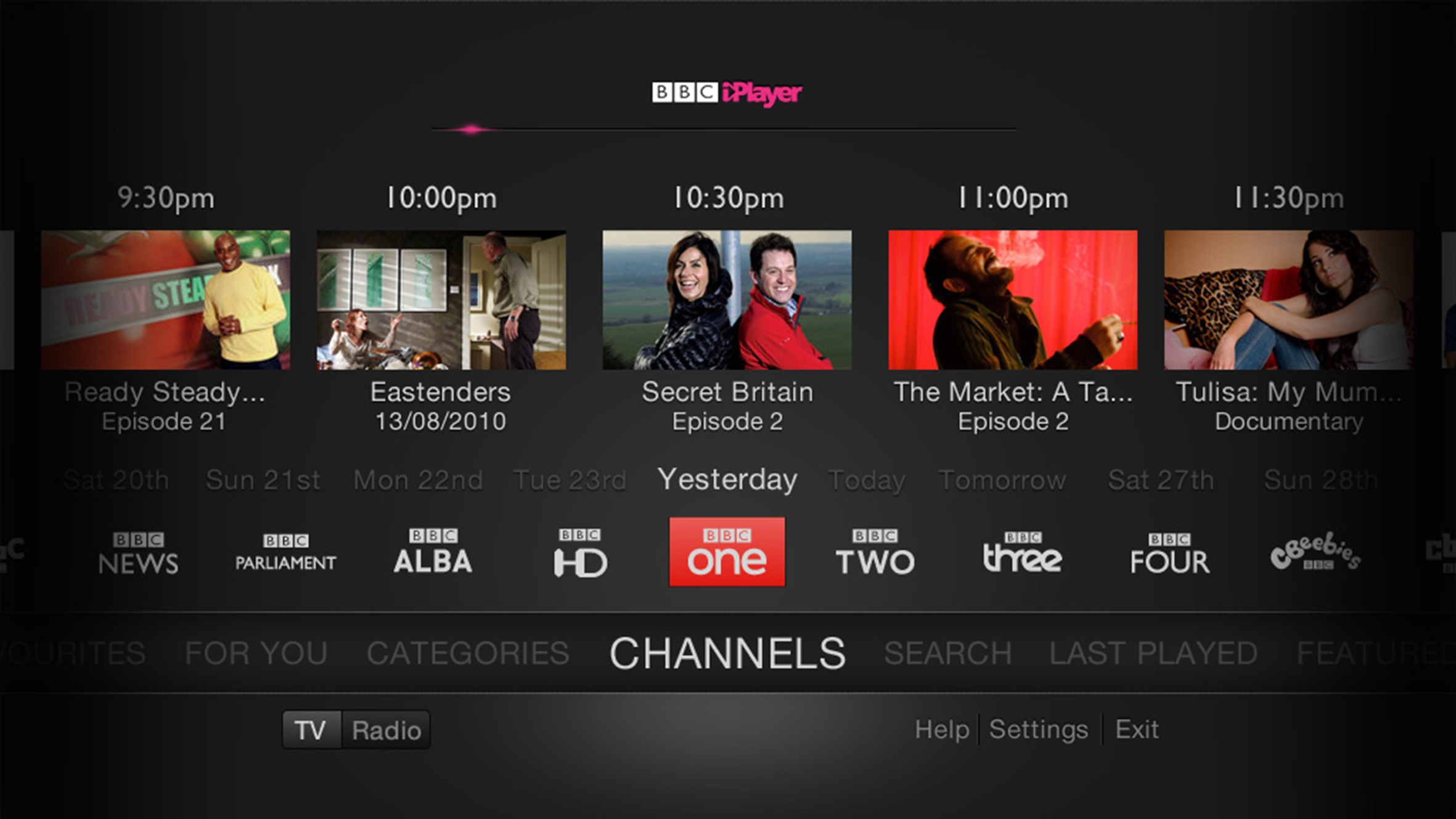 So what's next? In a nutshell, it'll be smarter monetisation. With the global VOD market set to reach a total value of $45 billion in 2018, there's a clear job for media organisations to do in making the delivery of VOD advertising a more seamless experience. While many broadcasters have been delivering in-VOD advertising successfully for a while – some for several years – certain commercial suppliers are recognising the value in working with advertising partners to develop and trial new advertising formats and opportunities for VOD. Channel 4 is a great example. Last year, the broadcaster launched a second screen app called 4Now, which supports interactive sponsorship opportunities, complete with real-time, targeted advertising that synchronises with advertising on the main screen.
According to Keith Underwood, director of strategy and technology, the app enables Channel 4 "to enhance our relationship with our viewers," making shows – and advertising – more tailored to the individual viewer's interests. And it's a testament to the importance of closely monitoring the changing ways consumers are consuming (and acting on on) content, with OfCom predicting that 51 percent of adults multi-task with a second screen while watching TV on a regular basis. This is a trend we can expect to see emerge in force as content providers and advertisers look to provide viewers with a more personalised experience.
Appetite for VOD is only set to grow and broadcasters are proving they are well equipped to ride this first wave of digital TV—one in which VOD can expertly expand access to their content across multiple devices. But while Brightcove's technologies are already the backbone for VOD portals from a number of major broadcasters, we're also seeing growing demand for more targeted, subscription-based services. These new options are likely to offer a new twist on VOD in the form of 'Internet channels' that parody broadcast—assembling live and on-demand content in a lean-back fashion, but in a smarter and more dynamic way. These personalised servers, bolstered by advanced user intelligence, are what we can expect from the second wave of digital TV.