Brightcove is sponsoring the 2014 TV Hackfest February 5th and 6th at the Moscone Center. We think the web is the future of TV, but sometimes content still needs a little help getting to every device. We help developers build these applications by providing fast, scalable, and easy to use video or audio transcoding that allows them to deliver media to any browser, mobile or OTT device.
We're awarding prizes for both best use of the Zencoder API and best use of Video.js. Both of these work well with other APIs and can be used in conjunction with other sponsoring services. For the the team that does the coolest work with the Zencoder API, we're giving each team member a Twine + Breakout Board. If you're not familiar with Twine, it's a little sensor box that can talk to the web, similar to If This Then That for the real world. The breakout board allows you to extend Twine's built in sensors with your own digital input. They've got some neat how-tos if you get to take one of these babies home and need a little inspiration.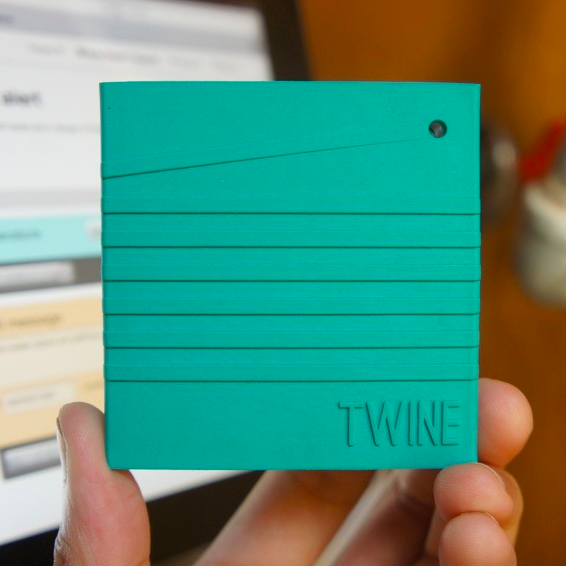 If you're playing back video via HTML5 in the browser, you'll need a player! If you're not familiar, we help maintain and contribute to Video.js, a free, open source HTML5 video player. It's dead simple to customize and there's a growing list of plug-ins that provide everything from YouTube playback to playlists to stereo panning. For the best use of Video.js, we're giving each team member a 3 pack of San Francisco's famous Blue Bottle Coffee.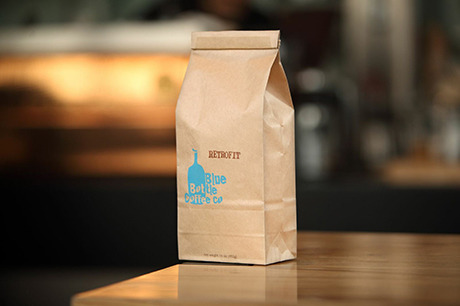 We're providing free encoding minutes to contestants, and we're always available to answer any questions about the API or Video.js. As always, all of our documentation is available online, but you can also look for Matt, the guy in the Zencoder hoodie, or ping him on Twitter and he'll be happy to help.