We are excited to announce today that Viacom has partnered with Brightcove to deliver native app video experiences across multiple device platforms. Viacom media brands are using Brightcove Video Cloud and our native video player solutions for Apple iOS, Google Android and XBox devices to deliver high-quality, long-form video experiences that include support for closed-captioning, audience measurement and in-stream advertising. The apps feature TV Everywhere authentication support as well, enabling Viacom to deliver long-form premium content to cable and satellite subscribers on these devices.

The first brands to launch with Brightcove-powered video experiences include MTV, Nickelodeon and Comedy Central native video apps for the iPhone, iPad and Xbox devices, with future plans to expand to Android devices.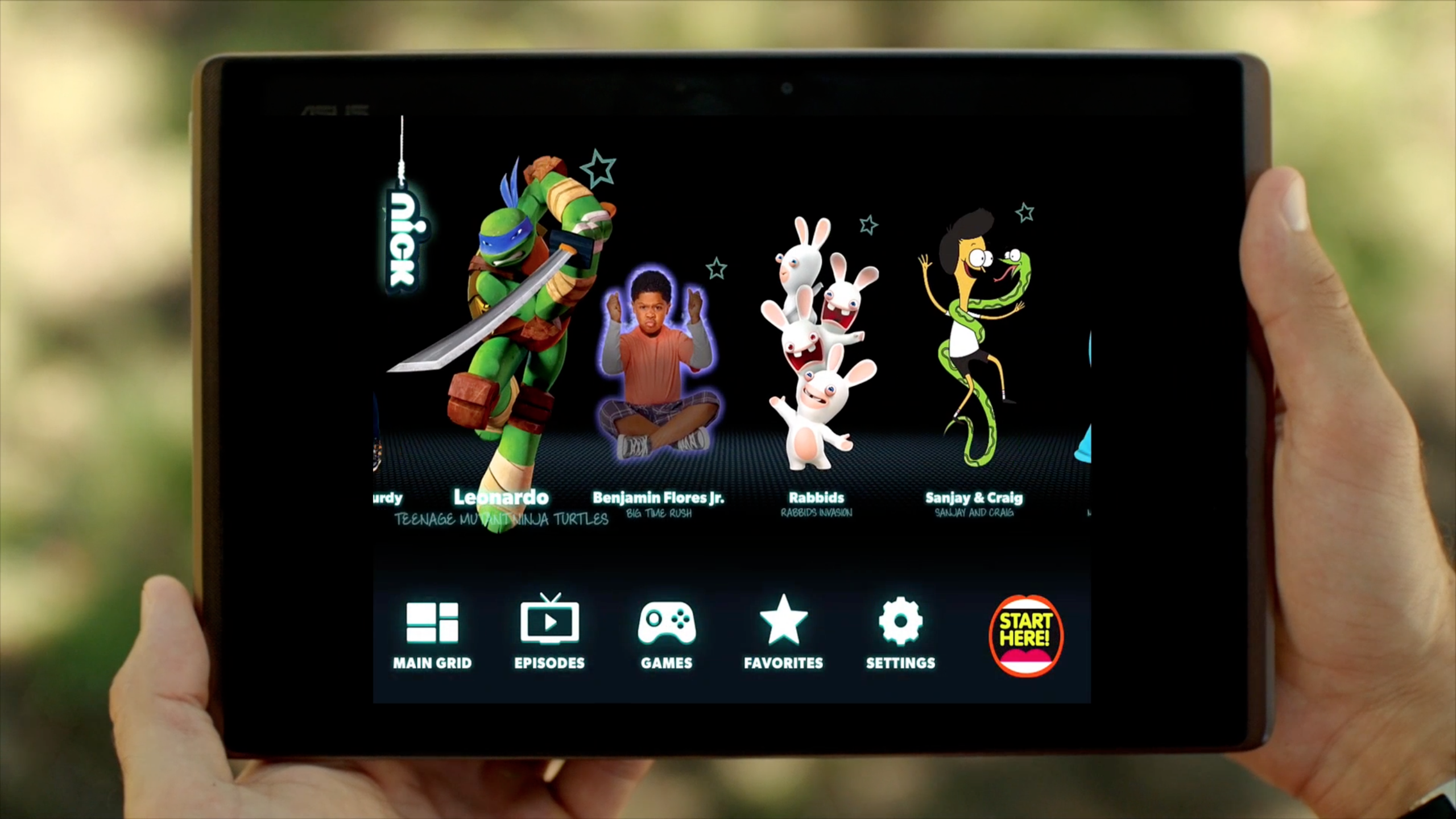 As consumer attention has shifted to smartphones, tablets and gaming consoles, Viacom is making a major bet on video-rich apps as a key part of their multi-screen distribution strategy and as a way to build direct-to-consumer engagement across its popular brands, which currently reach approximately 700 million global subscribers. Brightcove removes the complexity of video publishing and distribution across devices for Viacom and enables the company to quickly innovate and deliver new apps and video experiences at scale.

We are thrilled to partner with Viacom and help support the company's continued innovation around delivering great content and consumer experiences on every screen. Working with Brightcove enables Viacom to focus on producing great content and consumer experiences with smart advertising and monetization models without having to be a software company too. Brightcove provides the platform that helps Viacom navigate the complexity of reaching every screen and lets the company innovate where it matters to them, and we look forward to more exciting collaborations in the future.