This is an exciting month of international events for Brightcove! We'll be starting things off in Amsterdam before heading to Stockholm and ending in Prague. If you're going to be attending any of the conferences below or happen to be nearby, we'd love to meet you! We're lugging swag with us everwhere we go, so you can help us out by taking some off our hands.
International Broadcasting Convention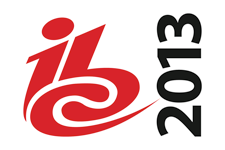 We're starting off at the International Broadcasting Convention in Amsterdam, Netherlands with a whole host of folks from across Brightcove. We'll be at IBC for the whole show, from September 13th - 17th at booth 5.B20. If you're going to be there you can either schedule a meeting or just swing by and chat.
Nordic APIs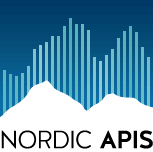 After IBC, two members of the Zencoder team are heading to Stockholm, Sweden for Nordic APIs from September 18th to 19th. They'll be giving talks on supporting users and project management for API-based products. Both talks are on Day 1 (14:00 to 15:30), with a demo panel for the Zencoder API on Day 2.
WebExpo

We're talking about the state of HTML5 video at WebExpo in Prague, Czech Republic from September 20th to September 21st. The session is during the 12:30 block on the first day of the conference.
DrupalCon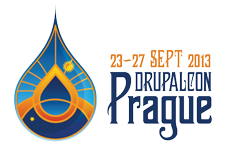 Also in Prague, Brightcove is sponsoring DrupalCon from the 23rd to the 27th. We'll have representatives attending the event, so if you want to meet up and chat just drop us a note via Twitter.