Day 2 of Brightcove PLAY 2013 is well underway, and it has been an exciting and eventful series of sessions along with an energizing keynote address. During the keynote, our product management and engineering team members unveiled both new product announcements as well as enhancements to our existing product offerings. Here's a series of stills from the keynote, along with a "snapshot" into each product discussion: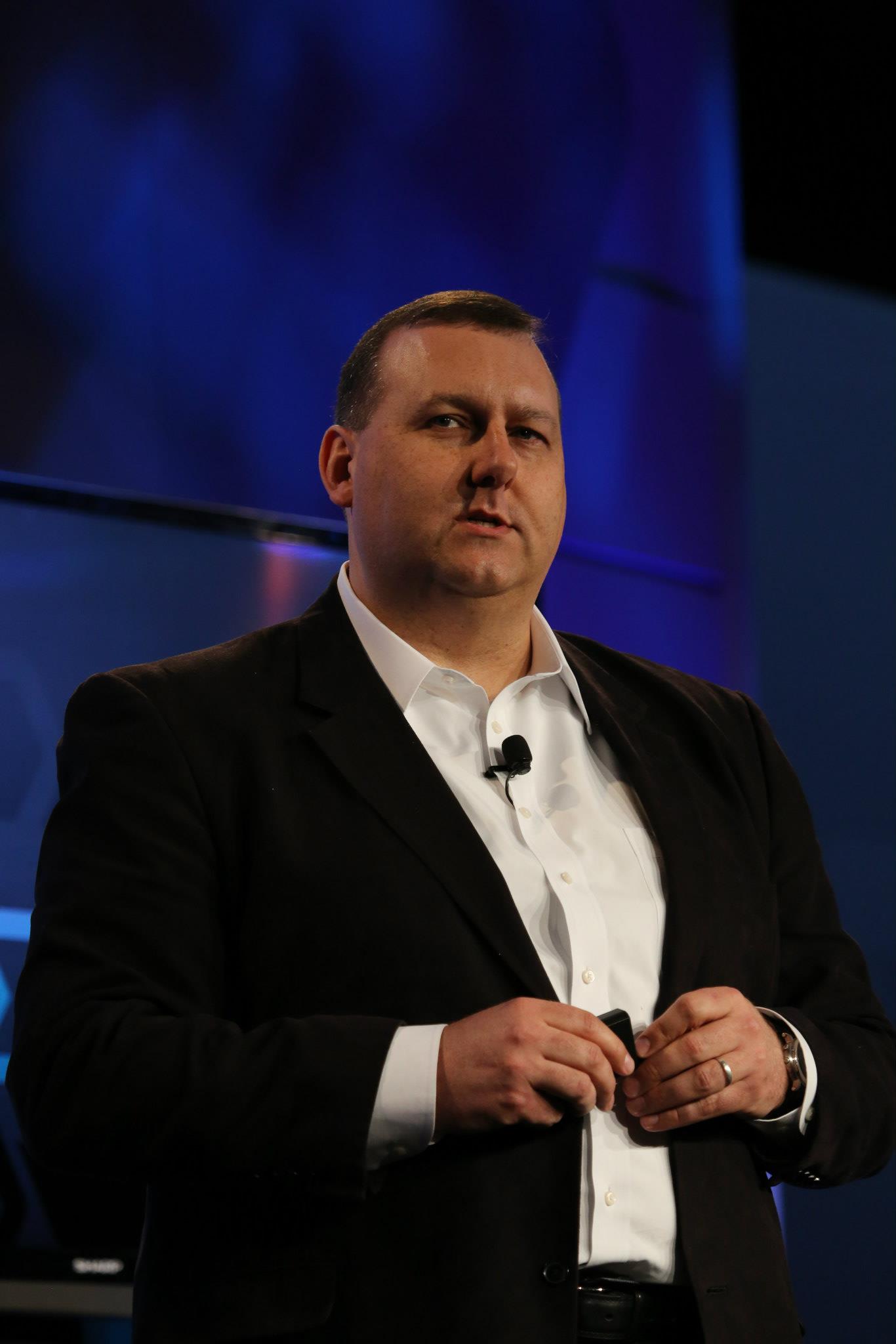 Our chief marketing officer Jeff Whatcott opened the keynote with a nod to Brightcove's technology achievements in the past year and a preview of some of the announcements planned for later in the keynote.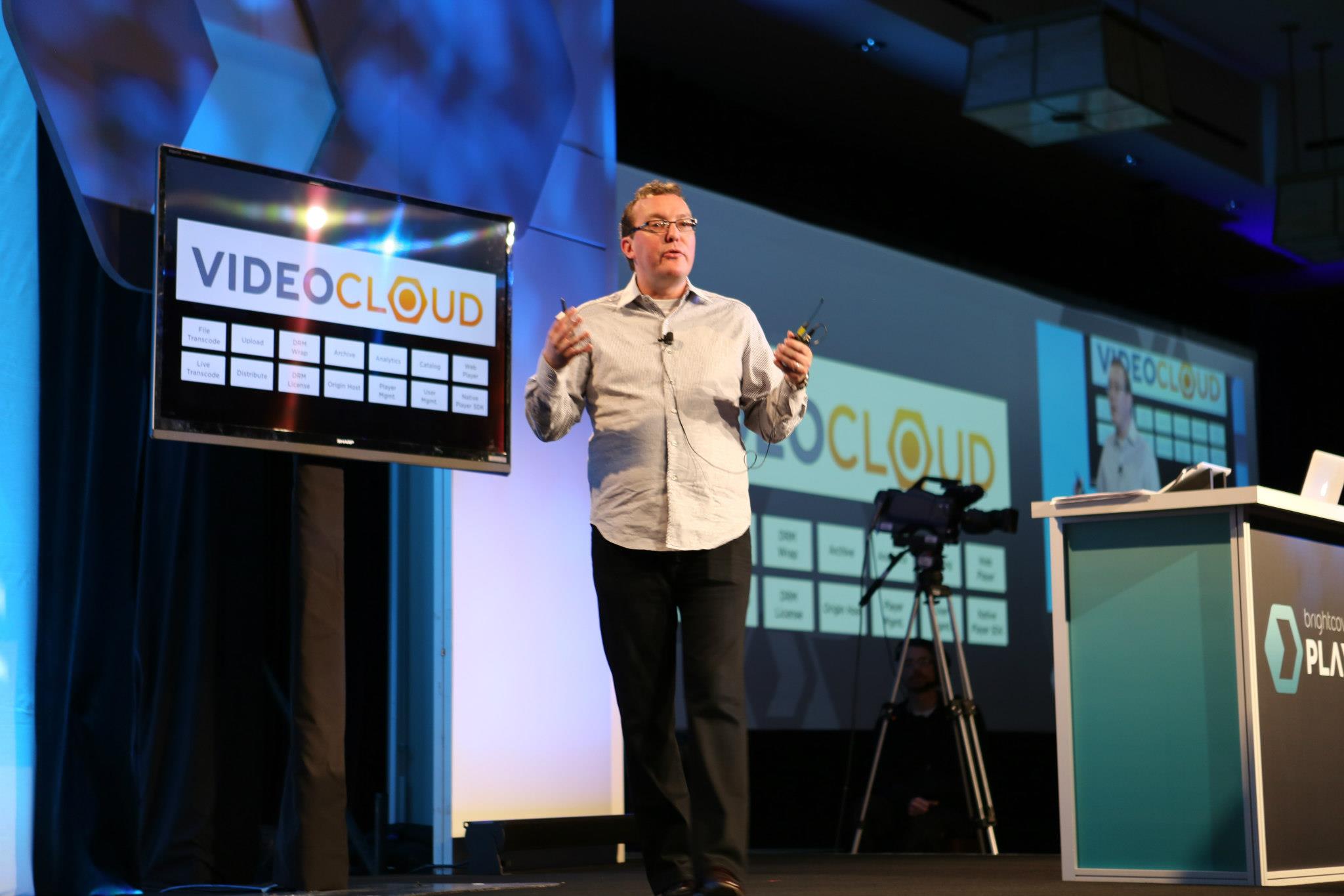 Thomas Nielsen, our senior vice president of products, then took to the stage to outline how Brightcove has evolved as a company and as a technology provider. He highlighted how we have worked with our customers since our inception, and how those processes have evolved over time. Specifically: assemble, customize and configure--we work with our customers to ensure our solutions are helping them to effectively reach their audiences. Thomas discussed how Brightcove offers a platform, starting with Video Cloud, and then Zencoder. But, we can also break all of the underlying platform entities into components ensuring that we address our customers' very specific needs. We aim to provide our customers with the freedom to: grow and adapt, accelerate projects and solve new problems.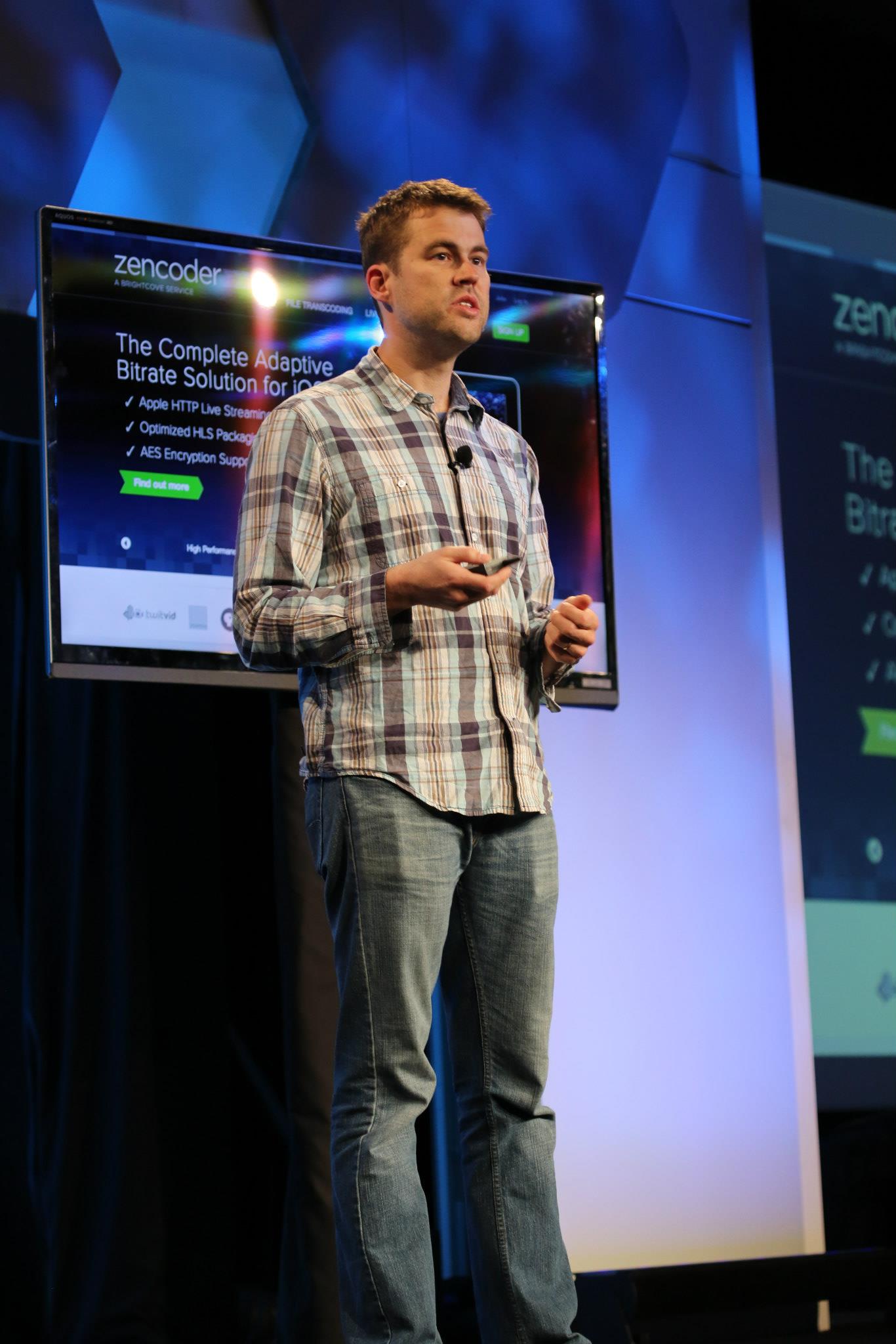 Jon Dahl, our vice president for encoding solutions and the co-founder of Zencoder, took to the stage following Thomas to discuss the evolution of our Zencoder product family and its integration with Video Cloud. Jon discussed that Zencoder's APIs are created for developers, but that we're also committed to making our technology easy and accessible regardless of whether or not you want to work directly with APIs. Zencoder Live Cloud Transcoding allows you to create and manage live experiences without worrying about a hardware encoder, but availability via API means that you're not bound to any specific workflow.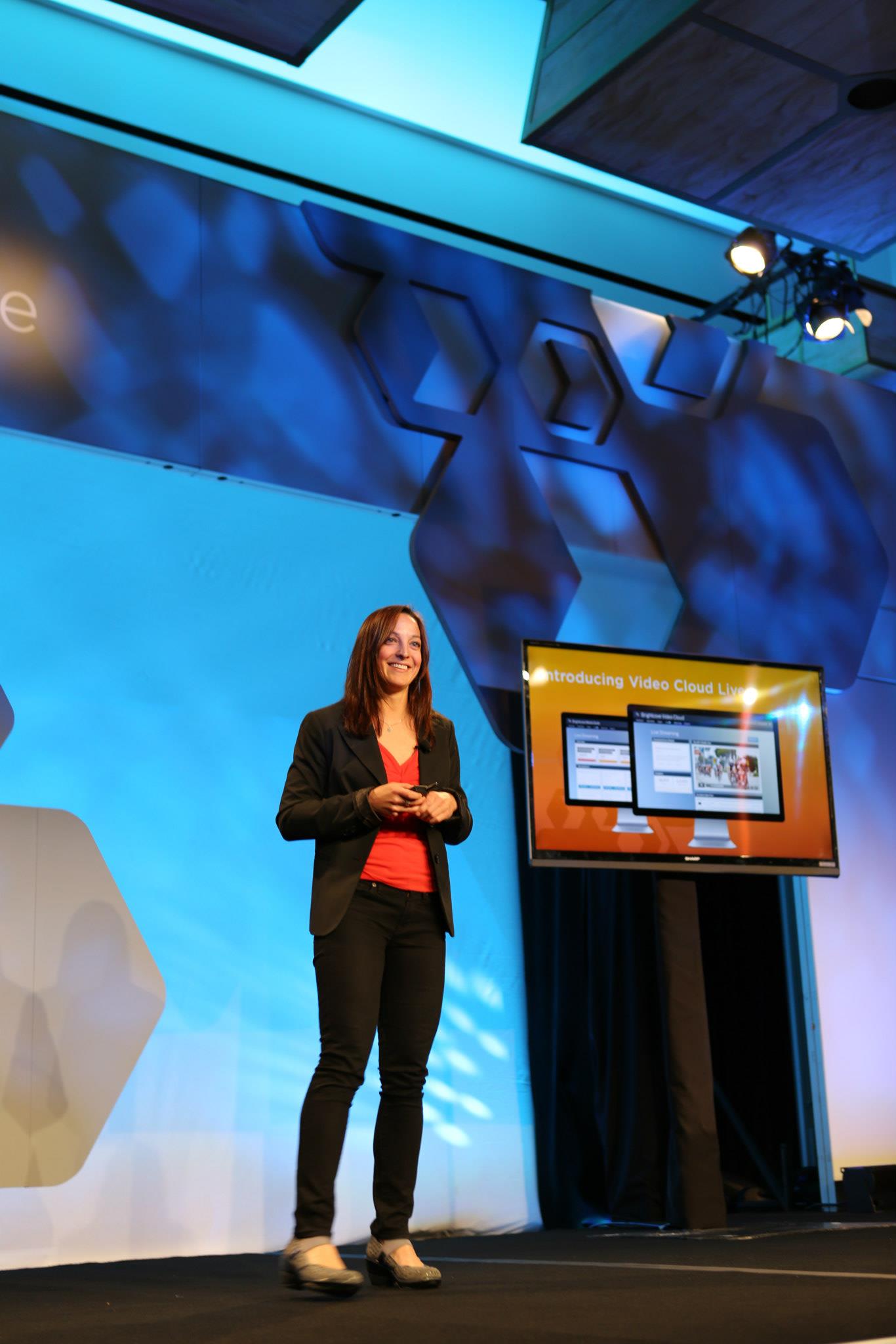 Cortney Jacobsen, senior product manager at Brightcove, unveiled our most exciting PLAY news: the launch of Video Cloud Live. See this post for more details (and a video!).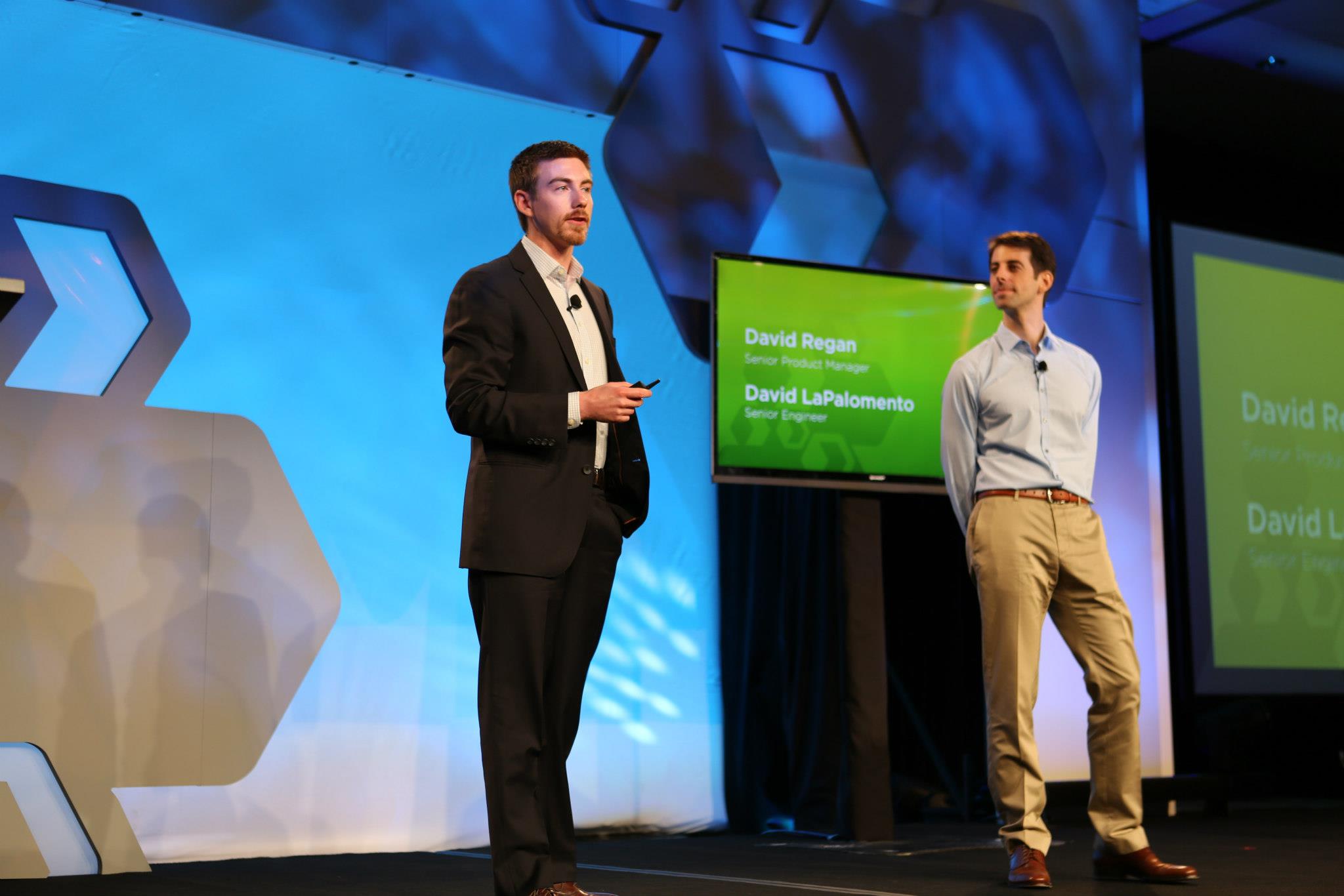 David Regan, senior product manager at Brightcove, and David LaPalomento, principal software engineer at Brightcove, discussed players and player technology with the group assembled for the keynote. David and David discussed a plethora of topics (some of which require separate blog posts), including:
HTML5 advertising refinements: configurations for desktop and mobile are uniform, enabling customer to set up their ad strategy only once across platforms and distribution channels.
TV Everywhere authentication: within the same Video Cloud account, you can have TVE-protected content or open content--we can configure settings to best suit your needs.
Closed captioning: close captioning functionality has continued to evolve; for instance, we've added the ability to include live captions in the past year.
Twitter card functionality: we now support this out-of-the-box; Video Cloud players instantly integrate with Twitter's Web or mobile apps. More to come on this topic soon!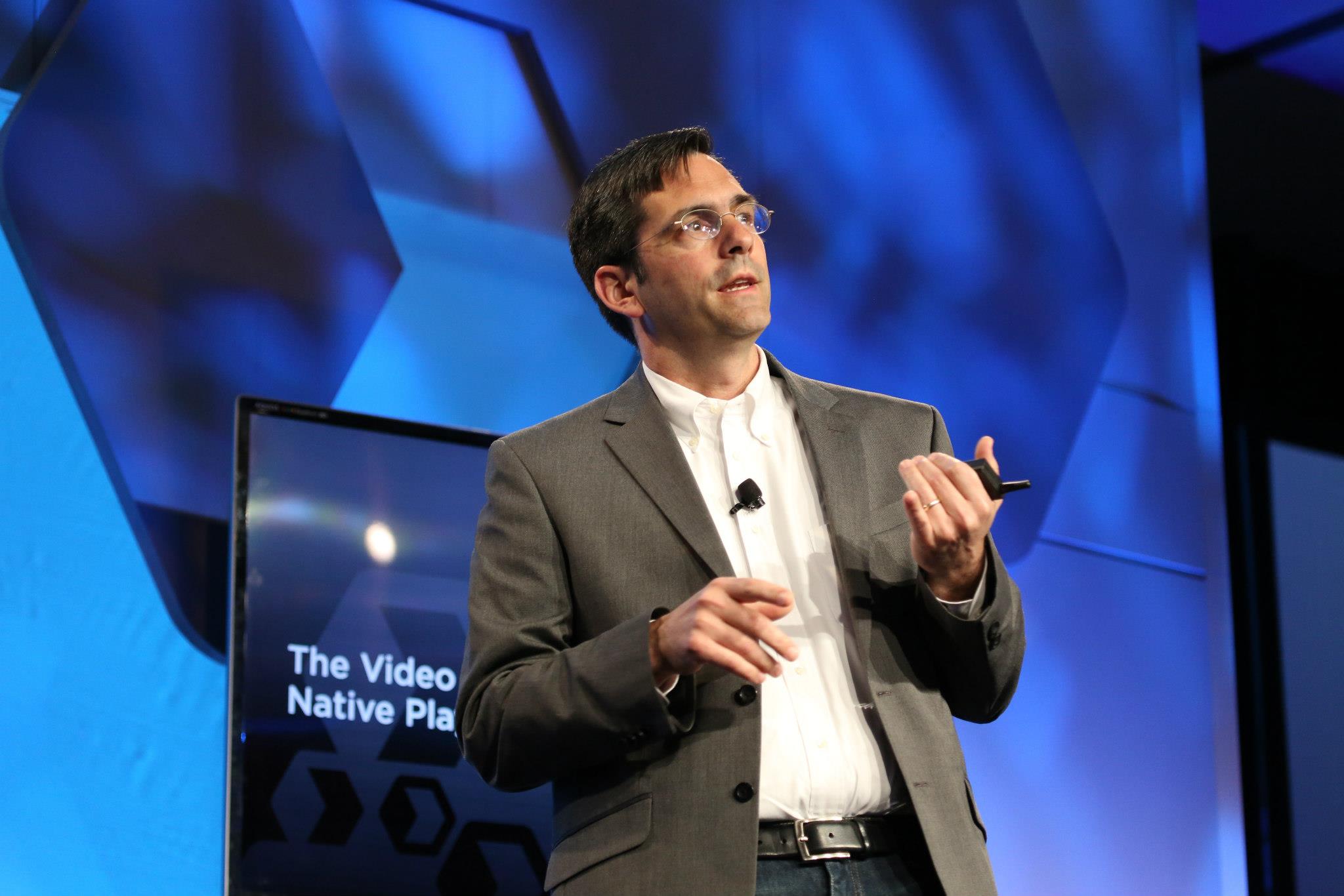 Phil Costa concluded the product discussion with an overview of Video Cloud native player SDKs.
What a day! We can't wait to bring you further updates on all of these technology initiatives as they continue to develop. And don't forget to share your thoughts on the conference via the #BrightcovePLAY hashtag on Twitter--we'd love to hear your feedback.