After many months of waiting and much anticipation, our user conference Brightcove PLAY officially kicked off this morning. In our Day 1 keynote, our president and CEO David Mendels and our founder and executive chairman Jeremy Allaire offered their thoughts on the current state of the online video industry--how it has evolved in the past 12 months as well as the shifting trends that will influence video in the near future.
Mobile
So, let's break it down. David got things started by highlighting the immense and rapid changes that the online video industry has faced--changes that affect both digital media professionals and digital marketers. Specifically, David referenced the end of PC domination; now, mobile browsing accounts for 23 percent of all Web traffic. For instance, Weather.com receives one-and-a-half times the traffic via mobile than it does via traditional Web. But, mobile attention is being spent in apps. And, from a video perspective native apps are "winning."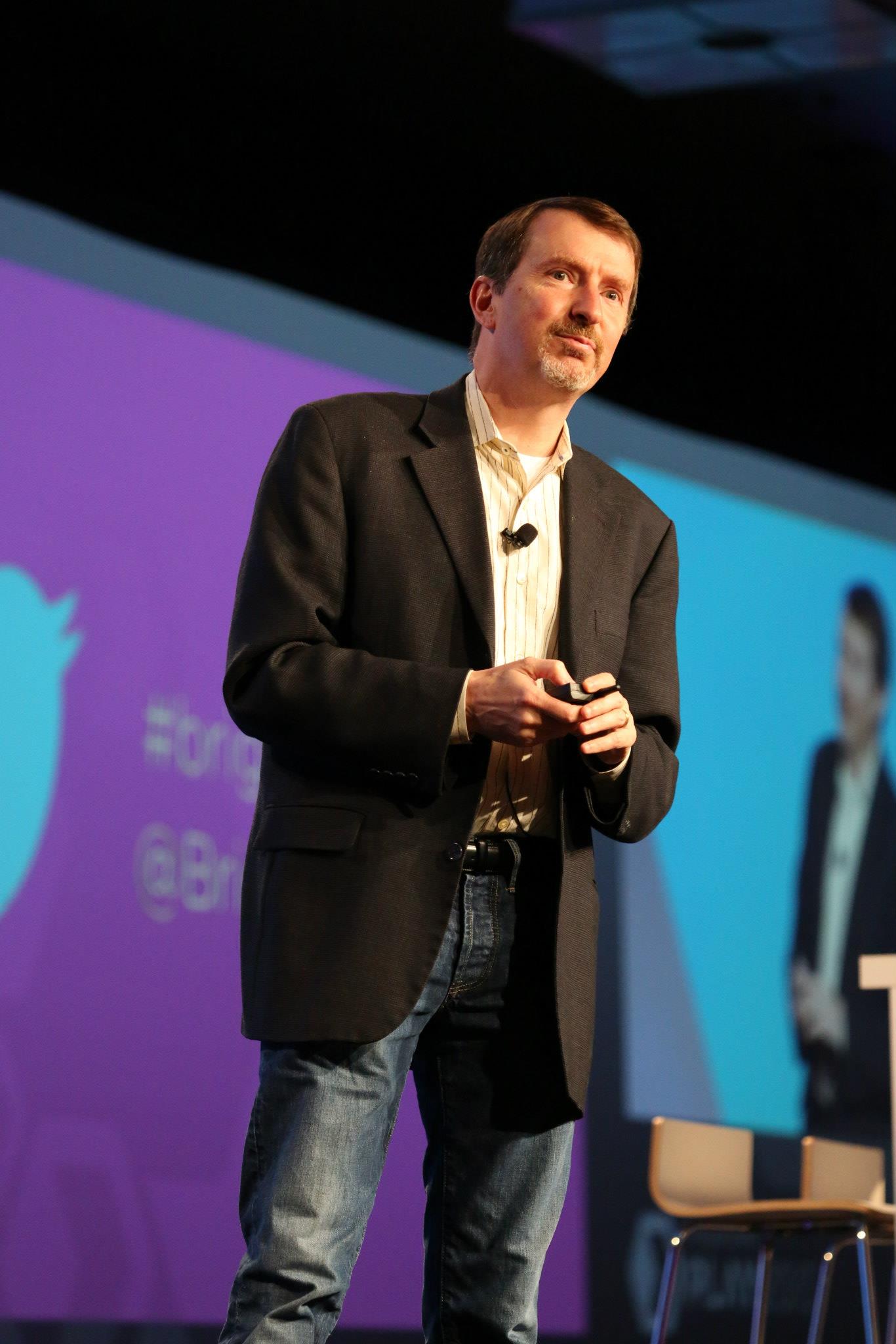 Live
Consumer preferences are driving demand for live stream content. In fact, David noted that, "There are as many passions in the world as there are people." And, as a result, live video is a way to reach and engage with all of these audiences. Monetization of live content is now mainstream and possible as well. For example, Brightcove customer V8 Supercars has been able to sell subscriptions to its live races--providing a direct-to-consumer means for augmenting its distribution channels.
Monetization and DRM
Video advertising grew 21 percent between 2011 and 2012, but David noted that it could have grown even faster. In fact, pre-roll, mid-roll and post-roll monetization of long-form content on the mobile Web is now possible and prevalent. Additionally, integration with various DRM providers enables a multi-DRM approach to protecting and monetizing content. This, along with DRM-enhanced native video apps, has helped to close the gap in mobile video monetization.
High-quality Content Marketing
David also noted that there is a movement from paid media to owned media with the assistance of video--hence the widespread influence of content marketing. And, as the presentation progressed, Jeremy took the stage to articulate "what the future holds" for online video. He discussed how new content creators are emerging fostering large digital audiences through original, direct-to-consumer content (i.e. Rovio's Angry Birds Toons Video Channel).
The Connected Living Room
Jeremy also offered his thoughts on the next phase of the "connected living room." Who will win? Smart TVs, game consoles or connected/OTT devices? Jeremy noted that they all have tremendous potential, citing the rapid rise in Smart TV sales, Xbox's stature as a media consumption device and the convergence of apps, TV and gaming via consoles such as the Apple TV or Roku set top box.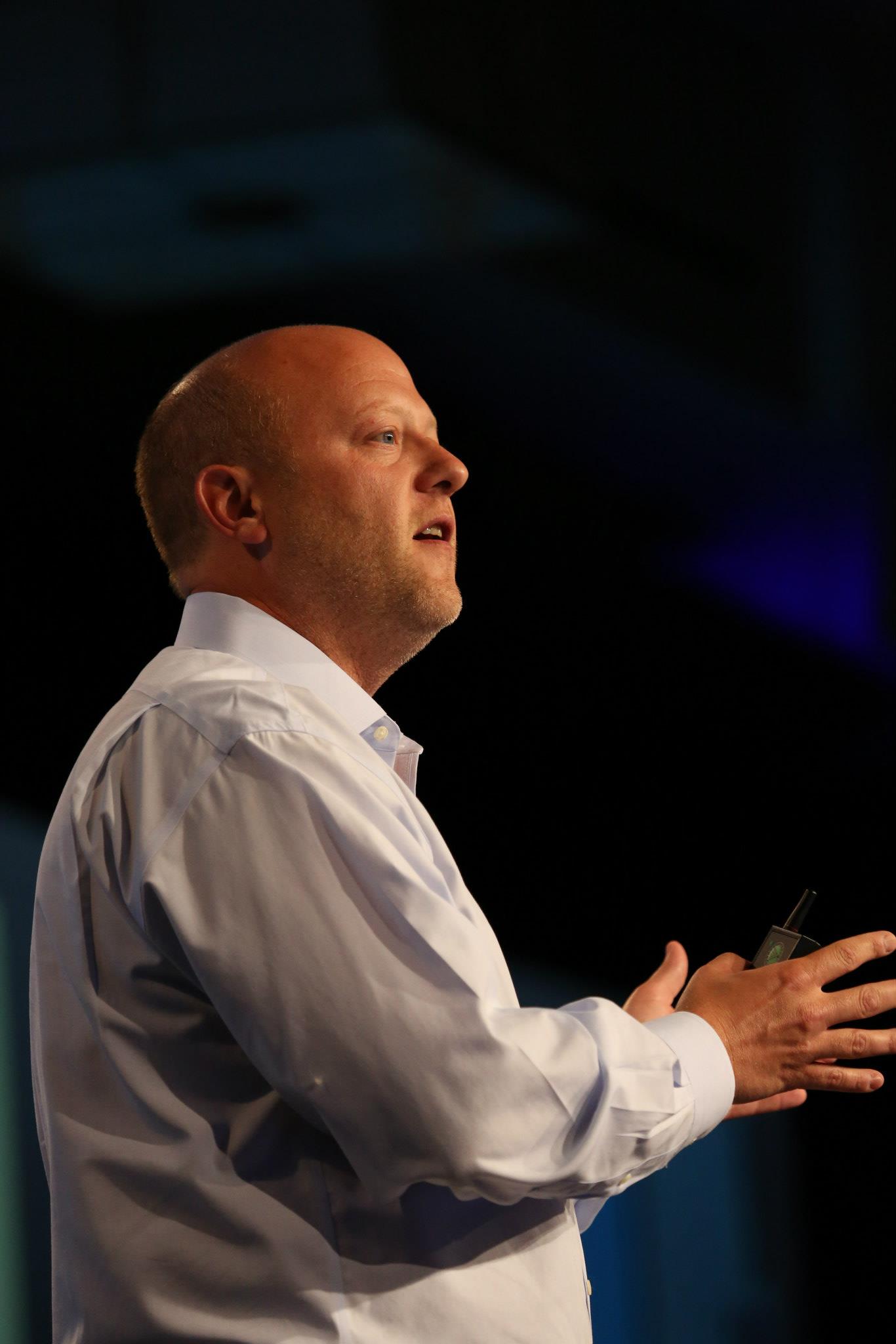 Standards Matter
Jeremy also referenced the industry standards that are forcing attention and starting a dialogue in the online video space. H.265, VP9 and MPEG-DASH--all of these exist and are developing to help content creators ultimately reach more consumers on more platforms, at a lower cost and with a better user experience. At Brightcove, we're paying close attention to all of these in order to best support our customers.
The bottom line from today's opening keynote? We're faced with a proliferation of screens now--but it is only the beginning. The opportunities for video content from a digital media and digital marketing perspective will continue to grow.
Tune in to tomorrow's keynote beginning at 9:00 am ET; you can watch our livestream at play.brightcove.com.
Today's keynote is embedded below for on-demand viewing.