Are brands headed in the right direction when it comes to mobile? The latest research from the Internet Advertising Bureau (IAB) would suggest so, having revealed that more than half of the top 100 UK brands now offer a mobile-optimised website – a dramatic rise on the 37 percent mobile adoption rate of six months ago. Mobile marketing is becoming a priority, with fast-moving consumer brands leading the way; they saw a huge 267 percent increase in mobile marketing across the last six months, trumping media organisations which experienced growth of 150 percent.
But with more than 40 percent of the UK's top brands still not optimised for mobile, there's clearly still a lot of work needed. Many brands have yet to truly integrate mobile into their wider marketing strategies at a time when research increasingly underscores the scope of the mobile opportunity. Today, smartphone owners make up the majority of mobile phone owners and 37 percent of the UK mobile audience are using their mobiles to go online more than to call or text. What's more, 69 percent of consumers expect their mobile usage to increase 'dramatically' by 2015 as the rate of mobile device use continues to outpace that of PC growth.
What's clear is that the growth in content consumption across mobile is still not being matched by a comparable level of brand investment in mobile optimisation, marketing, and monetisation. And yet employing a mobile strategy to engage with consumers on the move, wherever and whenever they are choosing to consume content is vital. This is especially true when you consider, for example, that site dwell time is proven to be higher with mobile-ready and video-rich sites.
Video itself must play an important role in any brand's mobile marketing mix. It's an unmatched medium for attracting and sustaining consumers' attention, conveying information, and for social sharing. Compelling video not only attracts visitors to a website, but it helps keep them there, and as their time on-site grows, they remain within the branded environment and available for further messaging and offers.
Take a look at some of the brands that are getting mobile video right:

Leading fashion retailer Warehouse is delivering high-quality, branded video across mobile with in-player purchase options to help convert that engagement into sales
In response to the growing number of England team fans looking for the latest news and video clips on mobile devices, The FA launched an app to grow its video offering and enable fans to keep in instant touch with the England team when on-the-move
Cantos, a market leader in online investor communications, was prompted to launch a mobile strategy when it discovered that its users were overwhelmingly more inclined to watch video content from their mobile device than on the web. Users are now able to watch in-depth interviews with CEOs and industry experts at their convenience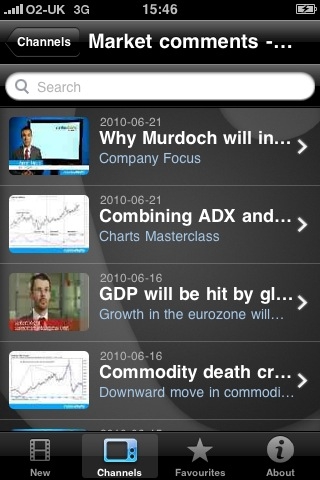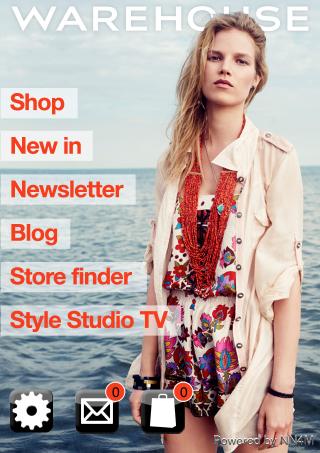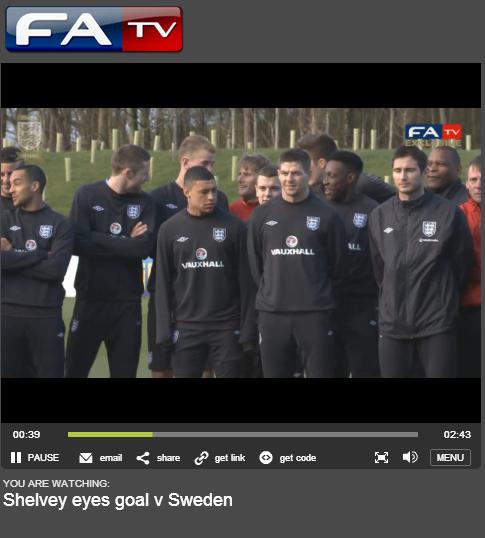 Whatever a brand's goals with mobile – whether it's to boost company awareness, drive engagement, trigger an action, or help retain an audience – it's proven that mobile-optimised, video-rich content experiences are delivering positive results.