Congratulations to Luke Gaydon, Brightcove's VP of operations for EMEA, who was named to "VOD Professional's" list of the 50 Most Influential People Working in the UK's New Television Sector. In naming Luke the list, an industry panel lauded his responsibility "for Brightcove's ongoing relationship with its 700+ customers in EMEA including BBC Worldwide, Sky, Channel Five & Turner."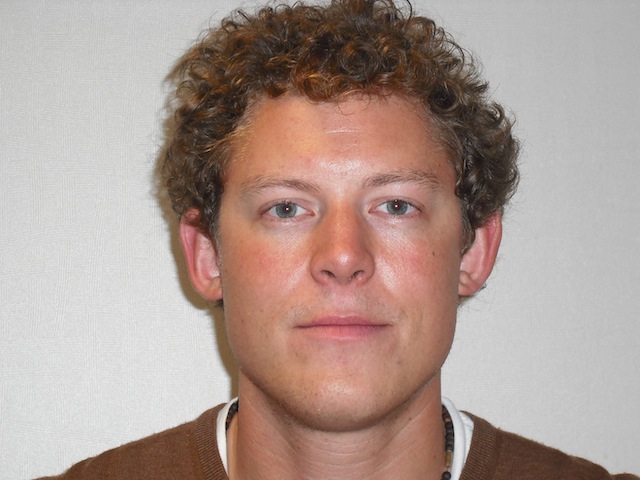 Luke joined Brightcove in 2008 and continues to play an instrumental role in the growth and development of our growing roster of customers throughout the region.
Visit VOD Professional for the complete list of honorees.