Thanks to Video Cloud, voting members of the Academy of Television Arts & Sciences can view content nominated for the 64th Primetime Emmy® Awards anytime on any device, including smartphones, tablets and PCs. In introducing its new "For Your Consideration" (FYC) screening website at www.emmysfyc.com, the Television Academy is providing "members with an affordable and efficient privacy-protected means of screening submission materials," according to a news release issued by the organization.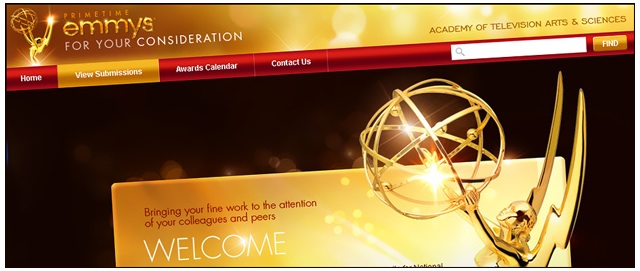 Brightcove is the video hosting partner for the Academy's FYC website.
Not only is Video Cloud making submitted content easy to view, it's making it easy to find thanks to advanced search functions that allow members to look for and sort programs based on category, title, genre, as well as upload date and keyword search.
Video Cloud is also playing a role in the "greening" of the For Your Consideration process. Allowing networks and individuals to showcase their work on the FYC Website eliminates the need to manufacture and mail DVD copies of programs to the Television Academy's membership base.
Brightcove is already working with NBC to make it easy for Television Academy members to view submitted content from its networks. Earlier this year we announced that NBC chose App Cloud to support the first-ever Emmy screener iPad app, NBCU Screen It. Available to members in the iTunes store, NBCU Screen It makes NBC's current-season programming available for screening on iPad by the Academy's 15,000 voting members.