Today is the last day to enjoy a $500 early-bird savings on registration for the Brightcove PLAY 2012 global customer conference, taking place June 25-27 in Boston. If you're still trying to decide whether or not to attend, we offer this quick list of compelling reasons to take part in PLAY:
Better yourself, better your organization: PLAY is three days chock full of educational content with 30 in-depth breakout sessions featuring 50+ speakers, all of which are designed to provide practical strategies, ideas, and tactics that can help you at your job and, in turn, help your organization. Among the many sessions at PLAY are:
Optimizing Your Content Strategy
The State of Online Video Advertising
Social TV & Second Screen Strategies
Distribution and Discovery with Social Media
Brightcove Analytics Strategy
Best Practices for UGC
Marketing with Online Video
Building Great Video Apps
New for this year is a Training educational track featuring instruction from members of Brightcove's product and engineering teams on key topics such as live streaming, advanced search, distribution, App Cloud fundamentals, and app development.
Stellar keynotes: Akamai President and CEO Paul Sagan will deliver a special keynote address at PLAY this year, and we'll be announcing more guest speakers in the coming weeks.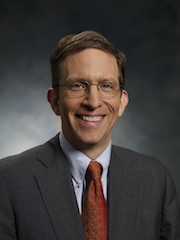 Akamai President & CEO Paul Sagan will deliver a special keynote.
Next-generation product sneak-peeks: PLAY attendees will get an advance look at new Brightcove product developments and demonstrations of upcoming technologies.
Hands-on demonstrations: Twenty Brightcove partners will host demo stations in the PLAY exhibitor pavilion, which will feature technology from Adobe, Akamai, Ektron, Lightmaker, Sitecore, DoubleClick, AOL Video, Taboola, VideoLink, 3Play Media, FileMobile, TinyPass, MixMoov, Ramp, KnowledgeVision, Cantina, dotSub, Fig Leaf, SubPLY, VeeSEO, and more.
Networking, events, and networking events: With 500+ digital media and marketing professionals gathered in one place, we want to make sure you have plenty of time to exchange ideas, make new acquaintances, and renew old ones. The PLAY opening reception, catered lunches, and Boston Harbor boat cruise are the perfect settings to mingle and network with industry peers.
Extracurricular activities: As one of the country's most historic cities, Boston offers a wealth of options for sightseeing and entertainment, and June is a great time to visit. The timing of PLAY affords a couple of particularly unique opportunities. The grand opening of the Boston Tea Party Ships & Museum is scheduled for June 26, which is overlooked by the InterContinental Hotel, the host venue for PLAY.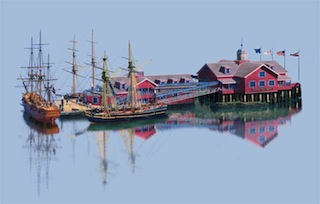 The Boston Tea Party Ships and Museum open June 26.
Also, the Red Sox are off to an historically bad start, which has made one of the most expensive and hard-to-get tickets in town a lot cheaper and plentiful! The Sox host the Atlanta Braves on Wednesday, June 27, in a rare weekday afternoon game at 100-year-old Fenway Park. What better way to round out your trip to Boston?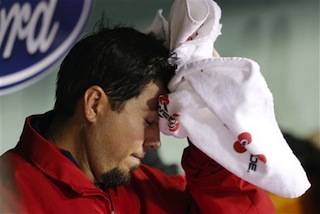 The misery of the Red Sox is your gain with lots of cheap tickets available.
For more information and to register, visit play.brightcove.com. We're looking forward to seeing you in June!