Brightcove is proud to announce the opening of our new global headquarters overlooking Fort Point Channel in Boston's Innovation District. While we're certainly thrilled to be working in a world-class office space that's situated in a thriving area of the city, it's the benefits that this move brings to Brightcove customers that really have us excited.
Most importantly, the creation of a true collaborative environment was at the very core of the design process. There are a slew of features - ranging from the obvious, such as a host of conference rooms and semi-private meeting spaces, to subtle nuances like tables and chairs strategically placed to facilitate passing conversation among members of different departments - throughout the space that work together to create an open atmosphere that encourages interaction and the exchange of ideas. We firmly believe that this type of setting helps foster innovation.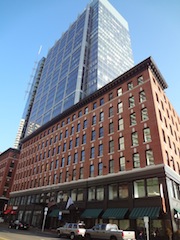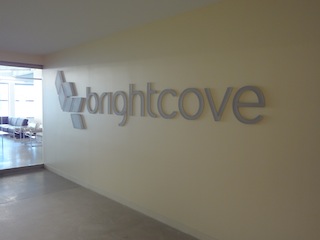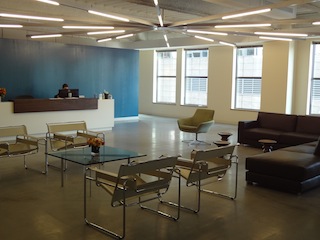 Slightly more abstract but equally important is the energy that's evident when walking around the new space. We're passionate about what we do, and we want to make sure that everybody in the office experiences that feeling, whether it's a veteran employee, new hire, job candidate, building staff member, or a visiting customer. Since the beginning, Brightcove has had a great culture, and we only think it's going to get better as we take this exciting next step.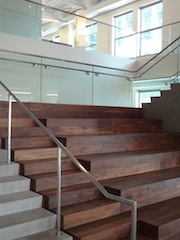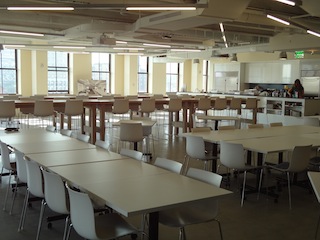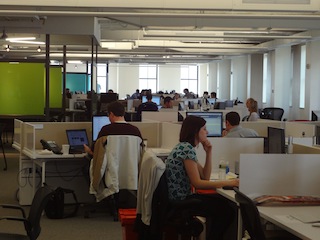 We're obviously proud of our new headquarters and all of the hard work and effort that went in to getting us here. If you happen to find yourself in Boston, we'd love for you to experience it for yourself. Feel free to set up a visit with your account manager or primary point of contact and we'd be happy to have you.