We are thrilled to announce today that NBC has chosen the Brightcove App Cloud content app platform to support the first-ever Emmy screener iPad app, NBCU Screen It. App Cloud provides the powerful end-to-end platform to streamline the development, deployment and operation of this powerful native app for NBC.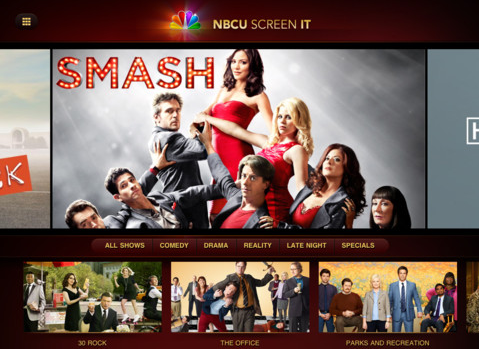 The NBCU Screen It app makes the networks' current-season programming available for screening by the 15,000 Television Academy members who vote on the Emmy awards each year. You can learn more about the NBCU Screen It app in the iTunes store.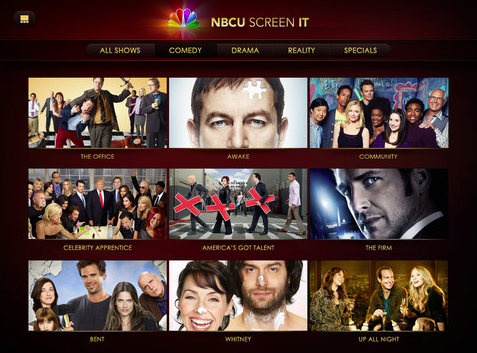 With App Cloud, NBC was able to quickly build and roll out the iPad app, which can also be easily extended to other iOS and Android devices in the future. App Cloud makes it easy for NBC to manage the entire life cycle of its app through intelligent cloud services that continuously optimize the performance of the app, measure the effectiveness of different content, and enable dynamic updates to the app in the future. App Cloud's intelligent push messaging and content-level analytics features also make it possible for NBC to more easily engage its installed base and identify its most impactful content.

App Cloud's pre-built content connectors also enable NBC to easily pull in video feeds from its Brightcove Video Cloud account to integrate high quality video in to the app, as well as integrate a third party authentication system to restrict accesss to Emmy voters.

NBC joins a range of other innovative App Cloud customers, including the U.S. Department of State, Joyce Meyer Ministries and Lifetime.

We are very excited about this groundbreaking initiative from NBC and look forward to helping other organizations build and manage powerful native apps in the future.