In late June, Brightcove hosted a one-day developer kitchen for 30 intreprid beta testers of App Cloud, our new content app platform. After a few hours of training and a few drinks—and armed only with HTML5 skills—the developers set off to build some apps.
Fast forward one month: Not only did we receive a ton of great feedback, we were blown away by the variety and sophistication of what the developers cooked up in just days or weeks. Here's a small sample:
closephoto
Cantina Consulting created closephoto, a location-based photo browsing app that detects a user's location using native device capabilities. It then displays images from Picasa and a miniature map from Google: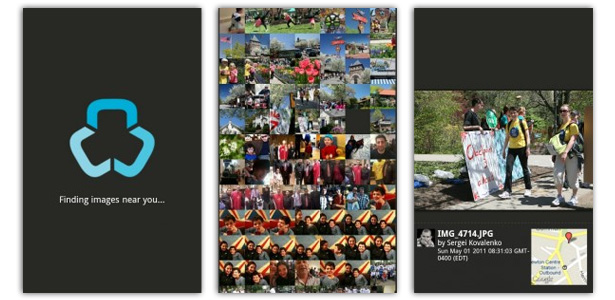 Cantina got the basic features working in an afternoon. Read about Cantina's early impressions of App Cloud and see some code samples at http://cantina.co/2011/07/29/brightcove-app-cloud-preview/
Utilisima
Fox Latin America created a recipe app to extend the content experience of Utilisima, a popular food and crafts channel: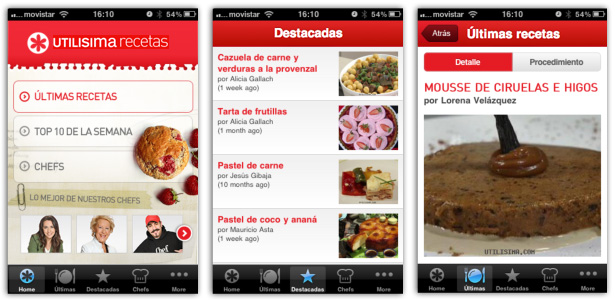 It took just 10 days for two part-time developers and two part-time designers to make the app, which leverages existing design assets and content feeds from the Utilisima web site.
KCI
KCI whipped up a mobile training app for one of its medical device sales teams. The app loads videos directly from KCI's Video Cloud account using an out-of-the-box video playlist component: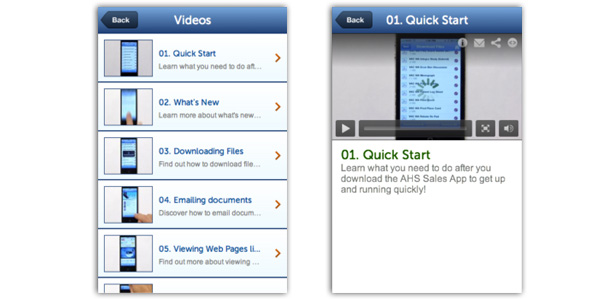 Because App Cloud apps are made from reusable templates, KCI can easily recreate this app for other sales teams with different training needs.
Thanks to all the App Cloud trailblazers! We'll showcase more apps here as we approach launch time.