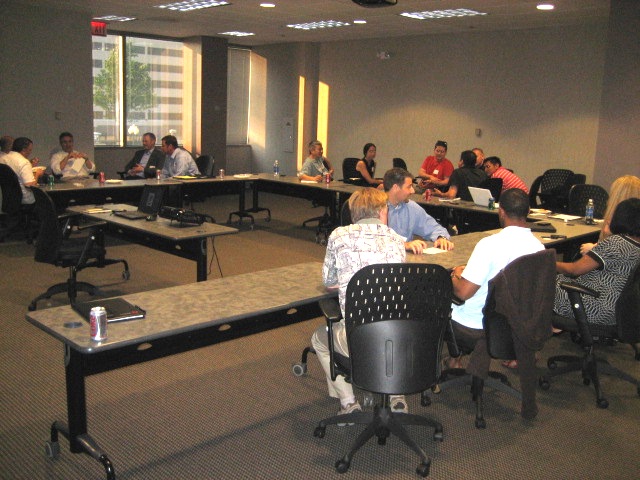 We held our User Group meeting just outside Chicago this past Tuesday evening in Oakbrook Terrace at Redbox's Headquarters. We had a great turn out despite the distance from the city and a great evening of learning, sharing and networking.

We discussed a few of the newer features within Video Cloud, including advanced search in the media module and YouTube sync, and we also introduced our Chicago users who weren't able to attend Brightcove PLAY to our newest Brightcove product, App Cloud.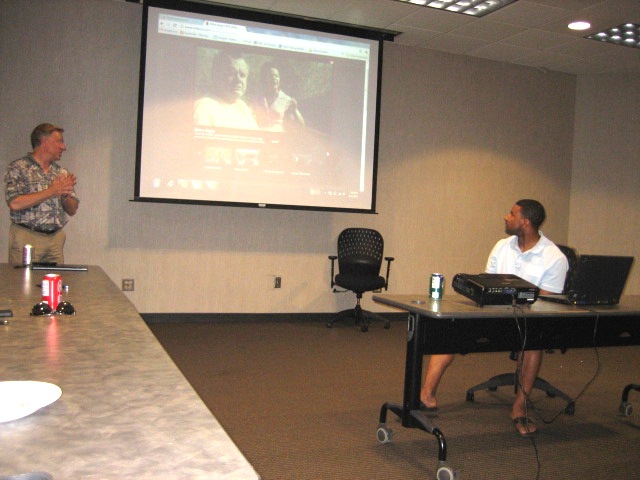 A big thank you goes to Redbox for graciously hosting the first Brightcove user group in the Chicago area and also for standing up to show the room how they are using Brightcove to drive more Redbox video rentals. Simple things such as adding a "Rent" button directly in the player using a custom BEML template as well as adding playlists that contain related trailers with the same genre have helped to boost video rentals for Redbox. Mobile video delivery is also extremely important as many of their consumers use their phones to watch the trailers of different videos while standing in front of a Redbox or sitting in the parking lot before going to rent a Redbox video.

We are looking forward to the next user group in Chicago already!

If you are a Brightcove user in the Chicago area and haven't joined our community yet, click to sign up today! If you have any questions about our User Group events, please email: CommunityTeam@brightcove.com. We hope to see even more of our Chicago users at the next event! Be sure to keep an eye out on LinkedIn for information about the next user group!