Congratulations to our first ever Brightcove Community Award Recipients, David Czarnecki (Top Online Community Contributor) & Jesse Buckley (Top Community Event Contributor)!
David and Jesse are both extremely well-deserving of these awards as they truly exemplify what it means to be an active Brightcove Community contributor. The community team at Brightcove is very focused on fostering on-going communication and relationships through our online and offline community initiatives, and these two gentlemen have helped support these initiatives through their contributions to many different Brightcove community efforts.
We want to thank David and Jesse for all their contributions and we are excited to continue to grow the Brightcove community throughout the rest of the year and beyond!
We encourage every Brightcove user to become an active member of the Brightcove community by joining a regional user group, registering and posting in the forums, becoming a guest blogger, or submitting some code to http://opensource.brightcove.com! If you have any questions about how you can get involved in the Brightcove community, please do not hesitate to ask! Send us an email at CommunityTeam@brightcove.com anytime!

Top Online Community Contributor
David Czarnecki, Agora Games

Community Contributions:
Top Community Event Contributor
Jesse Buckley, Daily Grommet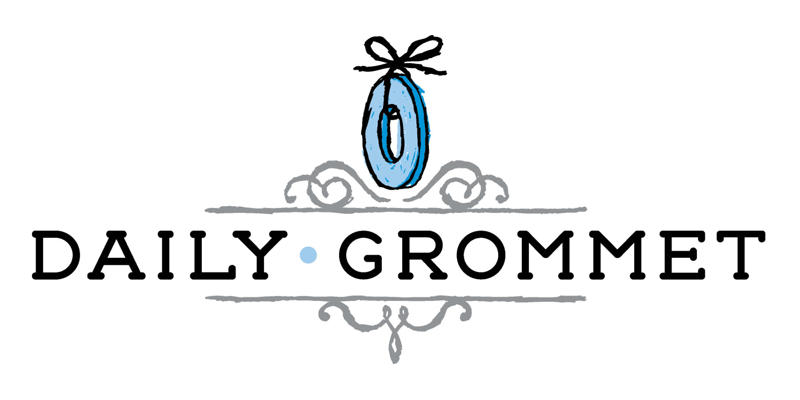 Community Contributions:
Attended numerous Brightcove Boston Users Group meetings throughout the last year
Tweeted during the events
Asked questions and started discussions