The Brightcove PLAY 2011 global customer conference is sold out, but that doesn't mean you have to miss out on the fun and excitement of the event. We are streaming all of the keynotes live from the Boston Seaport Hotel & World Trade Center!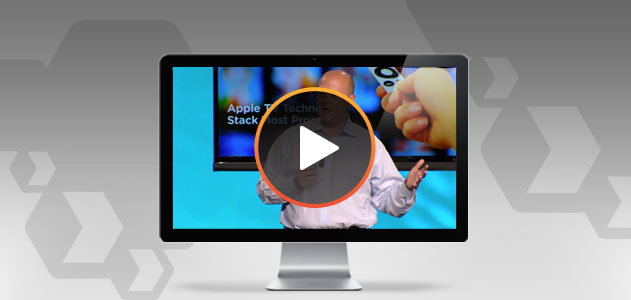 We're pulling out all the stops with our live video functionality and offering a live stream with DVR capability and iOS/HTML5 compatibility to play back on your iPad and other iOS devices. The sessions will also be available for viewing on-demand in Brightcove Smart Players as soon as the live broadcast has finished.
Keynote speakers include:
Brightcove's David Mendels, Jeremy Allaire, Bob Mason and Ashley Streb
Ben Forta, Adobe
David Kenny, Akamai
Sam Chang, LG Electronics
Tune in:
Day 1 Keynote
Monday May 23 12:45 PM EDT
Brightcove PLAY 2011 kicks off with an action-packed keynote session showcasing key industry trends and the latest online video innovations.
Day 2 Keynote
Tuesday May 24 9:00 AM EDT
Stay tuned for a very special announcement.
Day 3 Keynote
Wednesday May 25 10:30 AM EDT
Introducing the first annual Brightcove Online Video Innovation Awards. During a special keynote presentation, we will recognize some of the most innovative, cutting edge online video initiatives and campaigns.
Check it out at play.brightcove.com and follow the conversation at the Twitter hashtag #BrightcovePLAY.