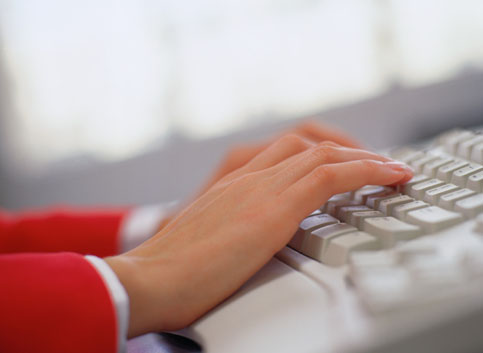 Do you love online video? Do you want to share your knowledge with others?
Then consider becoming a guest blogger for the Brightcove Blog. We value the knowledge and experience of the entire Brightcove ecosystem, from our valued customers to our technology and solution partners. If you have an idea that you feel would be beneficial to our shared audience, we welcome the opportunity to consider it as a post for the Brightcove Blog!
Post topic ideas include:
Marketing with video tips
Examples of how you are using video
Shared customer success stories
Production resources and tips
For some ideas, check out some of our previous guest posts from customers and partners:
Guest post requirements:
Well-written post related to the online video industry
Make sure you have read our blog and know our writing style and how we present information
Include links to relevant data and examples mentioned in the post
Include image that goes with the post as well as a link or image credit information if you do not own the image
Ideal post length is 500-800 words
Include a short author bio that with a link to your blog or website. Example: "Sara is Brightcove's Inbound Marketing Content Manager. She's combining her enthusiasm for online video (she majored in English and Film Studies) with her industry expertise acquired as an Enterprise technology analyst. She tweets @smwat and occasionally blogs about old/new media, technology, interfaces, and memes."
Submit post in HTML format or a Word document with the image file attached separately
Email me at swatson [at] brightcove.com with your ideas or submissions.
Happy blogging!