We are currently seeking candidates for more than 25 different open positions. Last year our employee referral program brought in 65% of our new fulltime hires! Now you can help us find the next great Brightcove employee and make a little money in the process!


We are very excited to announce the launch of our new non-employee referral program! Anyone who is not currently an employee of Brightcove can participate in this program. If we hire a qualified candidate you recommend, you will be eligible for a $1500 reward!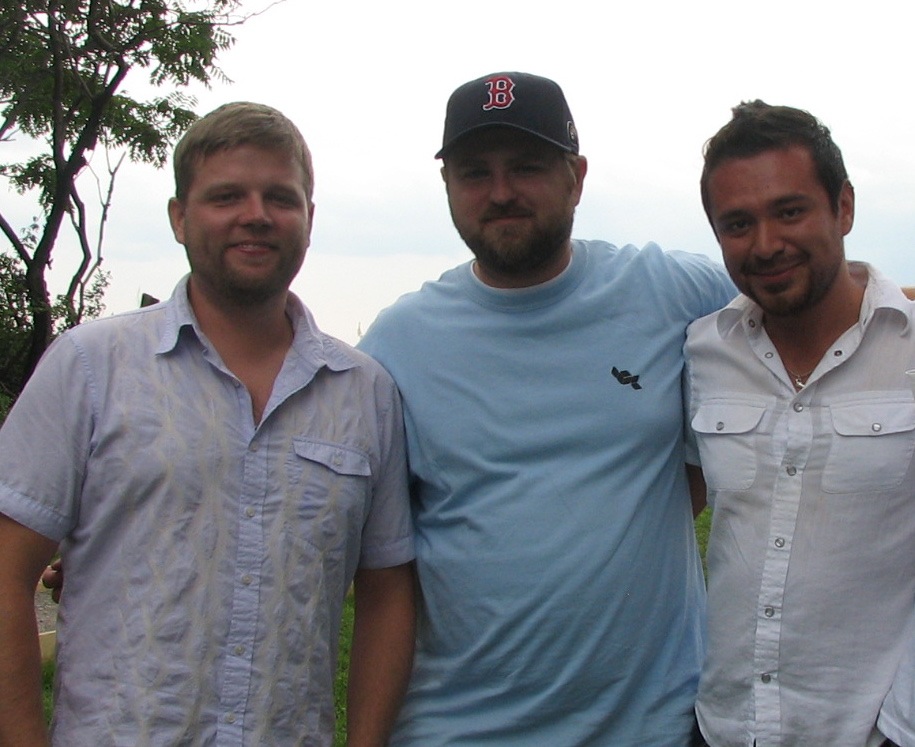 This program has been designed to support and encourage referrals by individuals not currently employed by Brightcove so that we can find nice, smart people who can get things done. That means customers, partners, and anyone else that loves Brightcove can benefit by sending us the best folks they know to get the job done here. The referral must be qualified and submitted in accordance with our guidelines, and the hired referred candidate must be employed by Brightcove continuously for at least 30 days.

Referrals candidates should be submitted to referral@brightcove.com. Resumes should be attached to your email as a WORD or PDF document.
For more details check out the official eligibility here.
Check out our open positions on our careers page and keep us posted if you know the just right person for the job!