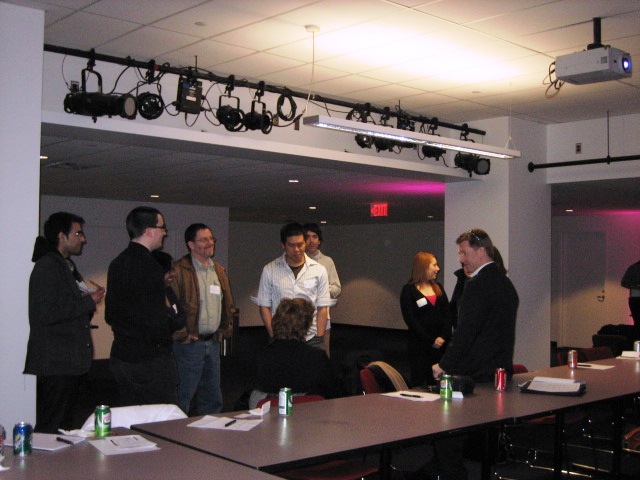 Thank you very much to all of our Toronto users and partners who were able to attend the user group last week! We had a great time and enjoyed being able to talk to you all about some great Brightcove features and enhancements including YouTube sync, Live with DVR, and HTML5. There was a lot of great knowledge sharing going on and we hope to continue that at future events in the Toronto area!
A big thank you to Rogers Media for hosting the event and for doing a great demo on the UGC upload widget on their iPad app! Also thank you to our technology partner, FileMobile, for presenting and demonstrating their Brightcove UGC upload widget and moderation workflow connected to the studio.
If you are a Brightcove user in the Toronto area and haven't joined our community yet, click to sign up today! If you have any questions about our User Group events, please email: community_manager@brightcove.com. We hope to see even more of our Toronto users at the next event! Be sure to keep an eye out on LinkedIn for information about the next user group in June!