As you may have heard, we're celebrating one year of support for HTML5-compatible Smart Players and iOS mobile browser video experiences by giving away one new iPad 2 each week to a trial user. This week, Clint Coons is our lucky winner! Clint is a nationally recognized attorney and author who regularly teaches workshops on asset protection. Clint got started with the free trial this month and liked our product so much he became a customer before his 30 free days of the trial were up! We wanted to ask Clint a little bit about how he uses video, and why he's excited about mobile and HTML5.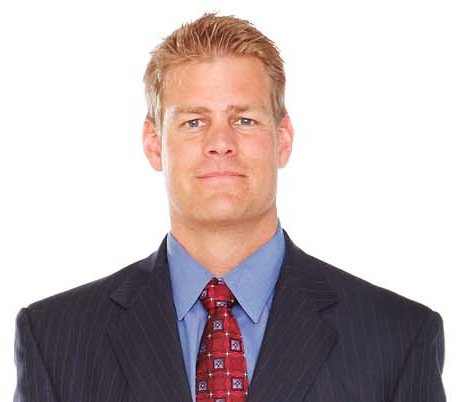 Tell us about your business and yourself.
Clint: I am an attorney with a national presence. I regularly hold tax and asset protection workshops throughout the country for real estate investors. My firm works hard to educate our prospective clients on the services we offer. Our approach to the practice of law is unique in that we generate business by first educating before offering services. Much of our business is centered around maintaining client relationships throughout the US by continually adding value to existing clients through relevant and timely information.
How are you using video?
Clint: I am using video to monetize my website by offering exclusive videos to paying members. I also use video to promote upcoming events and build interest in my products.
Why is online video important to you and your business?
Clint: Online video allows my firm to reach potential customers throughout the country. The video gives potential customers the ability to appreciate the education and materials we offer to our clients in addition to establishing credibility through a visual medium.
What was your favorite feature from your Brightcove trial experience?
Clint: The ease at which I can upload content and make it readily available for viewing.
What kind of videos do you plan to watch on your new iPad 2?
Clint: Not sure. I know my kids are staking a claim for its use but most likely I will view programs I may have missed during the week on Hulu.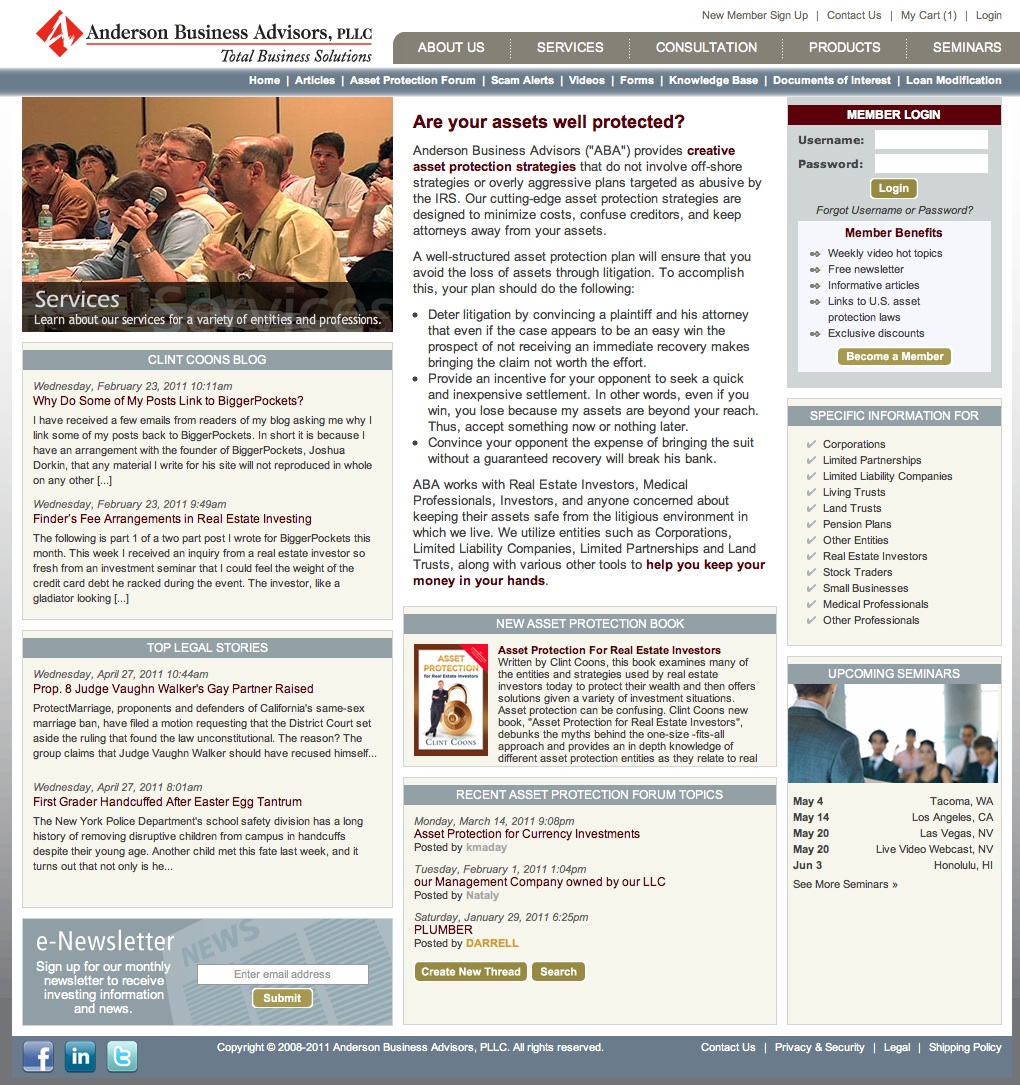 Anything else you'd like to share? About HTML5, mobile video, or otherwise?
Clint: I have struggled for over a year to find an acceptable solution to maximizing the use of video content. I have tried numerous different programs that supposedly convert video to multiple formats but none offered the drag and drop flexibility of Brightcove. The ability to shoot then immediately upload and either post on my site or send out a link to prospective clients has increased my use of video resulting in immediate financial gain. I was a bit skeptical at first regarding the ease at which video can be distributed through Brightcove's platform but I am proud to say the service has exceeded my expectations.

Thanks to Clint for sharing! If you'd like to learn more about Clint's work, you can read his blog or sign up for the monthly tax newsletter.

If you want a chance to win an iPad 2, you have just today and tomorrow left to become eligible! All you need to do is sign up for a free trial, and upload at least one video to your account so that you can get to know some of the features and functionality of the Studio. Get started today!