As you may have heard, we're celebrating one year of support for HTML5-compatible Smart Players and iOS mobile browser video experiences by giving away one new iPad 2 each week to a lucky trial user. This week, Austin Bousley is our lucky winner! Austin has worked on projects where video is a central part of the web experience, such as the website for the Nantucket Film Festival, so he's got a handle on clients' needs for integrating video in new and interesting ways. We wanted to ask Austin a little bit about how he uses video, and why he's excited about mobile and HTML5.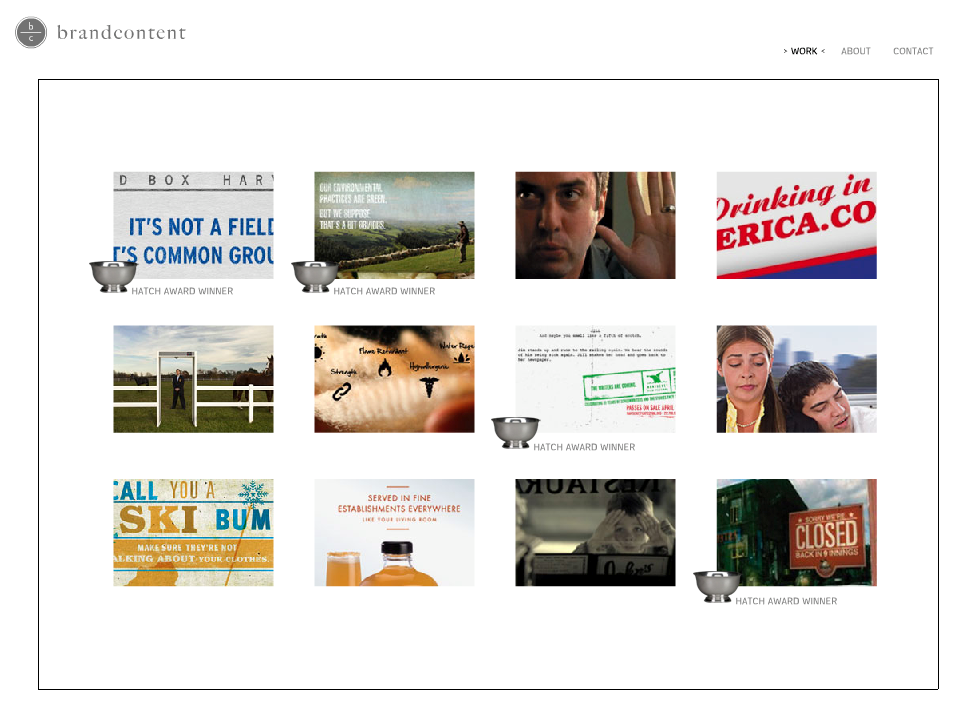 Tell us about your business and yourself.
Austin: Well I live here in Boston, I am currently employed as an art director at an ad agency in the South End called Brand Content. I've been here for about a year and a half. It's a pretty awesome place.
How are you using video, or plan to use it in the future?
Austin: Many of our clients utilize video online, and trying to move out of the "age of flash" we are constantly looking to create (or find) a more compatible and user friendly way for them to manage their videos.
Why is online video important to you and your business?
Austin: Like above, many of our clients use online videos in many different ways, from movie trailers to product demonstration to online commercials, which means we need to stay on top of it as well. We need to do what is best for our client as well as providing them with user-friendly solutions to their needs.
What was your favorite feature from your Brightcove trial experience?
Austin: Honestly? Just how incredibly complex it can be while remaining simple and easy to use.
What kind of videos do you plan to watch on your new iPad 2?
Austin: I'm real excited, and probably all sorts of videos, TV shows, Movies, some Skate footie. I just bought a motorcycle so I'll probably nerd out about 'how to' motorcycle videos all summer. Music videos, Short Films, Long Films. And probably more. There are so many kinds of videos.
Anything else you'd like to share? About HTML5, mobile video, or otherwise?
Austin: Brightcove is killing it. You guys are doing great with your products and playing a huge part in making Boston a city that can compete with other techno hot spots. Which is rad, being a resident of Boston and all. Keep it up.
Thanks to Austin for sharing! If you'd like a chance to win, all you need to do is sign up for a free trial, and upload at least one video to your account so that you can get to know some of the features and functionality of the Studio. Get started today!