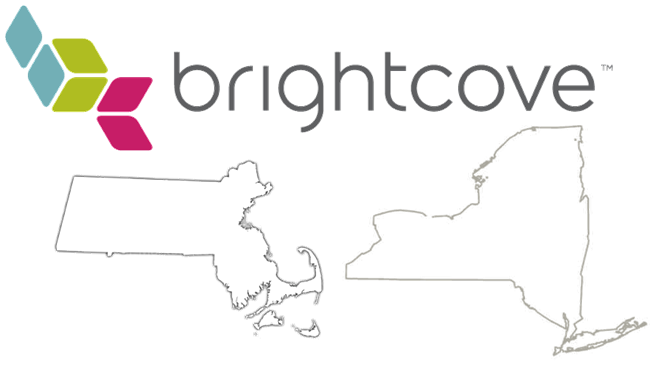 We are excited to be hosting a Boston user group tomorrow night (3/10/11) at 6:00pm at Brightcove headquarters in Cambridge, MA. If you are in the area and have not yet registered, it is not too late! RSVP here to let us know you will be coming. The agenda is as follows:
6:00pm - 7pm: Beer, Pizza & Networking
7:00 - 8pm: Speakers/Presentations:
HTML5 Distribution
YouTube Sync
Live with DVR
Apple HTTP Streaming
Publisher Show & Tell*
*If you are interested in showing off what you do with Brightcove, please email community_manager@brightcove.com

The next New York user group is scheduled for March 24, 2011 from 6:30pm-8:30pm at the EMI Music offices. This event is sold out, but we do have a waitlist available here!

These two user groups will definitely be exciting! We have product managers who will be presenting on the newest features available with the Brightcove platform, and they will be able to answer any questions you might have about implementation requirements specific to you. In addition, these user groups provide one of the best opportunities to network with other Brightcove customers and partners. You will be sure to go home with tons of new Brightcove knowledge at the end of the night! Also, don't forget about the free pizza and beer! :-)

We hope to see you tomorrow night in Boston or on March 24th in New York!

-Brightcove Community Team

For more information on upcoming user groups in your area, please join the LinkedIn Brightcove Users Group and one of our local subgroups in Boston, New York, Toronto, San Francisco, Seattle, Washington D.C., Atlanta, and London.

Follow the Brightcove Community Team on twitter: @emcBrightcove & @kmbBrightcove