Long-time Brightcove customer AOL has a ton of cool stuff in the works this week at South by Southwest (SXSW) in Austin, including a series of "pop-up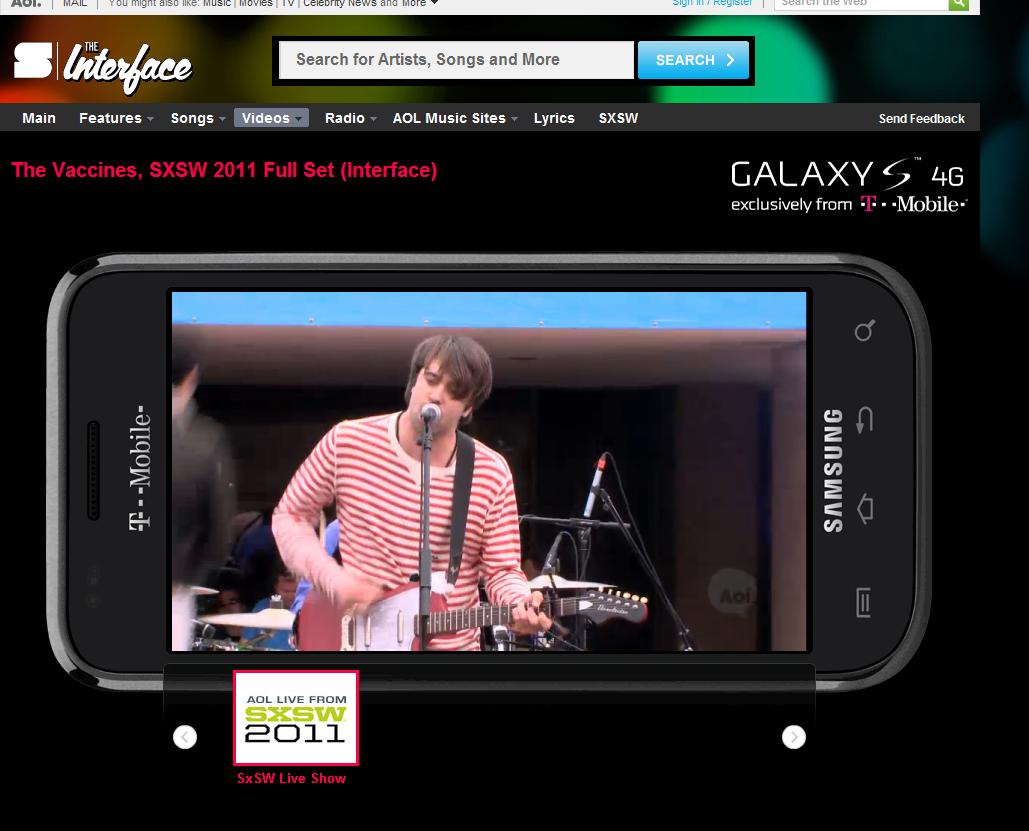 concerts" from bands like The Dodos, Bright Eyes, and The Vaccines that are being streamed live on the Web with Brightcove, as well as to iOS devices.

Tonight at 9:00 pm CT / 8:00 pm ET, Bright Eyes will take the stage at the Austin Club, and the event will also be streamed live and replayed later on AOL Music's The Interface. And tomorrow at 1pm CT / 12:00 pm ET, The Dodos will be performing live at Austin's First United Methodist Church. Earlier this week, AOL launched the first of its live pop-up concerts with The Vaccines.

AOL is taking advantage of Brightcove's live streaming capabilities to deliver a high quality, advertising-supported video experience in a customized, branded player.

Make sure to tune in tonight and tomorrow for what promises to be two great events!