We are always looking for nice, smart, people who get things done. This Spring we will be attending a number of career fairs to find some employees for Brightcove!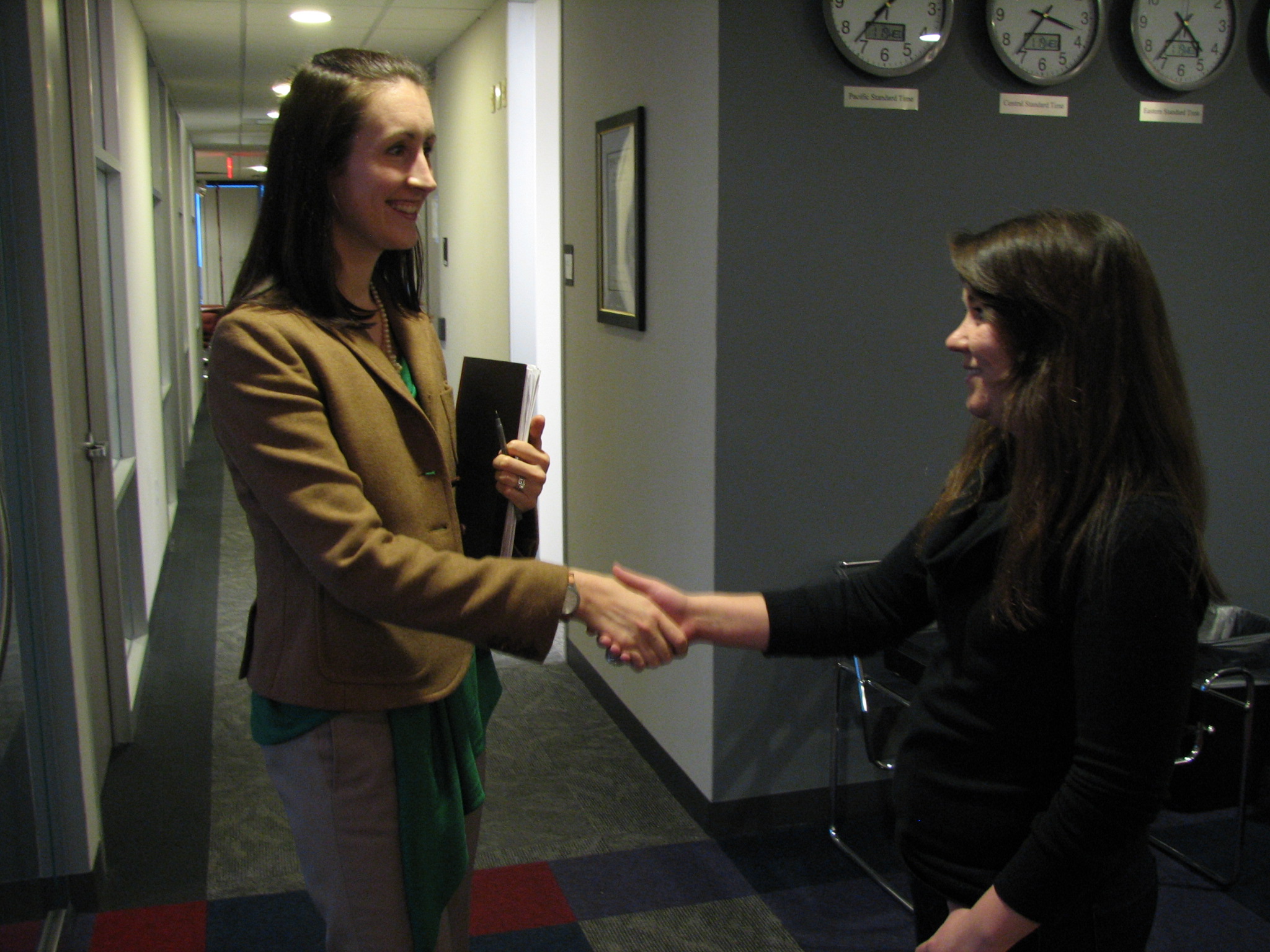 Here is our schedule:
University of Washington - 4/14
If you will be attending any of these career fairs, stop by and say hello! If you are unable to make it and are interested in working for Brightcove, apply to Brigthcove Careers.