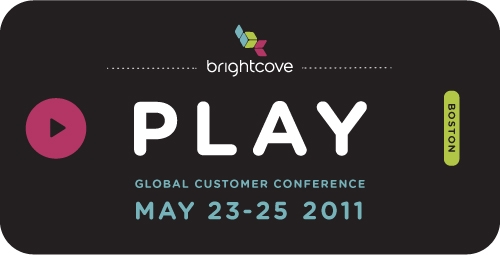 This May, we're bringing together hundreds of Brightcove customers to share best practices, strategy tips, and to network here in Boston. The fantastic speakers and agenda we've already lined up should be enough incentive to come!
We understand that some Express customers coming from smaller businesses might not have a lot of budget to throw around for professional conferences. Here's some good news for you:
Register before March 1 to get $500 off the registration rate to attend for only $799.
We've provided a bunch of reasons you can share with your boss to help convince them of the value of this event.
Whether you're a day-to-day user, strategist, or business decision maker, the programming is full of workshops and sessions tuned to your specific needs that will result in ROI and have material impact on your use of video today.
We believe that the networking, idea sharing, and excitement that are generated at this event will energize you and catalyze what could be some of your best work in the coming year. And for small businesses or projects that are just getting started, the event could provide the inspiration or connections you need to take your business to the next level.
Join us! Register today to make sure you take advantage of the early-bird rate of $799.