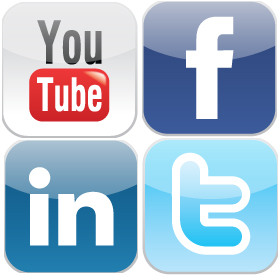 It's #FollowFriday, so what better time to direct you to the places across the Web where Brightcove leaves its digital footprints. If you enjoy our blog, be sure to check us out whatever social network you prefer!
Brightcove on Twitter
Brightcove on Facebook
Brightcove on LinkedIn
Brightcove on YouTube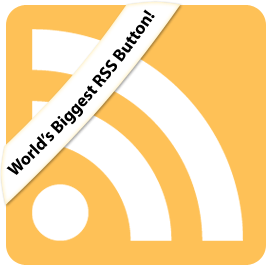 And of course, if you're not already subscribed to our blog RSS feed, click this ridiculously big orange button to add it to your favorite RSS reader!
Socially yours,
@smwat