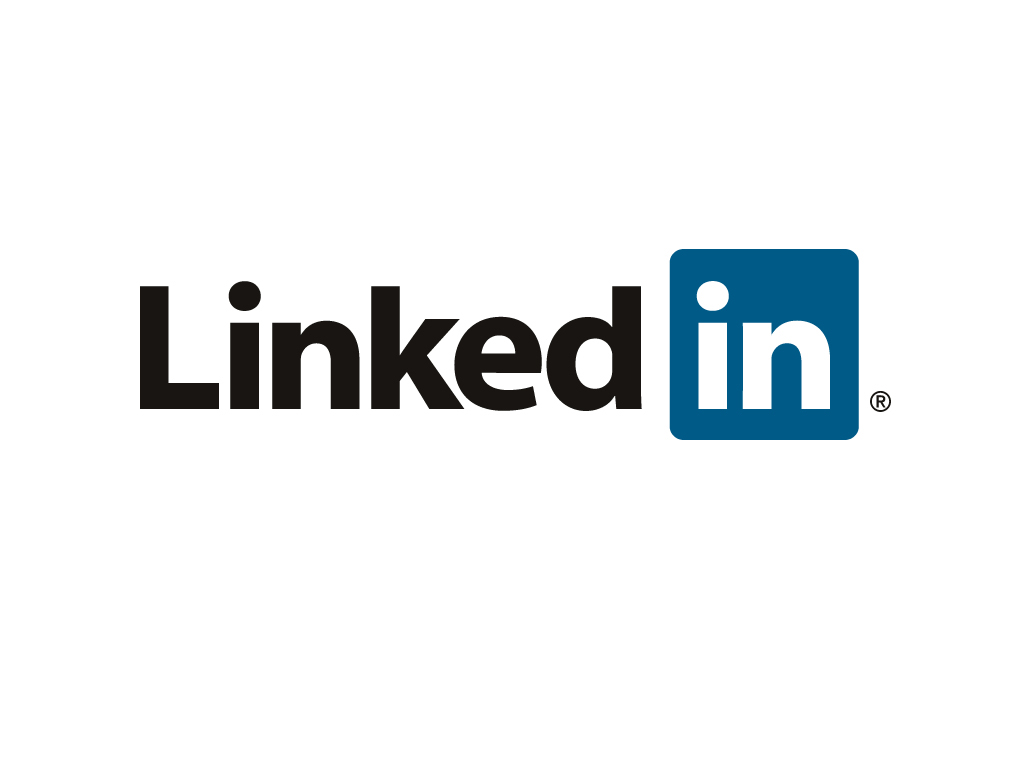 If you use LinkedIn, you may already know that its an incredible resource for connecting professionals all across the country. With over 75 million users worldwide as of August 9th, 2010, it really is one of the best places to keep track of and monitor your professional connections and search for people within your industry.
Any Brightcove user can now join the Brightcove Users Group and one of our 7 local subgroups in Toronto, San Francisco, Seattle, Washington D.C., New York, Boston, and London.
See you on Linked In!
-
Brightcove User Groups are user-run organization focused on helping Brightcove users get the most out of the Brightcove platform. All users of the Brightcove platform (publishers, editors, partners, developers, business owners, techies and non-techies) (as well as those interested in Brightcove) are invited to attend user group meetings where they can ask questions, network and discuss everything from tips & tricks to industry trends in a casual but education-centric atmosphere.