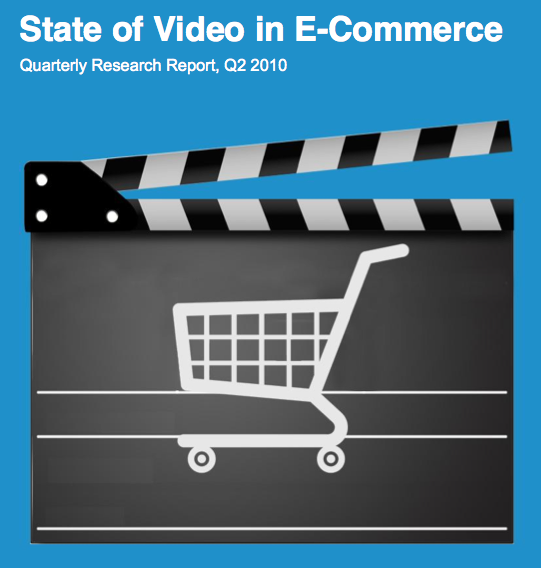 Brightcove partner SundaySky recently released The State of Video in E-commerce white paper that looks at which top online retailers utilize video, to what extent, and also explores what retailers can do to better capitalize their videos for discovery in SEO.
Some findings we wanted to highlight from the report:
More than 65% of retailers use video. SundaySky's analysis of the top 50 online retailers published in the Internet Retailer's guide confirms Forrester's earlier finding that 68% of retailers have deployed video. E-commerce sites without video are now in the minority.
Retailers are not reaping the full benefits from their video content: fewer than 10% have more than 10 videos indexed across search engines. This exposes a gap in the SEO practices for video deployments on e-commerce sites. Given that about 30% of retailer traffic comes from search-engines, this gap represents a missed opportunity.
There is significant variance of video indexing across search engines, as demonstrated by SundaySky's investigation of individual web properties across Google, Bing, and Yahoo results. SundaySky sees an opportunity for e-commerce companies to better educate themselves about the nuances of video SEO to gain advantage over competitors who might be a few steps behind.
Only a few of the top retailers were currently using online video platforms like Brightcove to manage their video assets. SundaySky sees demand increasing for convenient and cost-effective management of expanding video libraries as retailers' video strategies mature and assets multiply.
For more on video and SEO, check out Brightcove's recommendations for making your video content indexable or explore best practices for SEO by generating metadata with the media API.

Sara Marie Watson is Brightcove's Online Video Platform Evangelist. She tweets @smwat.