Here's a roundup of the week's news in online video, with a little perspective on the importance and implications of the for the industry at large.
Facebook Tops 500 Million Users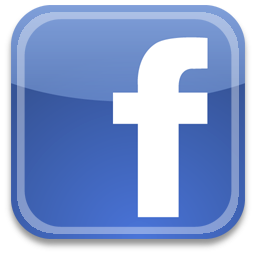 As the Facebook active user base reaches scale only surpassed by the world's largest populations (China and India), users continue to share more than 30 billion photographs, links, and videos per month. Because the platform delivers social and contextually relevant content amongst friends, Facebook audiences viewers are some of the internet's most engaged viewers, watching significantly longer than from other sources.
60% of Netflix Subscribers Stream Films Online
Viewers' appetite for consuming streaming video content via the internet is growing, and has been bolstered by the diversity of devices that Netflix content now reaches (not only computers but set-top boxes and now mobile devices with the iPad and iPhone apps). Utilization of streaming amongst subscribers is up nearly twice what it was this time last year.
Booming Demand for TV on the Internet in China
The world's largest internet population is beginning to drive significant traffic for streaming video, which in turn draws more advertisers.
For Online Video, Work Time is Still Primetime
TubeMogul and Brightcove research finds that the majority of traffic for all streaming video happens during work hours. That said, break down by content type reveals more nuanced patterns in consumption - traditional broadcast content delivered over the web still peaks in prime time hours (between 7 PM and 9 PM).
Justin Bieber's "Baby" Number 1 on YouTube? Beliebe It
This coup proves that viewers continue to crave professionally produced content (as opposed to user generated content) regardless of whether it appeals to Gaga or Bieber fans.
MITX appoints five board members
The Massachusetts Innovation & Technology Exchange has appointed Brightcove SVP Elizabeth Bentel Carpenter to their board. She joins the ranks of executives from Google, Compete, Arnold Worldworld, and TripAdvisor.

Become a fan on Facebook | Follow Brightcove on Twitter