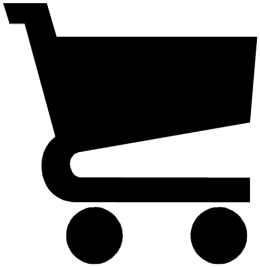 We've talked about using calls to action in videos to encourage conversion on your e-commerce website. Here we'll take a look at a few stats that illustrate the astounding results and impacts on conversion from video initiatives in the field.
The numbers say it all: video on a product page has measurable impacts on conversion rates. Video is the closest simulation of trying on a piece of clothing or picking up and testing a product in the store. Video can show scale (diamond rings) or movement (fabrics) in ways that still images can't. For all these reasons, video has the potential to be a retailer's most convincing tool to drive conversion.
Check out Brightcove's e-commerce technology partners. Or take a look at Brightcove and Adjust Your Set's work with Marks and Spencer and Thomas Pink for more ideas how retailers are creating unique online video experiences.
Sara Marie Watson is Brightcove's Online Video Platform Evangelist. She tweets @smwat.