In the red corner, weighing in at 98.2KG, 56 wins, 5 loses and 37 knockouts, wearing the Buyer shorts:
Oliver "Float like a Butterfly, Sting like a Bee" Newton!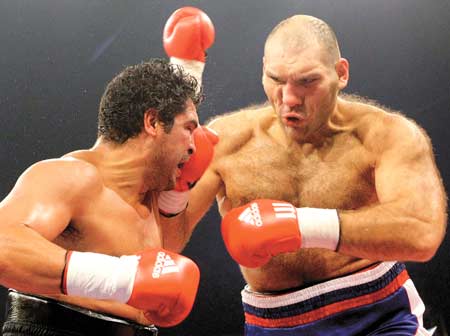 In the blue corner, weighing in at 100.2KG, 32 wins, 4 loses and 27 knockours, wearing the Sellers shorts:
Tim "Smokin' Joe" Hussain!
The IAB UK, in association with Brightcove, is proud to present this championship bout between two industry titans. It'll be big, rough, tough and hard hitting. Get your ring side seat to see who will take home the crown in the Great Buyer vs Seller debate.
July 28th, 3pm to 4pm London Time, IAB UK. We'll give you the whole seat but you'll only need the edge!
(This event will also be live streamed via the blog).