Video is an inherently captivating medium. It's great for story telling, and that's why marketers continue to rely on moving images to generate customer interest in their products or services. Showing is always more engaging than telling.
So what kind of story are you trying to share with your customers? Videos can generate awareness, encourage conversion, or keep customers engaged. Mapping marketing objectives to a specific video use case can give your content purpose and refine your message for maximum impact. We'll describe some basic categories of marketing video types and share a few outstanding examples to inspire your own video marketing efforts.
Product Demonstrations
Sometimes the best way to show off a new product's functionality is with a detailed demonstration. Video can hep customers better understand their own potential use of the product, whether demonstrating atoms, like sneaker technology, or bits, as with software screencasts.
Apple enlisted Sam Mendes to direct the latest TV spot for Face Time on the iPhone 4. The heartwarming ad showcases product features in context to help customers envision how video can radically change their personal communication to bring friends and family face to face.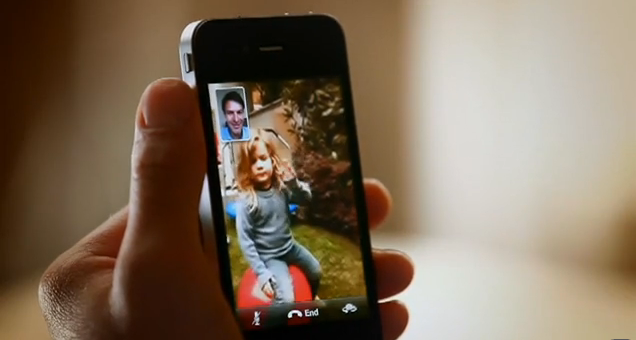 Instructional Videos
Product demos can get customers through the door, but you can keep them coming back with educational and instructional videos that provide detailed training and help users master the product.
Along with a catalog of their instruction manuals, The Craftsman Gallery has compiled a series of instructional how-to videos to show customers how best to use of their woodworking tools safely and effectively.
Case Studies and Customer Testimonials
It's an often-cited statistic that potential customers trust their peers more than they do advertisements, and that word of mouth is a potent but elusive marketing tactic. Marketers can capture some of the benefits of social recommendations by sharing customer testimonials in video form.
StreamServe uses B2B testimonials to highlight product features and to illustrate cost savings and delivered value. Here, Scandinavian telecom provider 3 describes how they've used StreamServe's offering to enhance the primary point of contact with customers, the invoice, by adding personalized content and offers to "surprise and delight."
Thought Leadership
When knowledge or services are your business, distributing intellectual capital with video can give customers a taste of your content and help reiterate messages across different mediums.
The Burton Group leverages their analysts' knowledge base and cachet by showcasing a collection of short videos that explore hot topics they've covered in their IT Industry research. Videos put faces with the names of these industry experts, adding personality to the intellectual property that is otherwise heavily text-based.
Behind the Scenes
One of the best ways to attract and keep customers is to make your brand presence human and personal. Behind the scenes videos give customers a glimpse into culture and operations, developing a sense of privileged insight and investment in a company's brand and people.
In a blog post celebrating their newfound "legitimacy" in Amazon's acquisition, Woot's rapping monkey declared the company's "hijinks, horseplay, and shenanigans"-filled culture endures.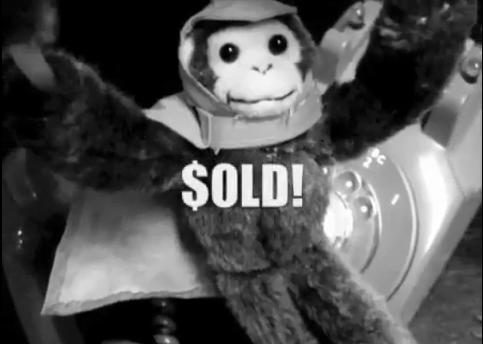 Behind the scenes videos can also extend and enrich customers' experiences to build loyalty. The San Diego Zoo shares check-up footage from the cutest assets at the Zoo (PANDAS!), allowing fans to follow their growth and progress from afar, all the while enticing visitors to return to the park.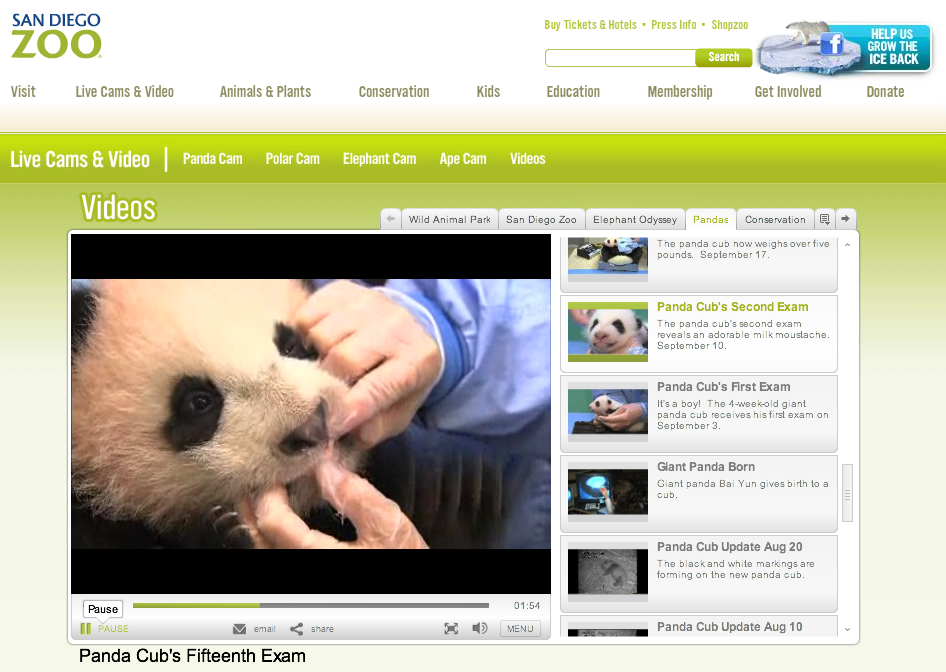 Sara Marie Watson is Brightcove's Online Video Platform Evangelist. She tweets @smwat.