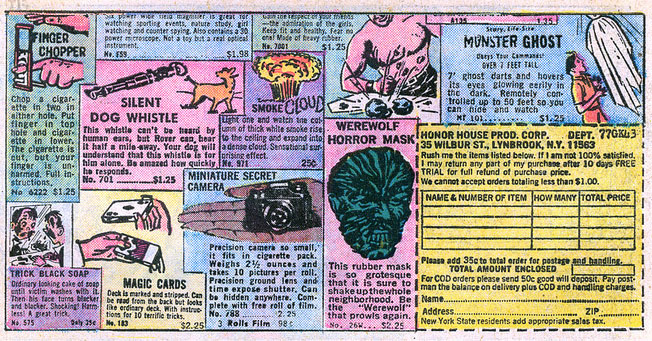 The holidays are here and that means shopping. Gone are the days when all your shopping could be done within the pages of a comic book. With online shopping thoroughly mainstream, you'll note that some e-commerce sites have turned to Brightcove for their video needs. Video is the number one advanced site feature that online retailers are planning on adding to their ecommerce sites this season and we have some neat partner examples below:
Warehouse is using Brightcove to entertain and engage with their customers.
Retailers like Beach Body and Macys are adding video directly to their product pages.
We've even got retail partners that are experimenting with cue points and e-commerce links to drive sales within the video itself.
Pretty cool implementations and a long way from ordering 'Trick Black Soap' via COD.