We continue our march towards enabling Brightcove distribution on all major web properties and devices with the introduction of Brightcove for Plex and Vudu.
Plex
Plex has an innovative UI built off of the XBMC open source entertainment hub project. We have worked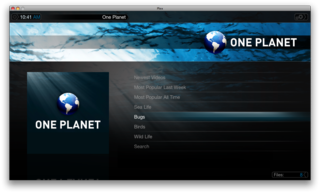 with their team to create a Brightcove compatible plug-in that any of our customers can use to launch a channel on Plex. Users of Plex download the software and can customize which channels they would like to view. They can also connect their Mac to a television for a more immersive lean-back experience. Note Plex is currently only available for Intel/Leopard. I have attached the plug-in code and instructions here for you to get started.
Download Plex Plugin Sample Code
Download Integration Instructions
Vudu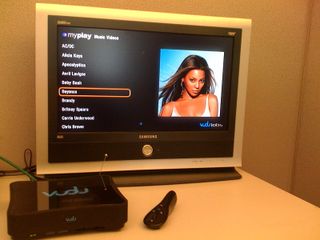 We also recently announced our partnership with the Vudu Movie Player, a 1080p High Def box for your home television. Currently Brightcove channels will show up in the Vudu Labs section of their UI and it is a great way for customers with appropriate content to extend their reach into this fast growing segment of devices. Contact partners@brightcove.com if you are interested in participating in this distribution opportunity.