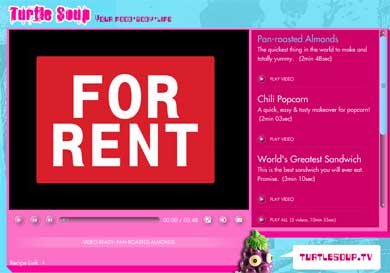 Do you have the traffic but not enough content? Do you want to increase your revenue outside of the traditional pre-roll ad?
Increasingly we're seeing a number of Brightcove partners test the paid placement model for their sites. Simply put, selling placement within their player playlists. Why?
It's an easy way to increase revenue without interrupting your ad campaigns.
It can solve two issues, value to the advertiser and inventory for the publisher.
It's a model that most advertisers understand.
Think about it. Say you have a real estate video player on your regional newspaper site, why not sell the top spot in that playlist for $5K/month to Century 21? What if you're an emerging kids brand that is showing rapid growth. You may not be able to get LEGO to advertise on your site but what if you agree to host some exclusive "Bionicle" videos as the featured selection?
For small brands, it's a good way to build value with new advertisers. For established brands, it's a way to capitalize on your traffic in addition to the pre-roll. Most pre-rolls run every other video, or half of your inventory. Why not sell the other half? If you're a magazine publisher, think of it as the online equivalent to the special insert.