You know those student surveys they do from time to time in which it's shown just how much the world has changed (and how little students know history)? Paul McCartney was in a band before Wings? East Berlin was a city? TV comes through the air? As if.
It won't be far off before linear television becomes the butt of such historic humor. Wow, everyone had to watch a show at the same time? You mean you couldn't just search and play? You had to walk a mile, in the snow, to school, carrying a saxophone and then had to wait until 8 for Airwolf to come on?!?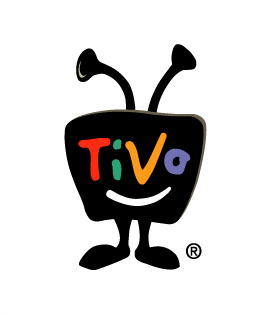 Brightcove is ecstatic to be associated with the company that started all of this. Today, Brightcove and TiVo are announcing a partnership in which storytellers of all sizes will be able to deliver their programming to people's TVs via TiVo. Neat, huh?
Choice, control, convenience. TiVo's been changing lives on a regular basis since 1998. I can count on one hand the tech innovations that have had an equivalent impact on my life. Apple II, Mac, AOL (c'mon, give credit where credit is due), Web, cable modem, iPod, Rhapsody. Okay, almost one hand.
We're hoping that together, we can continue what TiVo has started by changing and, hopefully, improving people's lives by transforming how we're informed and entertained.
We will be releasing more details soon as to how Brightcove's partners can begin to take advantage of this great opportunity.
More background in the official press release and FAQ:
- TiVo and Brightcove partner to deliver broadband content to TiVo subscribers
- TiVo-Brightcove Partnership FAQ
Some coverage:
- USA Today: TiVo's Brightcove future (nice headline)
- Wall Street Journal (free access today): TiVo to offer video from Internet in Brightcove deal
- News.com: TiVo links with Brightcove as PC-TV lines blur
- Thomas Hawk: TiVo and Brightcove push the Long Tail deeper into your Living Room