Brightcove Platform Takes TVO's On-Air Video Content Online
TVO, including the websites TVO.org, TVOKids.com, and TVOParents.com, Toronto, Ontario, Canada. TVO is Ontario's public educational media organization and a trusted source of interactive educational content that informs, inspires, and stimulates curiosity and thought. TVO uses multimedia resources to support their strategy to get kids ready to learn, help parents be their kids' first and best teacher and build an engaged citizenry.
"
Brightcove has great upload speeds for getting our videos up quickly. There's no waiting around for the files to transfer like you can experience with other services."
Glen Craven
Manager of Digital Media Services for TVO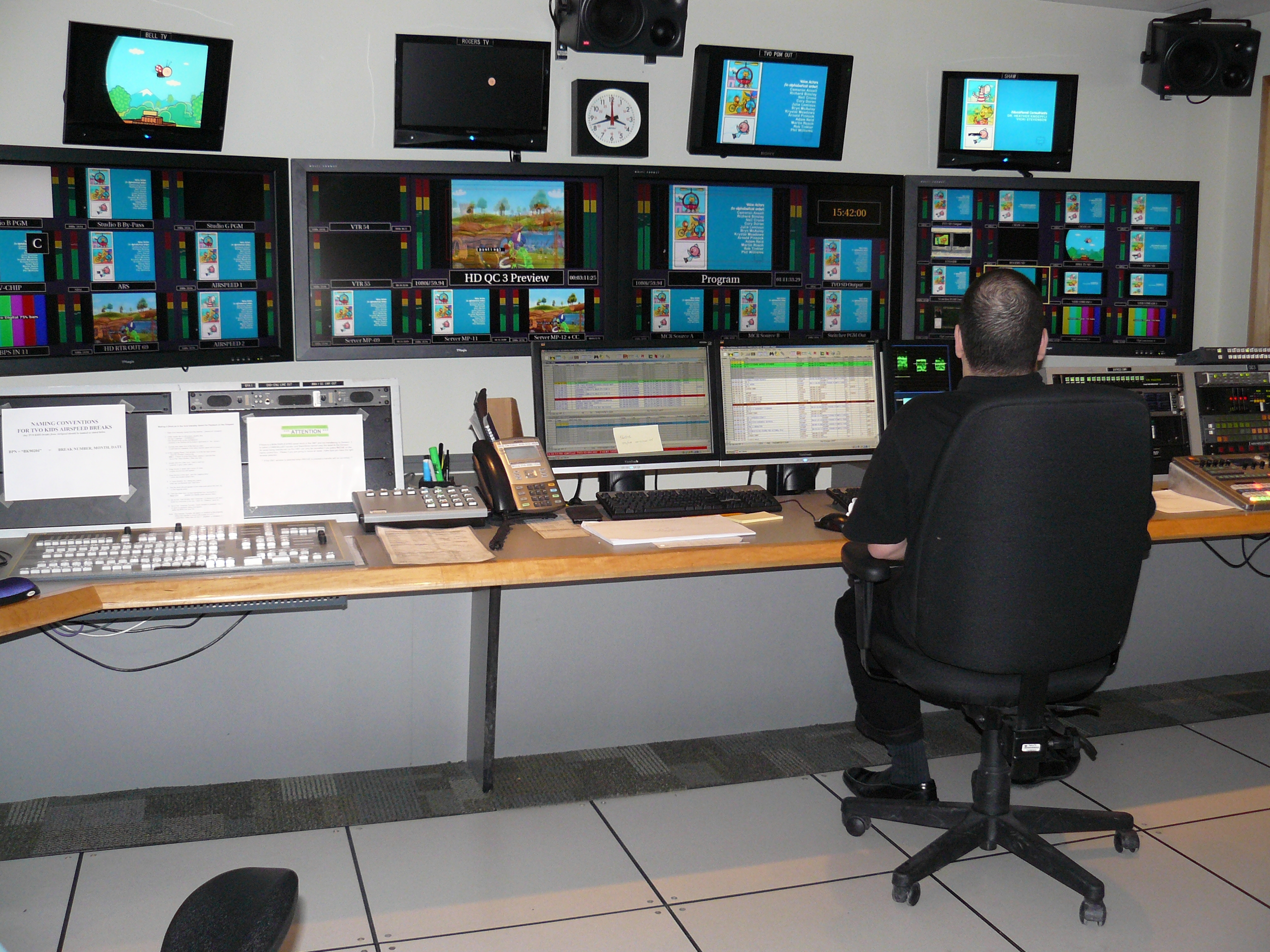 Situation
Over the last several years, TVO has pursued an aggressive digital strategy that has focused on extending the traditional reach of TV through multi-platform educational media content. In a nutshell, TVO's strategy is to reach new audiences in new and innovative ways. In order to accomplish this, TVO has significantly increased its presence online. As a result, TVO required an online video platform designed to manage their existing content library and to expand their digital reach.
Solution
Brightcove online video platform, Spring 2008.
ROI
Increased video views, averaging nearly 1 million per month
Increased dwell time up to 12 minutes per session
Increased sharing opportunities drove more traffic to website
Faster publishing rate for video content uploading
Brightcove Attributes
Flexible, Fast, Integrated
Multi-platform Distribution Capabilities
Statistics show that Canada's rate of online video consumption continues to climb. TVO has responded to the growing demand for online content with a move towards digital programming and an expansion of its online video library. In order to develop new technologies with an aim of reaching new audiences, TVO created an in-house digital innovation lab called IdeaShaker. IdeaShaker is an incubator for new talent, ideas and products. Recently, Ideashaker has collaborated with partners to develop Connected TV applications and a number of mobile educational games.
"At TVO, we're focused on a pursuing an aggressive digital innovation strategy in order to reach new audiences in new and creative ways," said Bob Tarle, Innovation Program Manager for TVO. "The IdeaShaker lab environment fosters new ideas and talent in order to bring our digital strategy to life. We're taking the educational content that TVO is known for and leveraging technology to bring the brand to multiple platforms. Brightcove is an important part of this strategy because it allows us to play a larger role in the expanding world of online video."
TVO's kids-focused online resource, TVOKids.com, is home to more than 160 interactive educational games for kids. All TVOKids.com content is supported by the Ontario school curriculum and is classroom and teacher tested. The Brightcove platform is an integral element to this award winning site, which features thousands of video titles with more being added every day. The Brightcove platform has allowed TVO to marry what's being done in broadcast programming with the kid-centered online gaming environment, and the extensive video offering has increased dwell time for on the site to an average of 12 minutes.
"Brightcove continues to invest and innovate, and its work on the smart player technology has assisted in our strategic push into mobile distribution," Tarle said. "That foresight helped us to consolidate our video investment and focus on reaching new audiences atop the shoulders of giants in the online video space."
Recent app deliveries to both Boxee and Yahoo! Connected TV platforms exemplify TVO's hyper-syndication strategy at play. With plans underway for Google TV, the IdeaShaker lab continues to leverage Brightcove for what Tarle describes as "the final frontier for online video content" —the living room.
Live-streaming Capabilities
TVO's general-audience programming also relies on additional video strategies for reaching new audiences and increasing viewership. Leveraging the Brightcove platform's live streaming capabilities and fast publishing rate, TVO now provides additional live footage directly from its regular broadcast programming to its various websites. Supplementing its programming with live streaming and Web-exclusive content has significantly increased video views and continues to drive awareness and additional traffic to TVO websites.
Brightcove's fast publishing rate is key to its live streaming success. "Brightcove has great upload speeds for getting our videos up quickly," said Glen Craven, Manager of Digital Media Services for TVO. "There's no waiting around for the files to transfer like you can experience with other services."
For "The Agenda with Steve Paikin," the broadcaster's flagship current affairs program, full shows are live streamed once a week, and on the last Thursday of each month viewers are able to cross platforms and continue watching the real-time follow-up discussion to the program online. This translates to increased site traffic and views.
TVO continues to develop its online video strategy. During TVO's switch to digital programming, the station tore down and rebuilt its master control room with its multi-platform video strategy in mind. Today, operators are able to monitor not only live broadcasts and scheduled programming, but they can also view the online video streaming feed through the Brightcove platform.
"The master control rebuild is a pretty great example of how TVO is embracing multi-platform content," Tarle said.